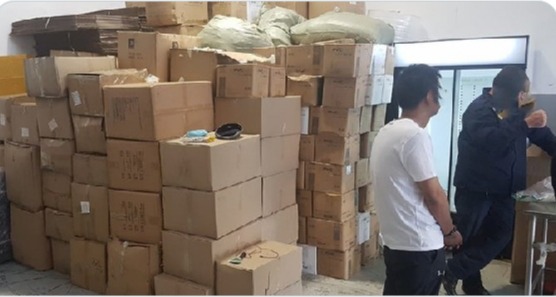 Police have arrested 84 suspects and seized thousands of fake COVID-19 vaccines in raids in China and South Africa .
The question is how do the fake ones get into the system? Isn't gov the only entity that is currently administering the vaccine programs? Then the syndicate involves some gov employees
This calls for life imprisonment. This is life we are talking about not fake Nike and Adidas. In China you are beheaded instantly. They have taken it too far. No respect for life at all.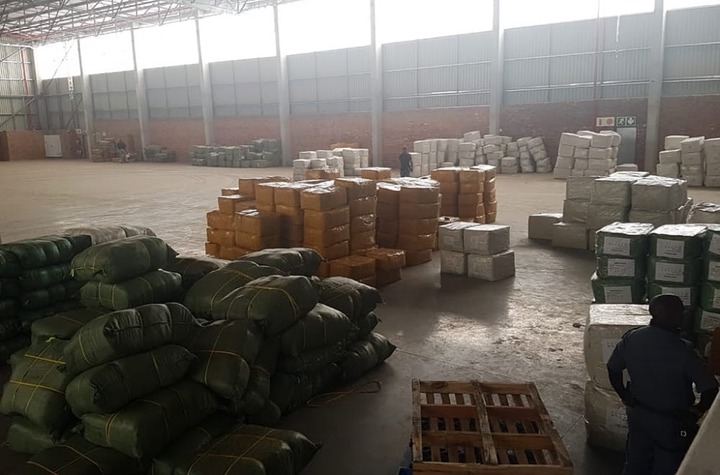 They don't take South Africa seriously and I don't blame them the lawlessness is beyond.
The government showed the world what to do with this situation, I'm not surprised that more people are taking advantage.
Coronavirus Hotline Number: 0800 029 999 from 8am to 4pm, Monday to Friday. Help protect your loved ones by sharing this official South African government COVID-19 service with your family, friends and community. Send Hi to 0600 123 456 on WhatsApp. The NICD has another Clinician Hotline to improve #COVID19 communication and support for healthcare provider. Please like, share and comment on my articles and follow me for more updates.
Content created and supplied by: Lee-H (via Opera News )