News have been trending and also this has been a good time for such. This also shows that the law is also aimed at providing justice and also making sure that much is solved. These news have helped many people to be happy that justice has been saved.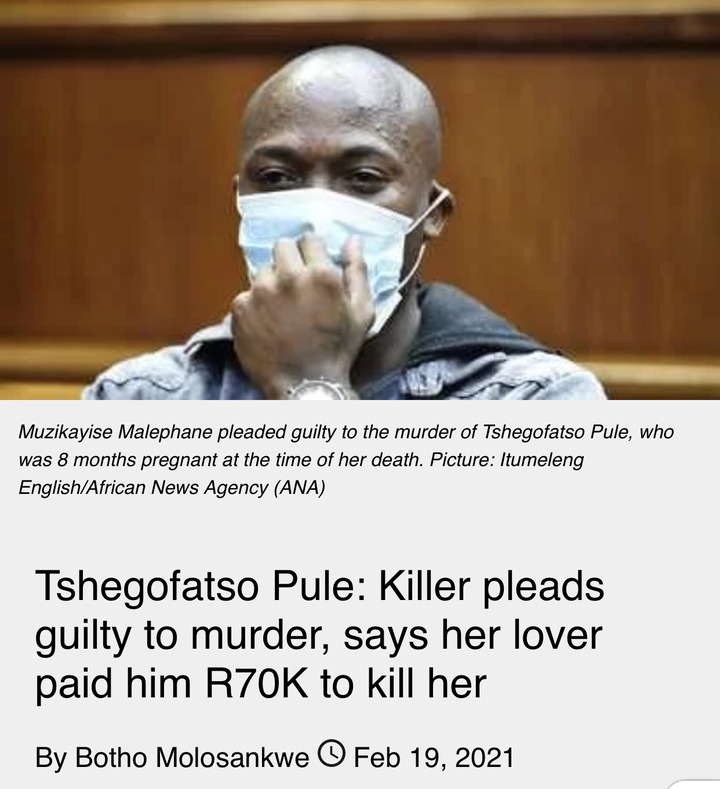 Apparently the speculations were true and also it is, what it is. It has been explained that Tshegofatso Pule's murder has been found. The baby daddy who made her pregnant has been arrested. 
This is because he was behind the death and also he has hired someone to do the job. Unfortunately the young woman was killed while she was pregnant. She was just only eight months old.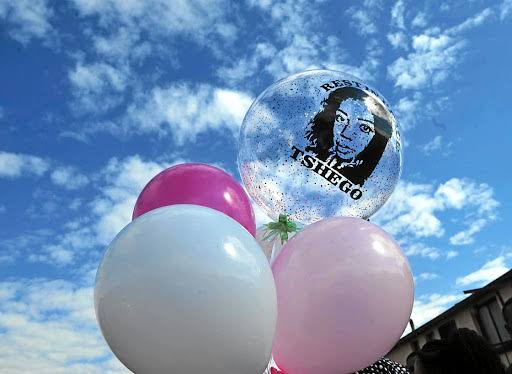 @Musa, "As we remember Tshego let us keep the energy for these two ladies. who also lost their lives at the hands of their men this month."
@Tsele, "Men really deserve less. However, South African men deserve absolutely NOTHING!! Amadoda are the Bottom!. Ladies we really need to pray about the type of guys we invite into our lives!."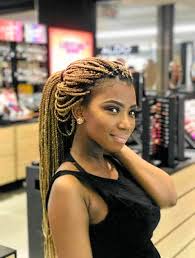 @carol, "what's the worst that could've happened if the wife found out that he had impregnated another girl? a breakup? that man is so evil #TshegofatsoPule"
Link to the tweets and also comments- https://twitter.com/mmothoagae_/status/1362703963246768128?s=21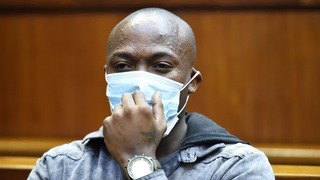 https://www.enca.com/news/Tshegofatso-Pule%27s-boyfriend-arrested
Content created and supplied by: EntertainmentBoss (via Opera News )