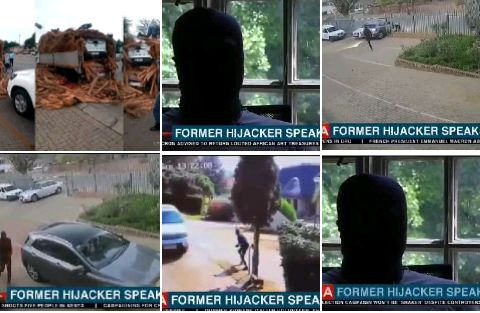 Bra T reveals how they are smuggling cars from South Africa to others countries and one of the recently revealed country that they are smuggling those vehicles to, allegedly it is Mozambique.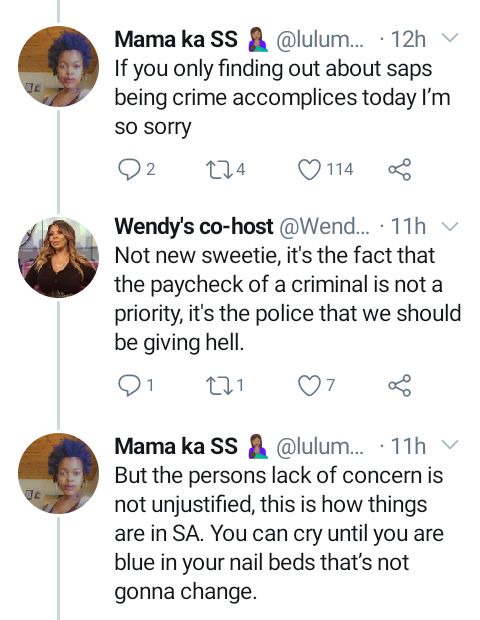 They are getting an order for which specific car they should steal for their employers and recently Ford Rangers where on their pick demand considering that some of them where recovered on time.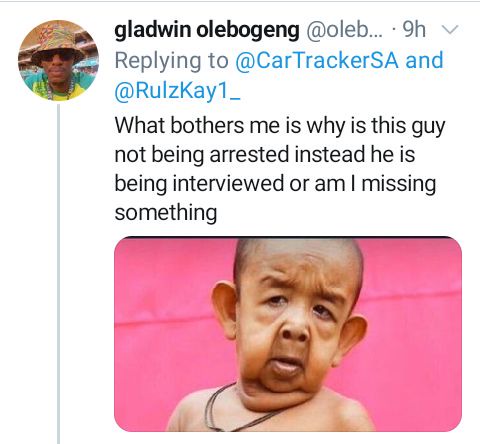 He says they buy their own registration numbers before stealing a certain car and this whole time they are working with some other SAPS members as part as their informers on their run. Their identification is not revealed.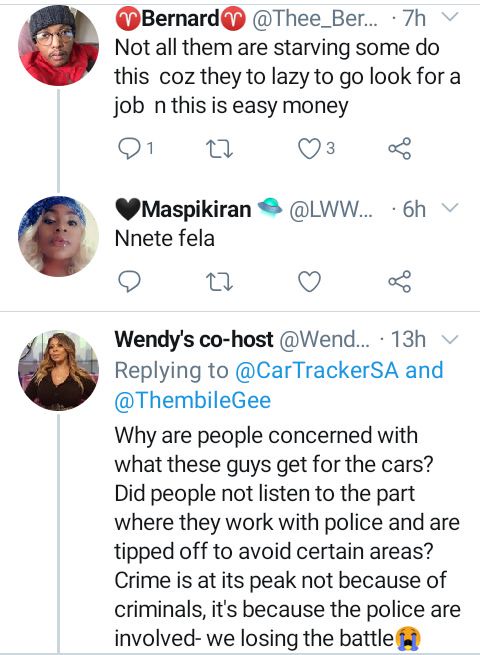 The price he revealed for all those cars they are stealing depends on the type of vehicle on demand and their payment will be determined according to that stolen car for their associates being ordered.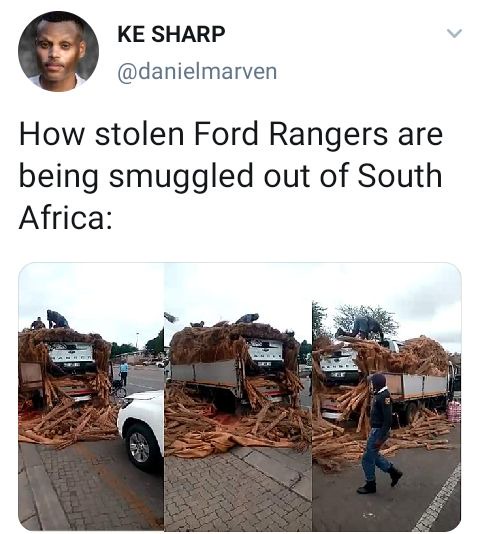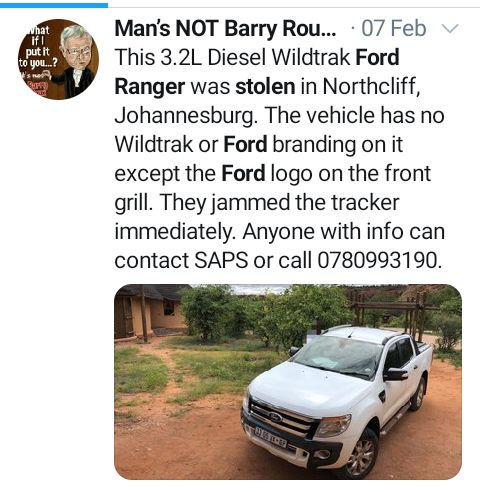 Recently Ford Rangers where discovered on their way to be smuggled and the police managed to recover some of them before they where taken out of the country.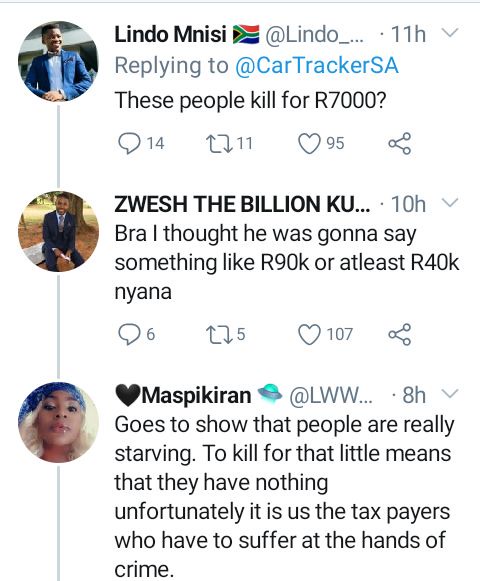 Mercedes Benz is also being revealed on his confession video and with or without a surprise, the amount they are getting paid as revealed it is under R10 000 for a single vehicle.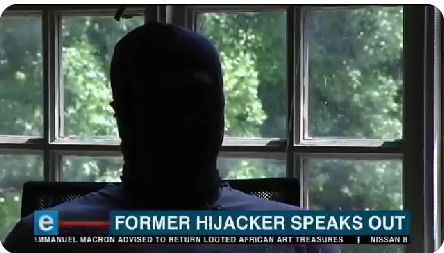 They are four of them as revealed by Bra T and he is also included. Everyone has their speciality on their mission. He did not reveal their identity neither did he reveal his own.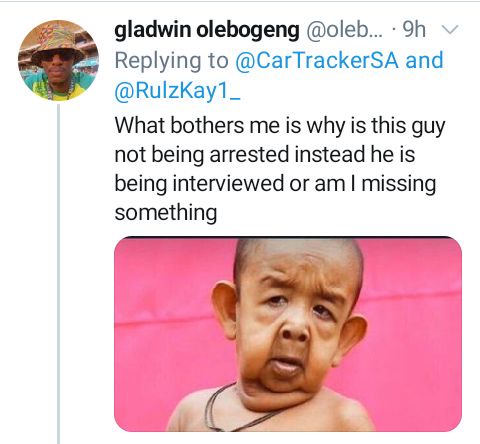 What are your thoughts?
Video link provided below.
https://twitter.com/CarTrackerSA/status/1361684164924301316?s=19
Content created and supplied by: [email protected] (via Opera News )