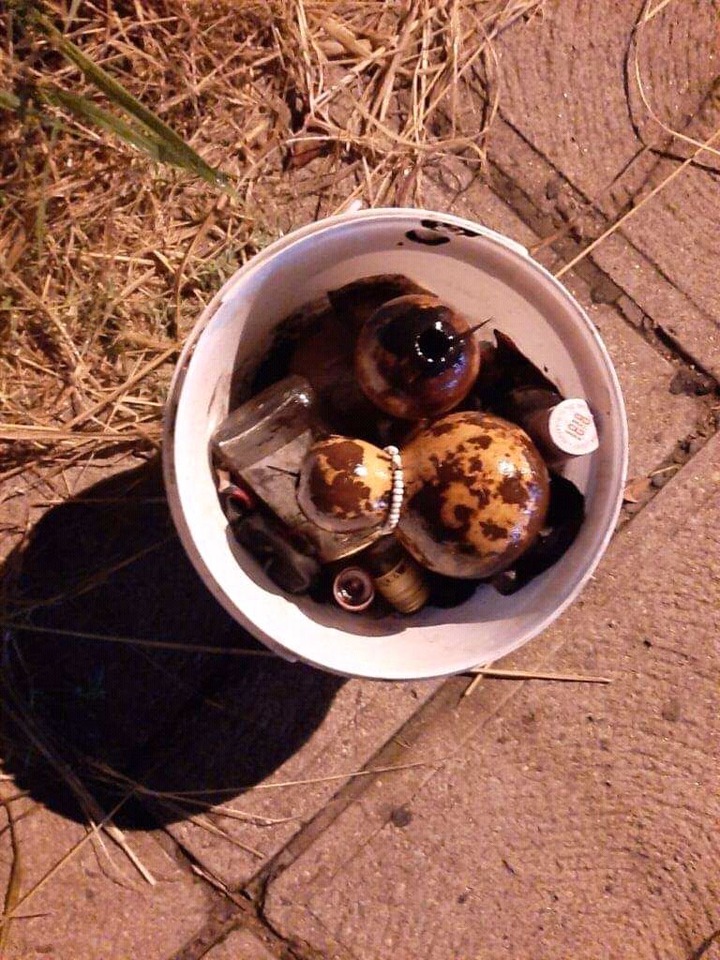 Firearms seized during yesterday's shootout in Pinetown, Kwa Zulu Natal, which left three perpetrators dead and one wounded. Police are hunting for the remaining two perpetrators that fled the scene. Hopefully they will be caught soon…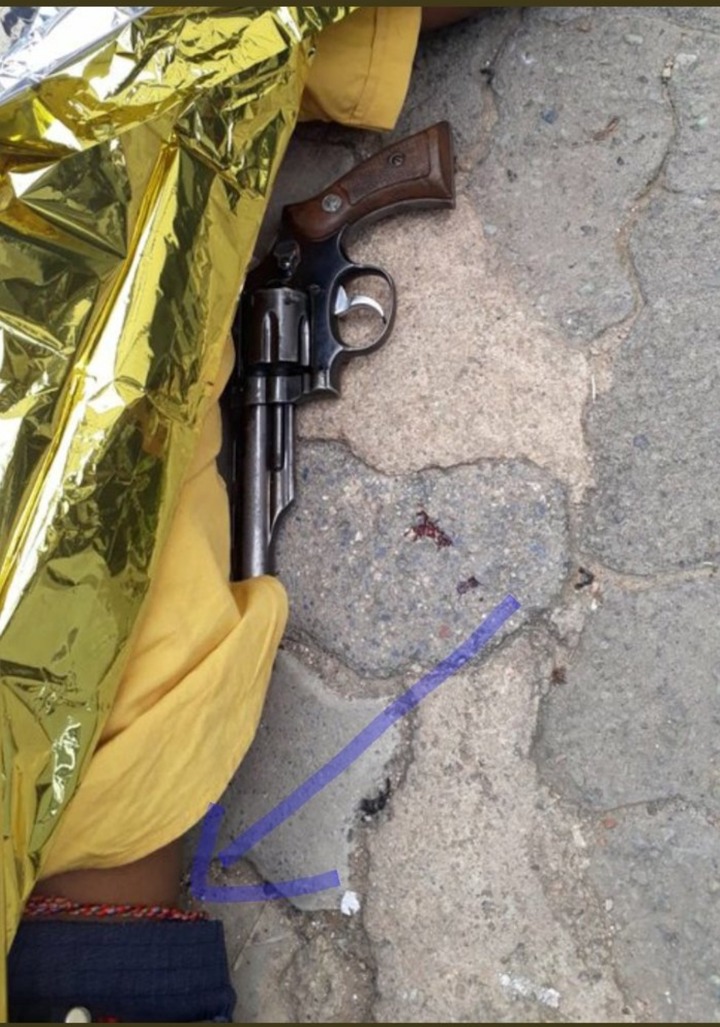 Something strange was found in the possession of these perpetrators, this has become very common. Perpetrators using 'umuthi' for protection, they have their personal Sangomas who provide those for them.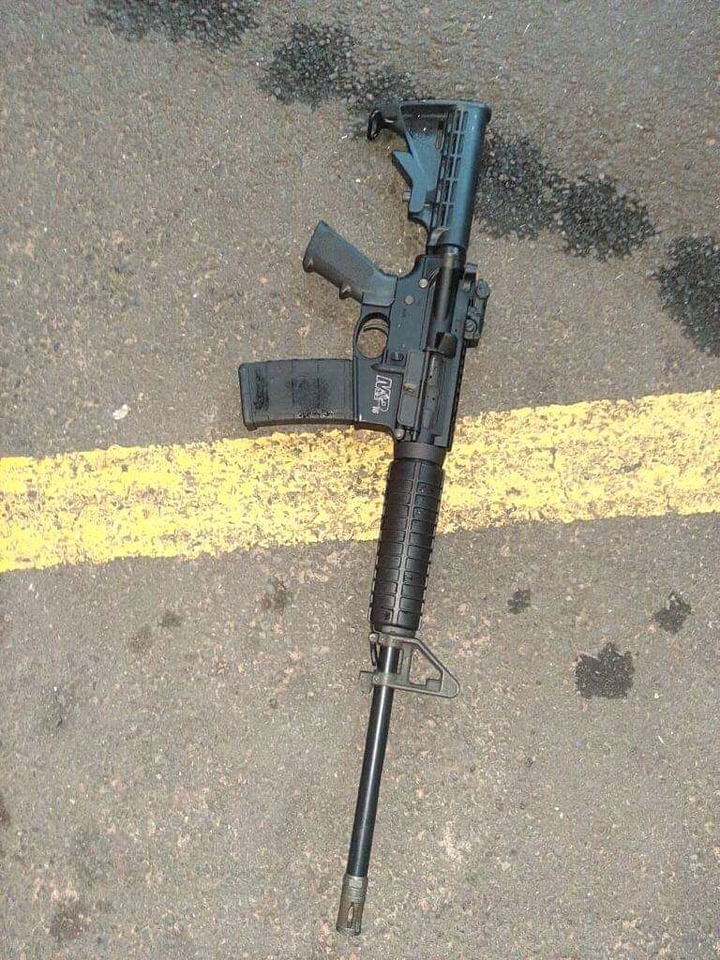 Sometimes the 'muthi' works, sometimes it doesn't. Others are warned by their sangomas not to go on a certain day because they will be knowing that the mission will fail, then the perpetrators decide to be rebellious leading to them getting caught.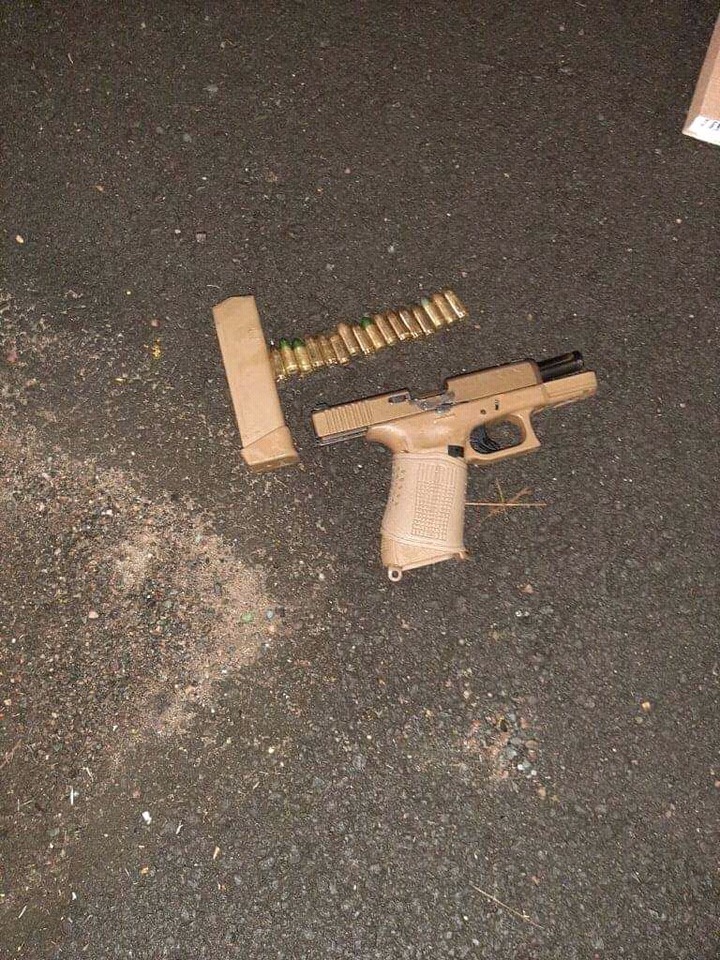 It is such a shame for sangomas to be condoning and protecting perpetrators instead of protecting the community. I think they should be taken to jail along with the perpetrators because if they are not arrested, they stay behind and continue doing their business (protecting perpetrators).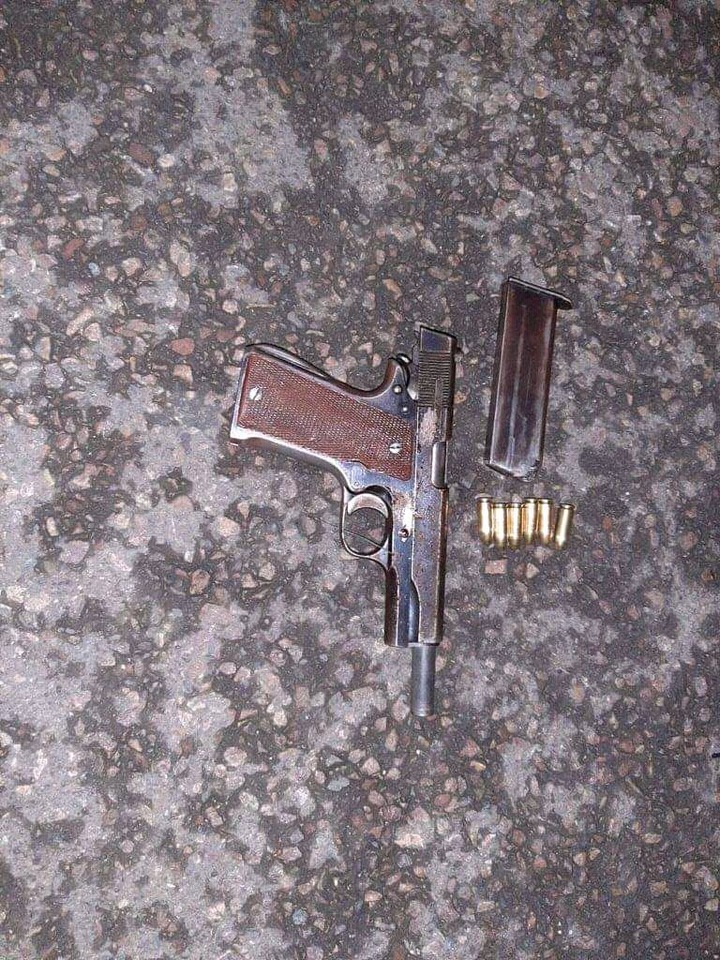 https://twitter.com/LawOrder_za/status/1359404682125455360?s=19
Content created and supplied by: AndileAnele (via Opera News )