The man is said to be very dangerous and is.a serial killer. He escaped from prison in Mpumalanga. Now the police are on the search before he terrorised SA communities.
They have sounded an alert on news platform, all social media space and every way possible to alert the SA Citizens. This tells you that, this is not a small time criminal we are talking about here but a notorious killer. If you happen to see him, please help the police by calling 10111 or follow any neccessary protocol to protect the community (umphakati).https://www.facebook.com/116606626840472/posts/263635018804298/, see thr police warning below: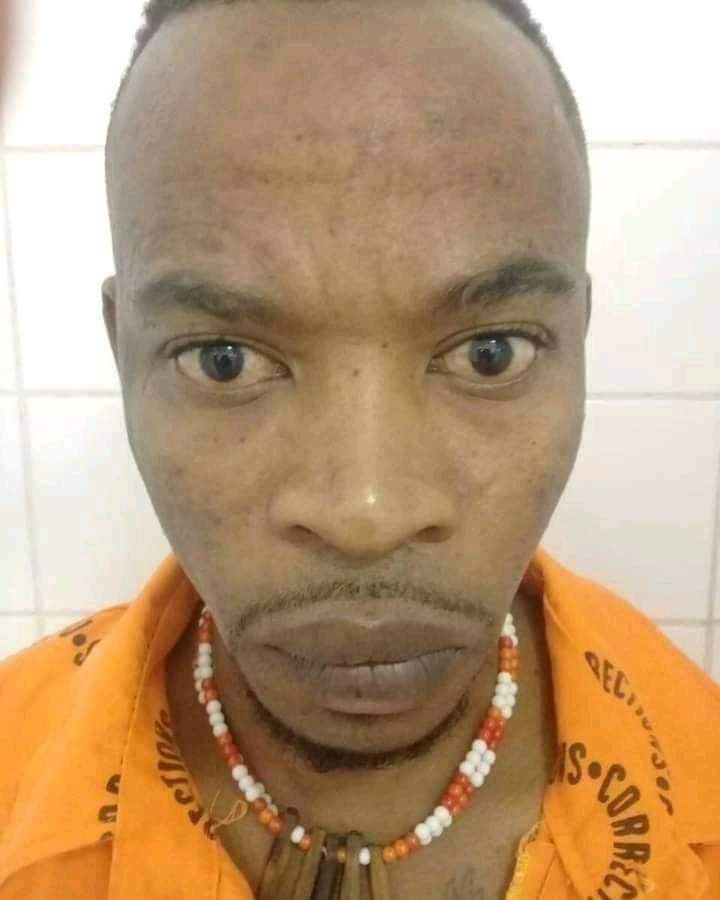 Police are warning residents about the serial killer who escaped in one of the correctional services in Mpumalanga. It is said that he act as a traditional healer and instead of healing people he then cut their private parts and leave the victims to die
Thank you, please let us pray for the safety of the community and the perpetrators to be brought to book.
Content created and supplied by: TheWise1 (via Opera News )