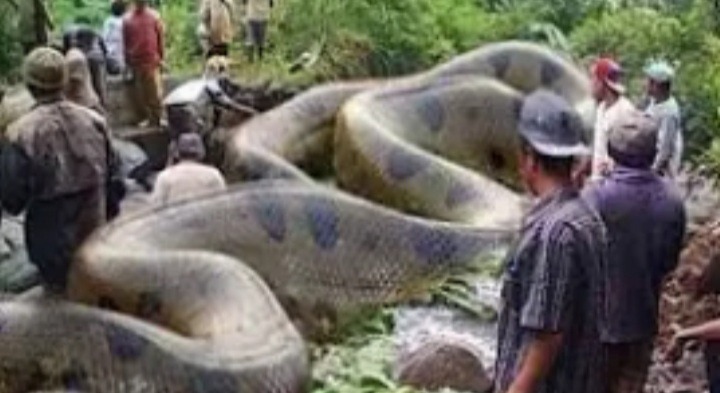 Note this is a fictional story meant for entertainment.
Nkandla a place found in KZN province were a man by the name of Zibozeba Mhlanga resided. This man lived his entire life with his family there until he got married. He came from a very poor family and they asked from neighbors most of the time. He lived with his 3 brothers and 1 sister and his parents. Unfortunately his Father died when he was only 10 and he was their main provider. Life was tough for the Mhlanga family.
After he turned 18 he headed to Joburg for work but nothing was successful until he meant a traditional healer who promised him the good life. He said he could pay just R300 for a egg snake this snake will grow and he has to bring a R1000 every week to the witch doctor when he started making money.
After getting the egg he headed back to Nkandla in KZN. And after some time he started to have a lot of money. But the community noticed that one by one his family was passing away. Even the wife he married and kids started passing away one by one. This left the community disturbed.
3 months after the deaths of his entire family he was found lying death next to a river. 3 days late a dead snake appeared.
Source created by Health 2.0
Content created and supplied by: Health2.0 (via Opera News )