It is very much sad a painful to see that even after many years of a lot of people falling victims to people who pose as sneakers and other clothing's sellers online a lot of people are still not careful enough when they want to shop online.Do not let the kindness of the online sales person make you feel too comfortable that is a trap.
For example look at how a lady was scammed R800 while trying to shop online.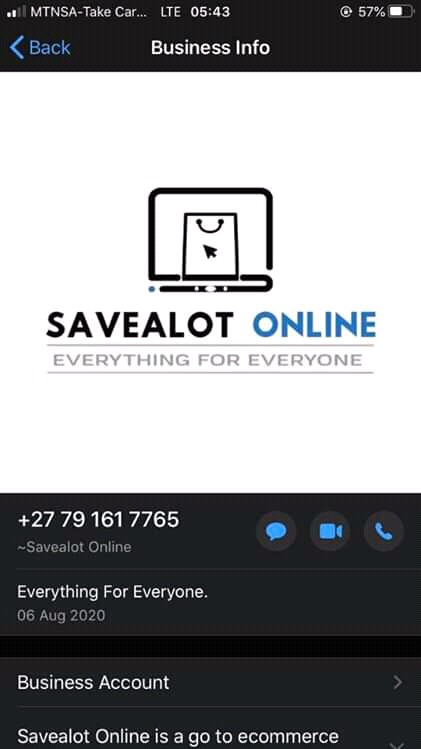 What happened is that a woman laid on complaint on Facebook warning her freinds and everyone to be aware of a man called tebogo.well apparently what happened is that the complaint and her friend ordered a pair of sneakers last year around June and they still have not received them even as of today.
Whenever they confront the dealer about where are they gonna receive the order the dealer keeps feeding them promises and now the situation have moved from them getting empty promises to silent treatment.
Take a look at some of thier chats where the man was ignoring them.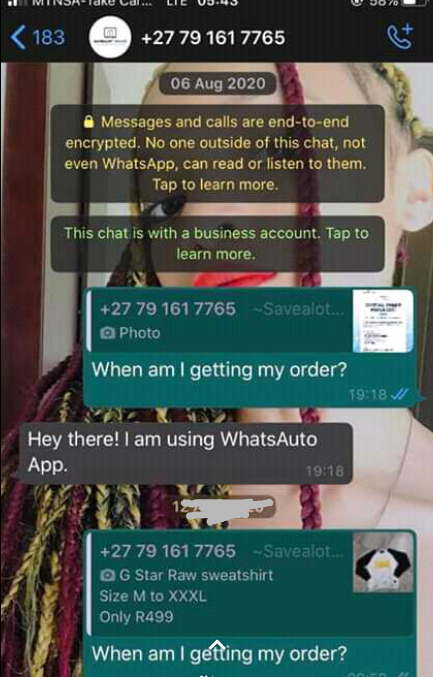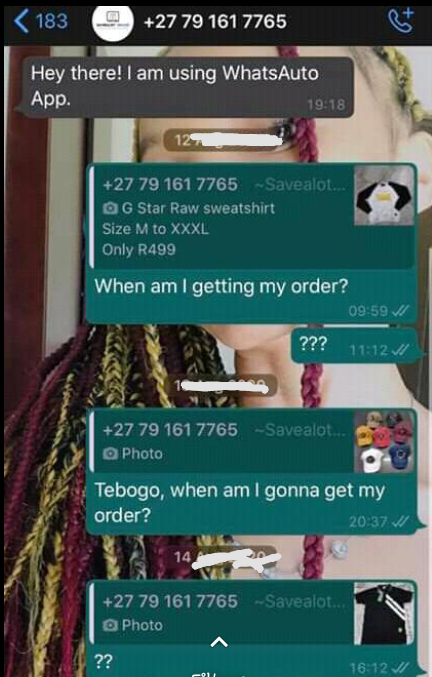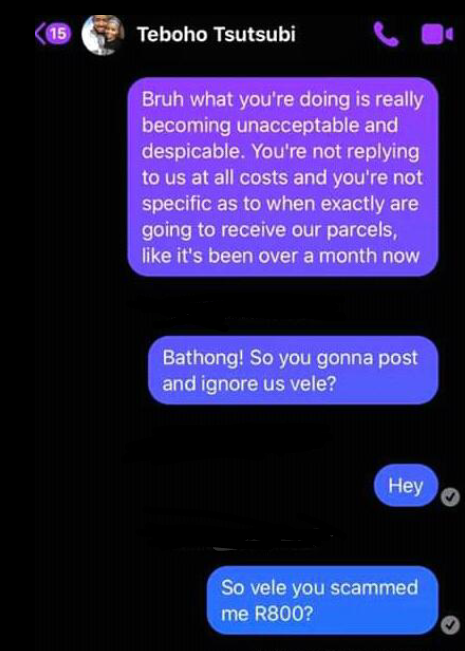 Let this be a lesson to first do some background check whenever you wanna do some online shopping for not doing so might end in tears.
Share The article to spread the awareness 


Source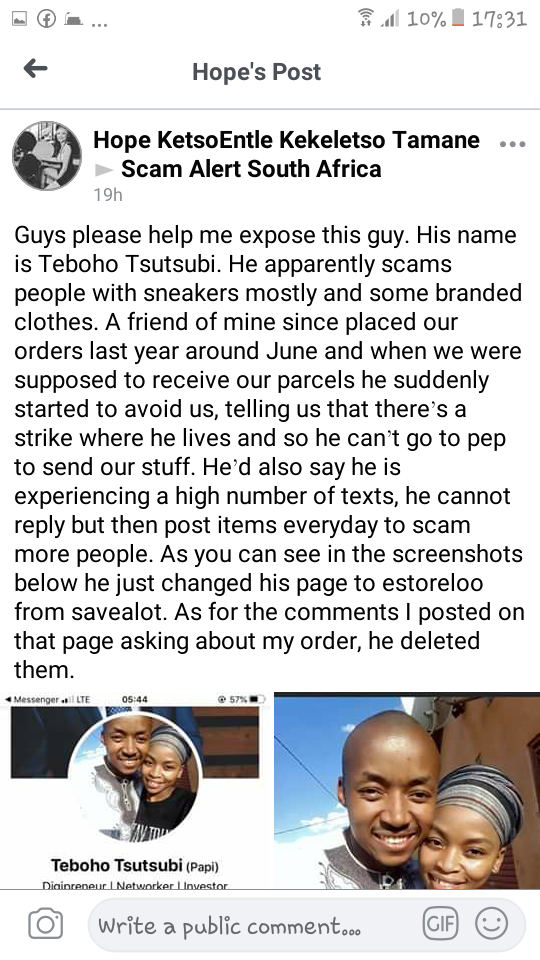 Content created and supplied by: Rebelwailerwrites (via Opera News )