#western_cape
#Samora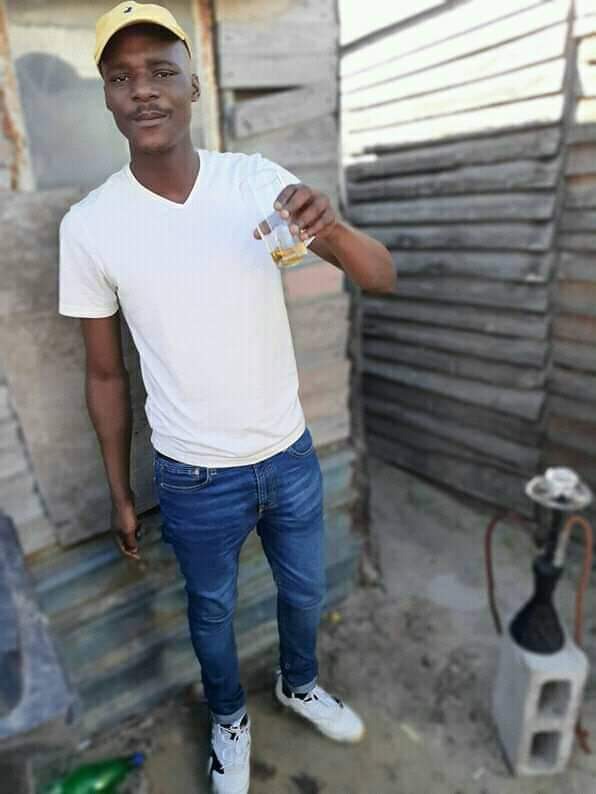 We once wrote an article about a young man whose body was found dead and cold after he was injured on Saturday morning.
The late Yamkela Mdledle (27) who lived in Samora Machel has died after being attacked by two men. He left the hearts of many heartbroken by the way he has left.
 On social media they described him as a man of tender warmth and deep feelings.
According to the report, Yamkela Mdledle on Saturday morning just after 6am, was attacked and stabbed by two men and disappeared from his sight, leaving him injured. 
He was found dead on Oliver Tambo Street. near the supermarket in Yonela in Samora.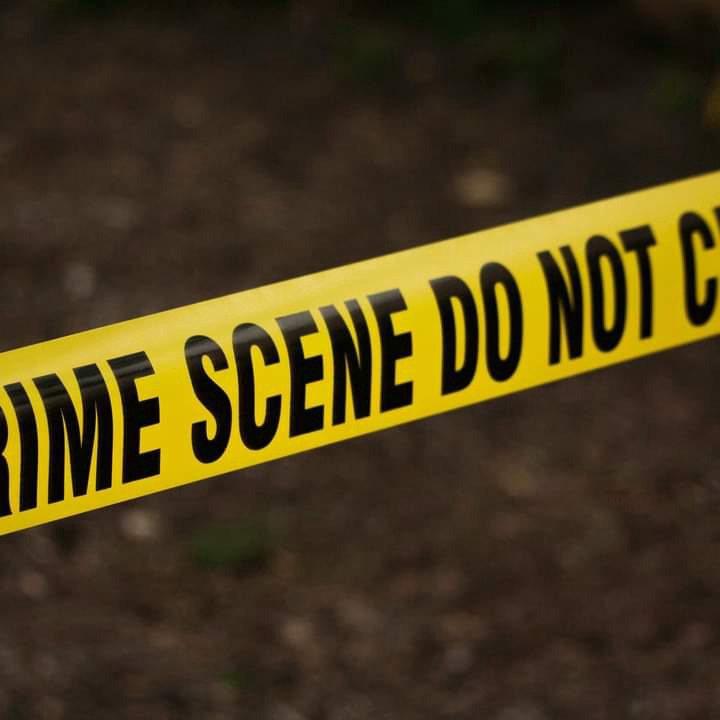 Police at Samora Machel police station, who arrested the first suspect and detained him for questioning, are now on the hunt for a second suspect.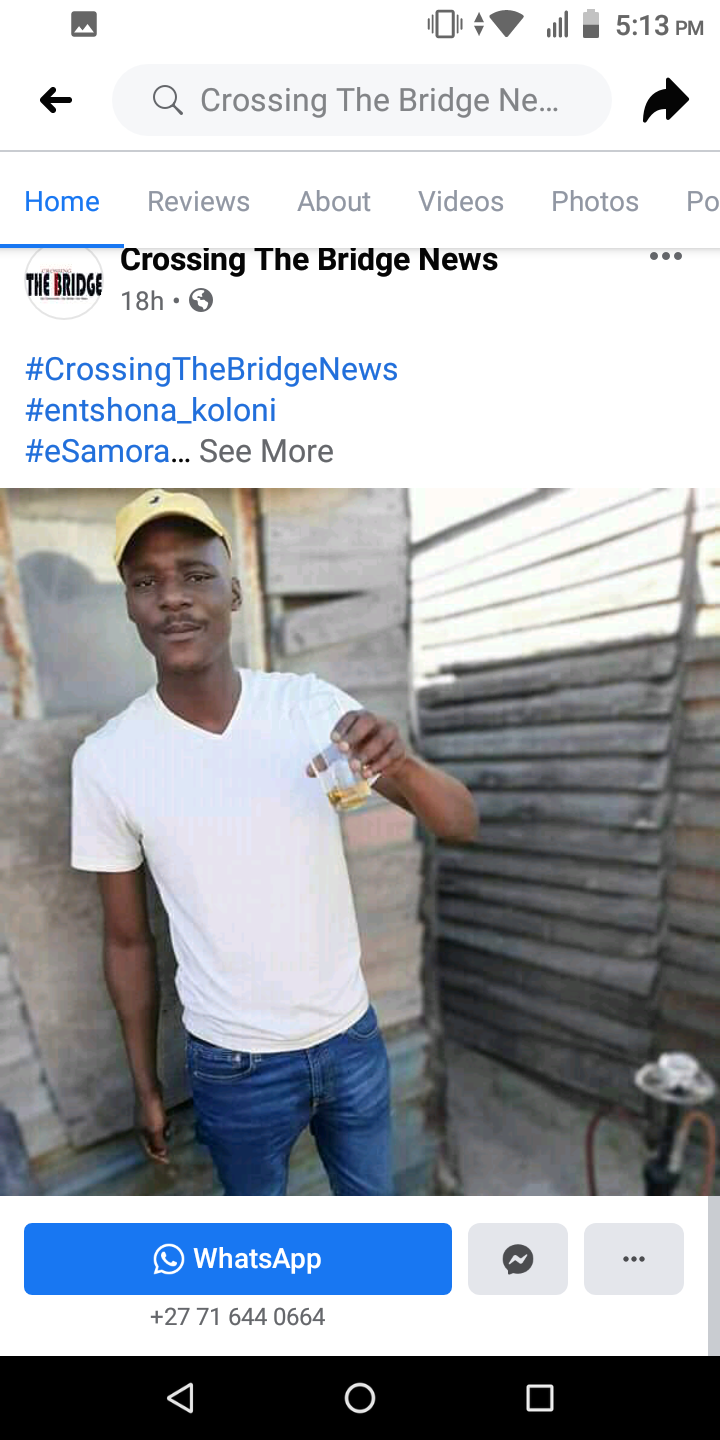 source: https://www.facebook.com/111508250613239/posts/228647598899303/
In another case
Five men arrested for drugs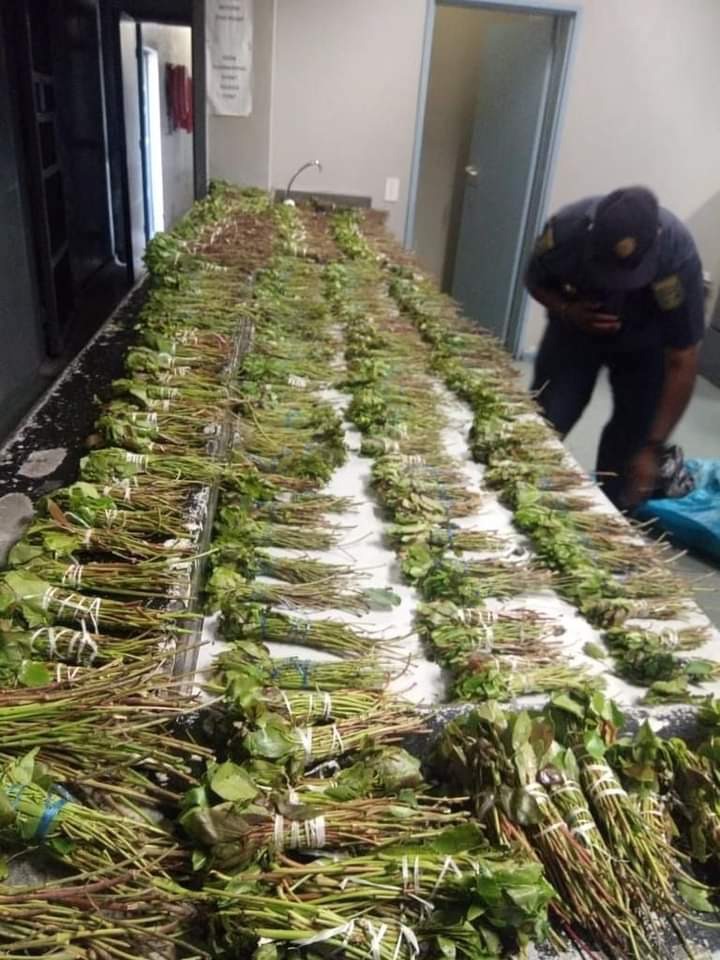 Police found 834 packages of khat in a house in Bellville.
FIVE men have been arrested after police found drugs in a house in Bellville.
News24 reports that the police were engaged in a crime prevention operation in Bellville when they received a tip-off about the sale of drugs at Belinda Court in Voortrekker Road.
Sers. Noloyiso Rwexana, a police spokesperson, says the members searched the premises and found drugs that had been confiscated.
"834 packets of khat worth a significant amount and an unknown amount of money were confiscated," said Rwexana.
The men, aged between 26 and 46, will appear in Bellville Magistrates Court soon. - News24
source: https://www.facebook.com/158819654142416/posts/4005544836136526/
Content created and supplied by: Moeletsi (via Opera News )