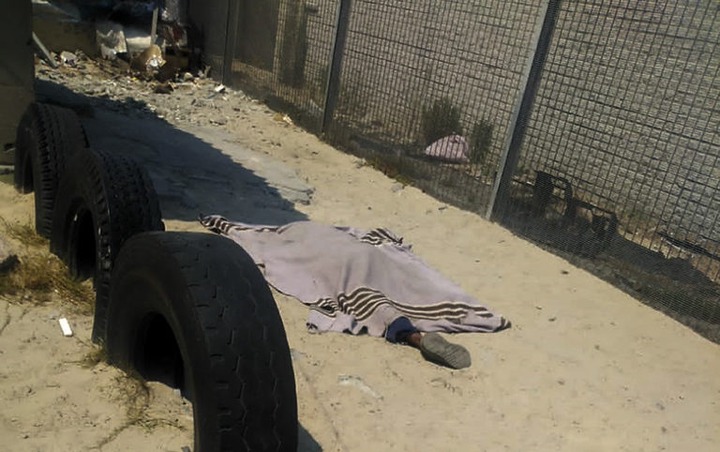 Fears are rising that a gang turf war raging in Mitchells Plain would turn the suburb's streets into bloodbaths. Residents claim that drugs are aplenty in the region.
Armed men terrorized the neighborhood in Maureen Way, Lost City, Tafelsig, on Saturday afternoon. Five gunmen went on a shooting rampage, killing four men ranging in age from 30 to 64 years old. The victims were shot at close range, meaning that they were targeted intentionally.
The victims were seated in front of their homes when the attackers, in what seemed to be a planned attack, caught them off guard. All of them were shot in the head and upper body. A fifth survivor made it out alive.
Tamir Mitchells, a Grade 8 student at Beacon Hill High School, and Morgan Munnik, a matriculant at Aloe High School, were killed in an apparent drive-by shooting on Cadillac Street in Beacon Valley on Thursday night.
Following the bloodshed over the weekend, author and poet Basil Coetzee wrote a poem titled "Can't We Stop This War?" "I see our children dying and their mothers crying; I hear bullets flying and commissioners lying," he wrote.
Source: https://www.dailymaverick.co.za/article/2021-03-01-turf-wars-seven-gunned-down-in-cape-town-gang-violence-in-one-week/
Content created and supplied by: ArthurM (via Opera News )