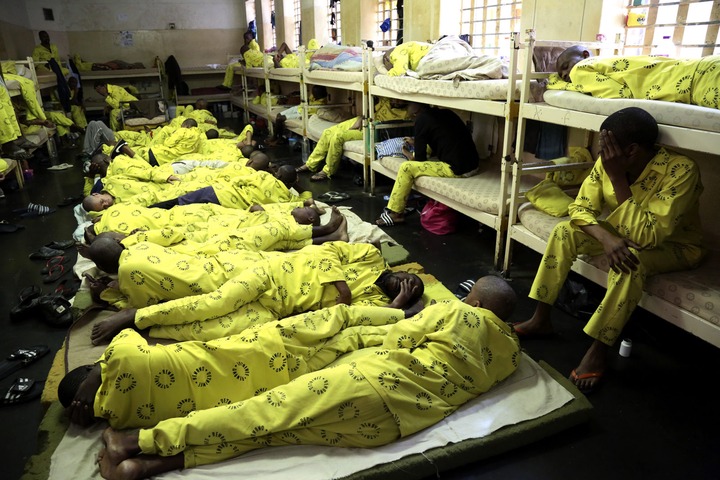 The Minister of Justice and Correctional Services once complained about the state of overcrowding in the countries awaiting trial centers. He was not the first time to talk about overcrowding in our corrections centers, actual since 1994 the country experienced growth in terms of crime which led to lot of arrest of criminal or those who are suspected in committing crime. As the result, prisons started to be overcrowded. Thabo Mbeki send Jali's commission to investigate why South African detention centers are being overcrowded. The findings of the commission were given to him, there is no action which he took after that.
President Zuma combined two department, the department of Justice and the department of Correctional services. That was the big mistake because prisons and judges are now reporting from in one person. When the president allocate funds for this government he does not separate how much is given to this department since they are merged. That alone makes prisons to be under funded but Judiciary services to be funded a bit more.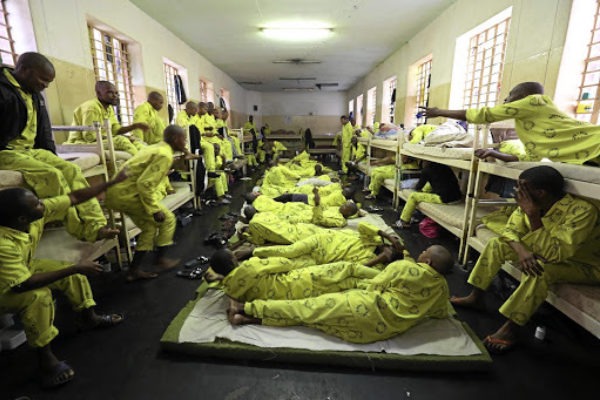 The aim of our government is to eradicate crime by sending people to prison without rehabilitating them. If the government want to deal with crime she must make prison conducive to change the mentality of inmates towards crime. But it is impossible because the first stage of prison life give inmates more tricks of committing crime since wardens can't control overcrowded inmates in awaiting trials. The day the government decide to deal with overcrowding in detention centers across the country that would be the day she decide to fight crime.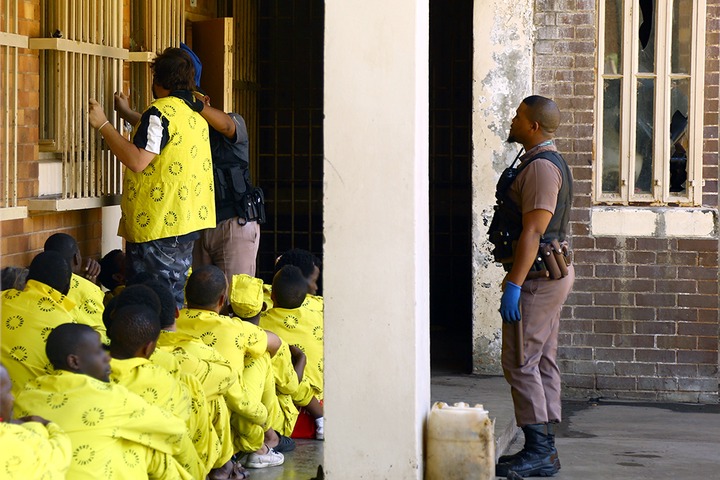 South African courts also plays a major role in increasing overcrowding there. You will found out that someone who has committed a petty crime is remanded in prison for more than six months. A junk steals R5 chocolate but the court would let the junk to stay in prison for a year. This junk will stay in prison with inmates who committed schedule six case which involve business robbery, pavement robbery, armed robbery, rape and murder. The inmates who have been long in prison will encourage the junkie to commit more serious crimes than his, so in a way they are perpetuating crime while infusing bad ideas which are supposed to be cleared as they are in prison. Wardens failure to monitor them and encourage them through motivation and useful teachings that can change the mindset. Is the result of overcrowding in awaiting centers.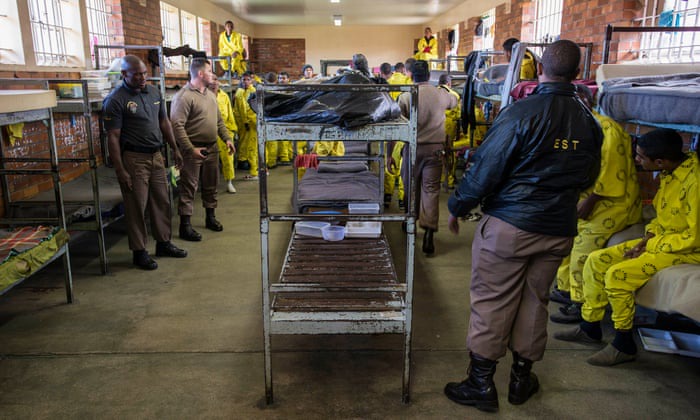 You find out these people have been in prison for more than five years without being sentenced. Courts should make sure that people who do petty crimes are being trailed for less than six month and sentence them as soon as possible. Those who do serious crime they must stay less than one year before their fate is decided. The ineffectiveness of SAPS investigations in concluding cases is another cause of overcrowding. Investigating officers they have no due date in concluding criminal cases whereas the courts are relaying on them. They don't mind taking two years while investigating a petty crime. The very same investigators are the ones who defeat the end of justice by stealing dockets after being bribed, this will to the dragging of the case of an inmate who is in awaiting trial until it is struck out of court role.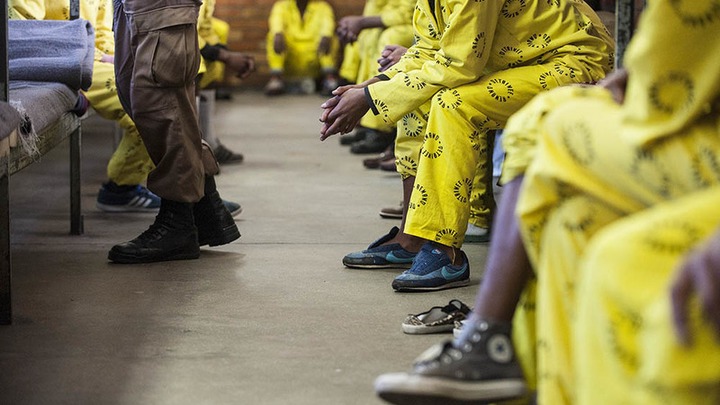 Also lawyers can not be left outside, lawyers are deceiving their clients by telling them that they will win the case for them well knowing that the case have concrete evidence. By this the court of law will set lengthy trial dates because other dates have been occupied by inmates who have been long in detention. From onset lawyers are aware that a particular case is winnable or not but they went on to promise unforeseen victory to their clients. They should tell their clients that the evidence on the docket is undefeatable so the inmate should go for plea deal which will cut the time the inmate will spend in awaiting trial. These are the causes of overcrowding in South African detention Centers.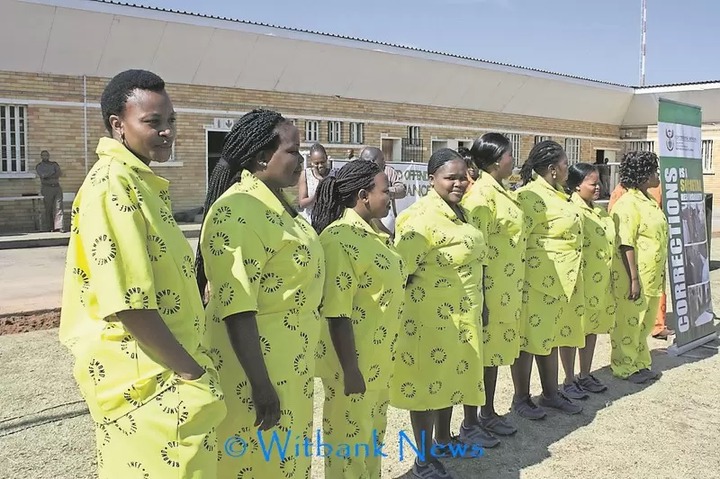 Please share, comment and like it. god bless you!
Content created and supplied by: BhejangethunaDigitalHustlers (via Opera News )