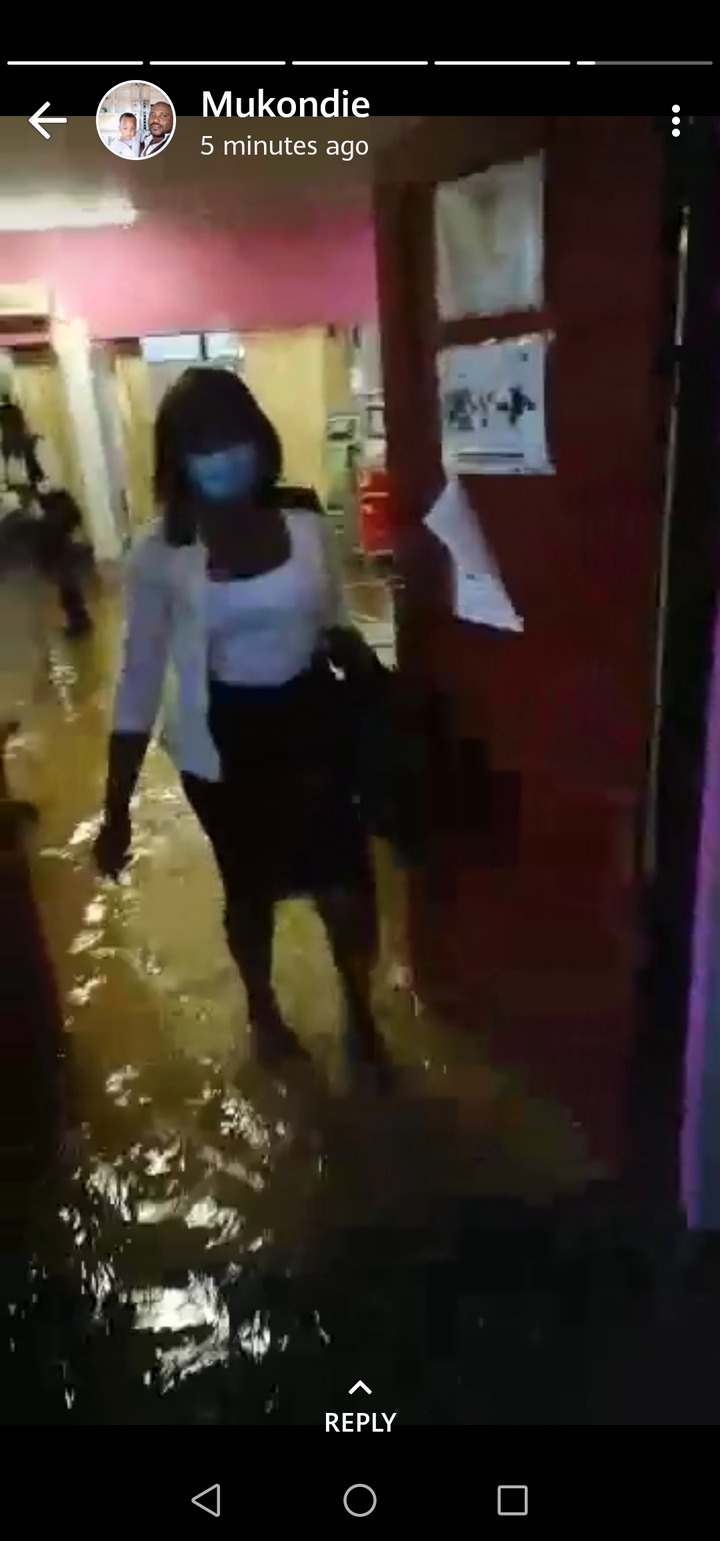 Electric plugs are now working as water drainage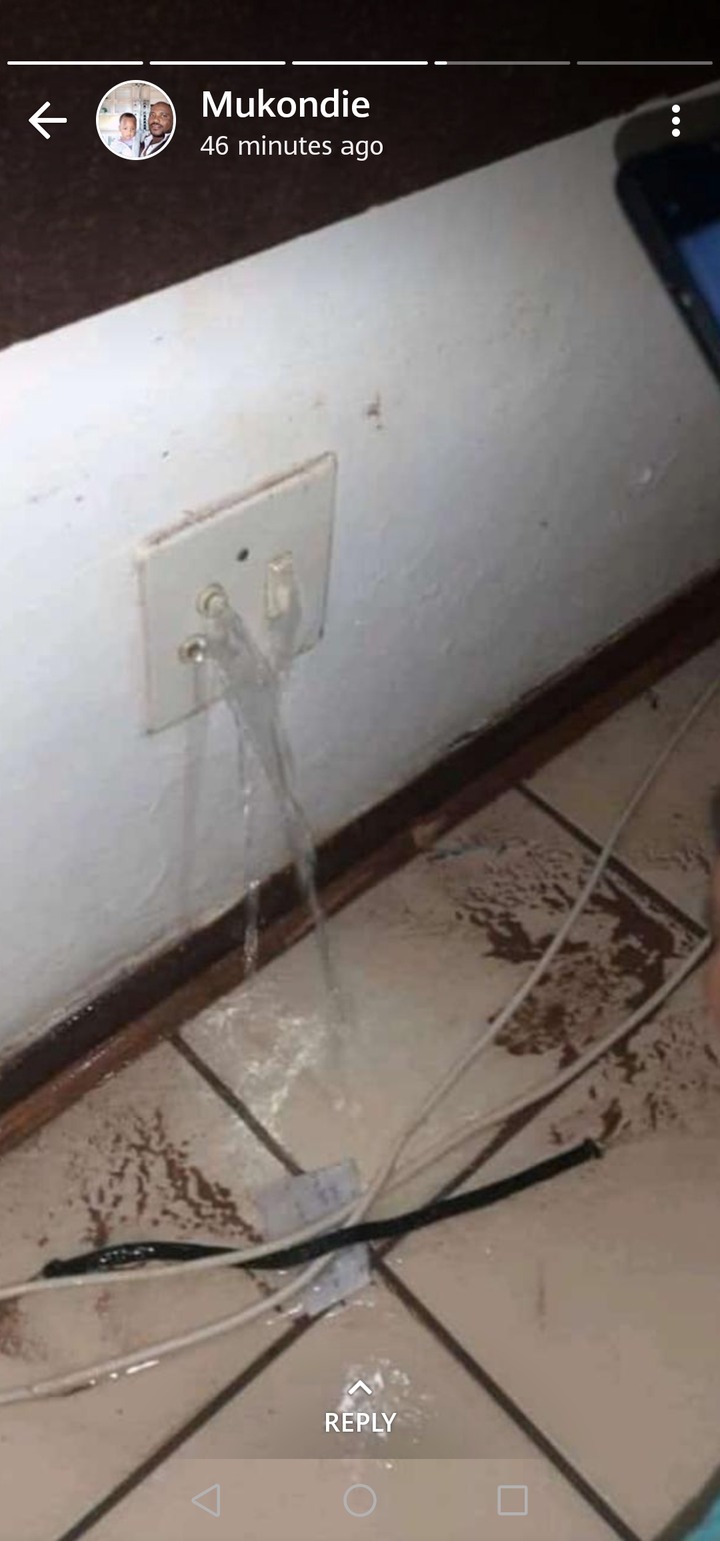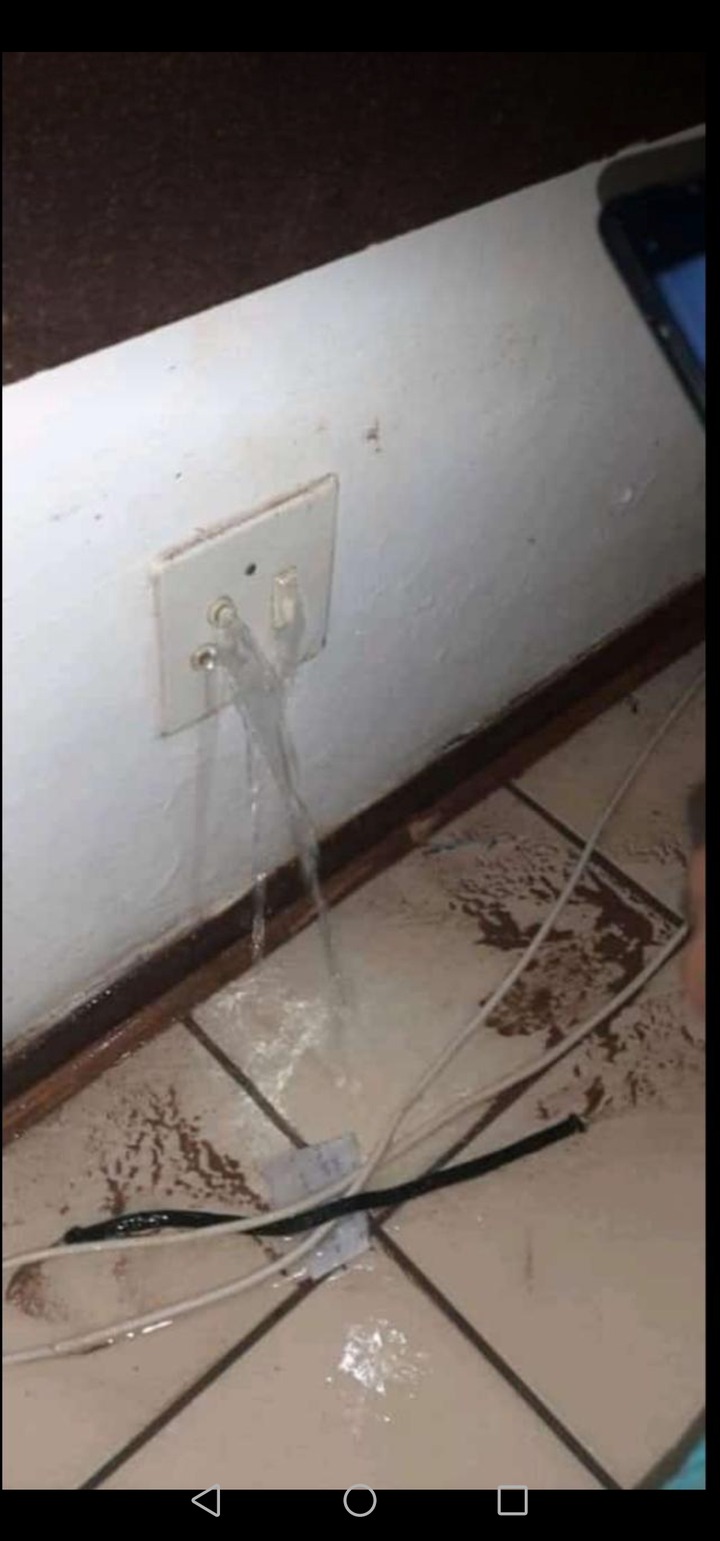 in Vhembe instead of electricity due to heavy rains.
Situation is very bad in Limpopo due to heavy rains. It has been raining for weeks now nonstop.
Since the arrival of cyclone it never stopped and that left many families devastated.
In most part of Vhembe area, roads and bridges have been washed away while many have been left homeless.
Today some schools were forced to be closed for the safety of kids due to heavy rains.
In musina area, a township mall was forced to shut down its operation for time been due to heavy water which entered the premises.
In some homes at Nzhelele area, electricity water plugs are now water drainage since water has just find its way of moving in and out. This is most dangerous since we all know that water and electricity doesn't mix and if that happens it will left house shocking then whatever that humans touch it will shock them. This could led to loss of people because of electricity also.
We don't know what must be done since no one can stop rain but people really need to be moved to a safe area.
Content created and supplied by: Mukona94 (via Opera News )