Floods hit Vhembe district again after heavy rainfall
Several areas in Vhembe district are inundated following heavy rains in the Musina, Nzhelele and its surrounding areas over the past few days. The Nzhelele Road, musina mall and bridges in Vhembe are among areas affected.
Vhembe region is currently experiencing heavy rains which is just adding damage from what was left by cyclone few weeks ago.
During cyclone, many families from Vhembe region left homeless while other lost their belongings and properties.
Today as we speak, musina mall which is situated in Musina area, under Musina municipality in Limpopo just few kilometers away from betbridge, the mall is full of water inside.
Nzhelele area which is under Makhado municipality is also experiencing heavy rains which now the bridges are full with water and roads are been closed.
The disaster management are in place to assist although they are advising people to avoid been on the road since roads are not reliable now.
At siloam, buildings are in water water while building are also shrinking inside the water.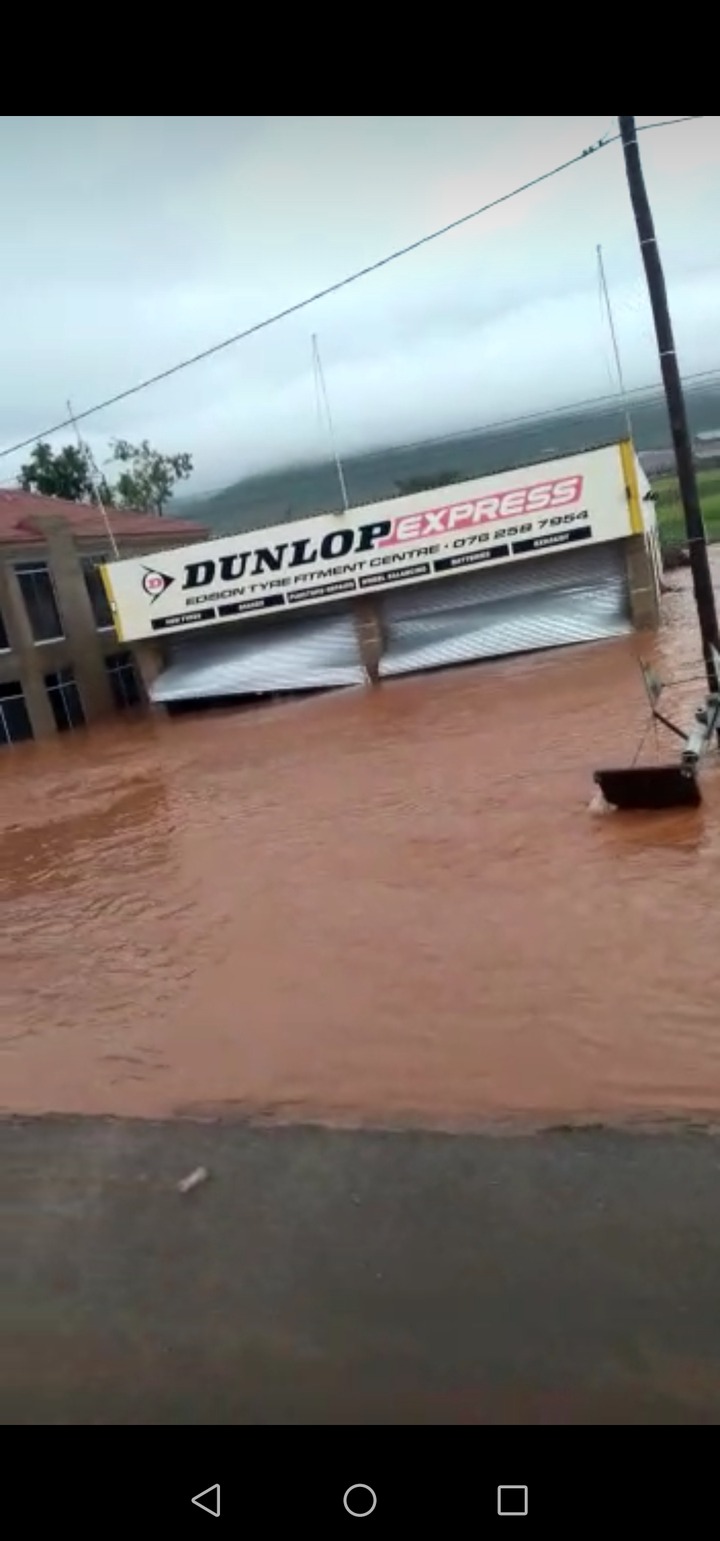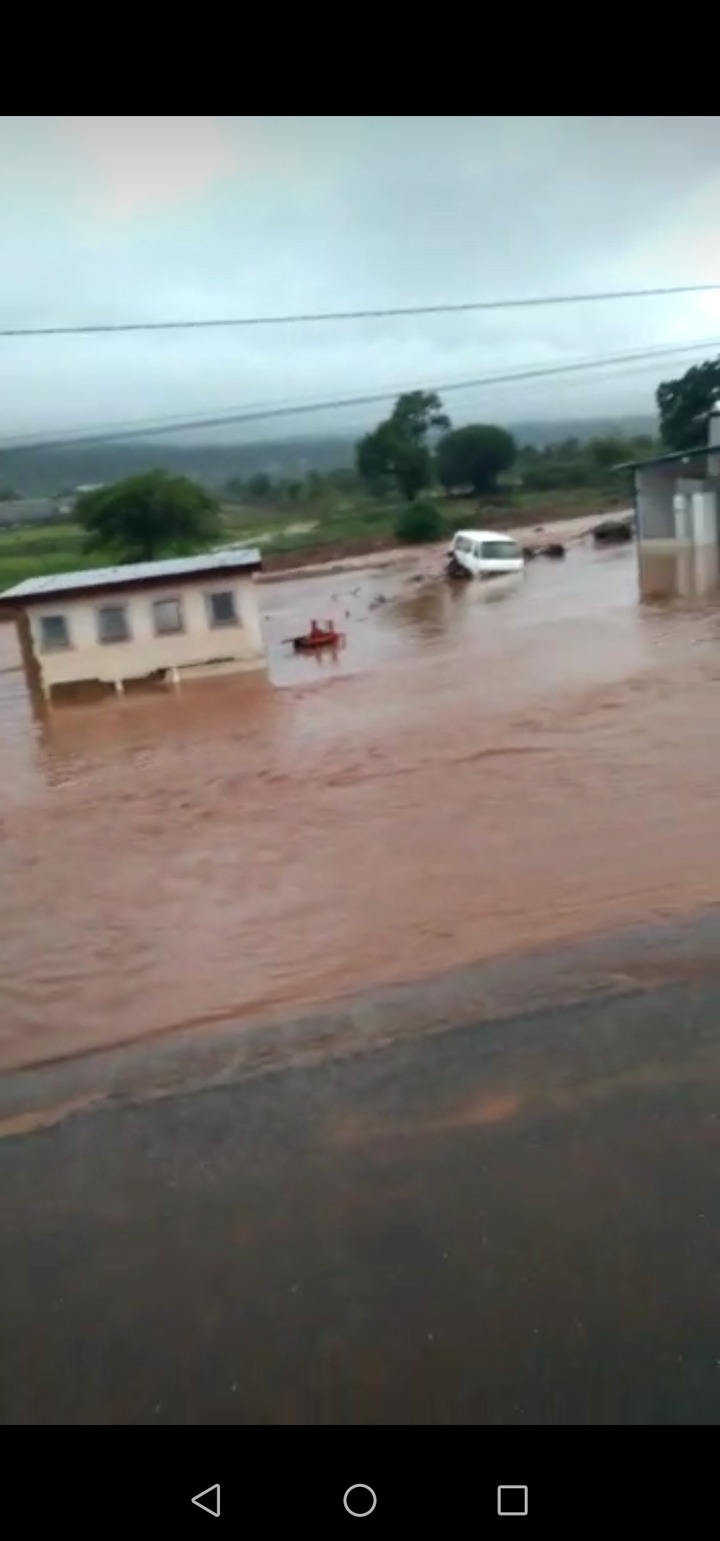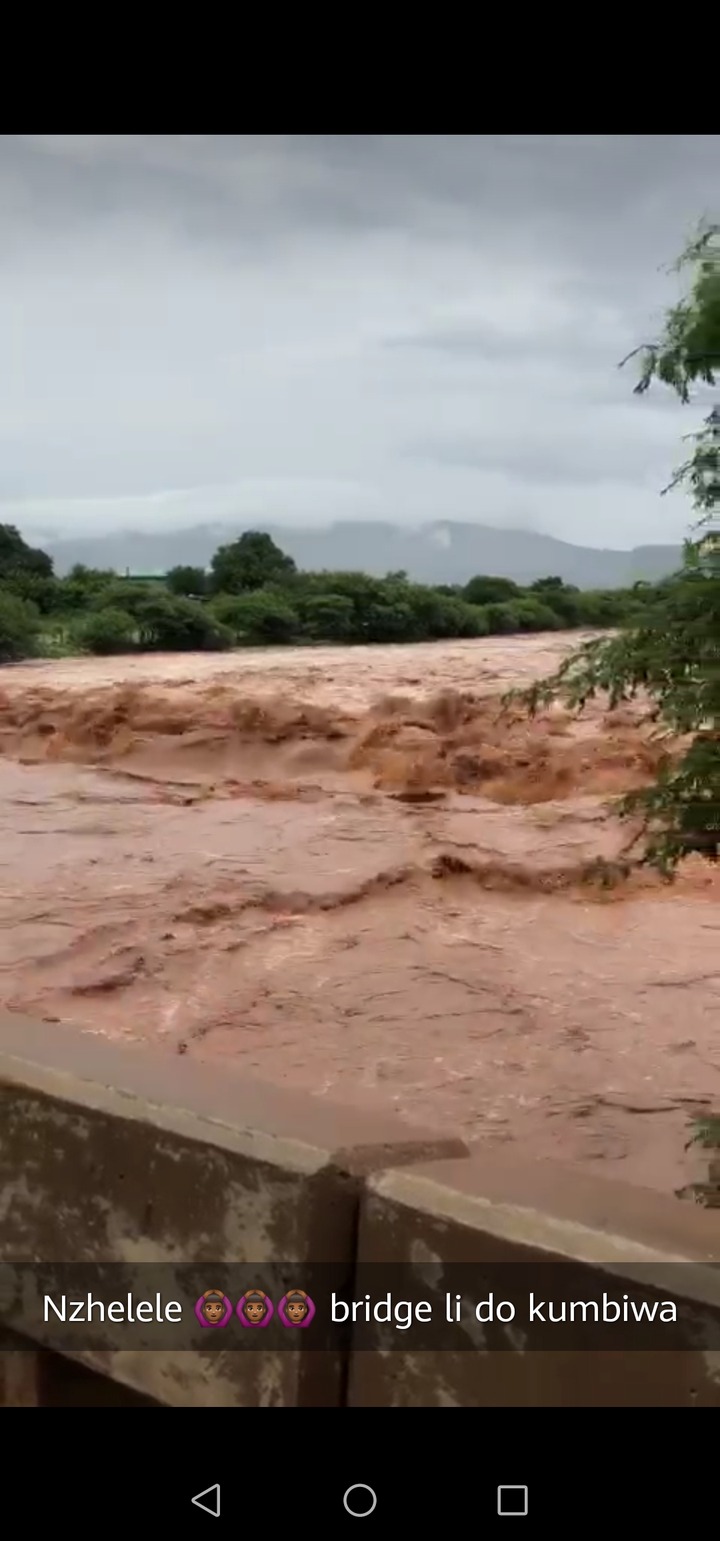 Content created and supplied by: Mukona94 (via Opera News )