As of now, every South African is probably experiencing mosquitoe problems because we're currently in the summer seasons whereby its very hot and mosquitoe are raining on our parade by always enjoying our blood while were sleeping.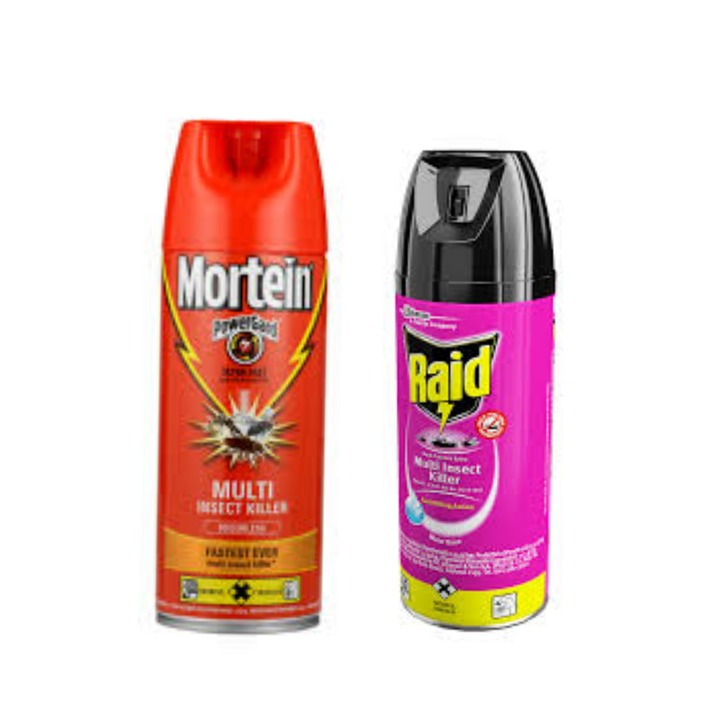 Now to fight against this disturbing parasites, most South Africans have probably used these 3 products: Doom, Raid and Mortein to kill off the mosquitoes. 
Well today I want us to only talk about Raid and Mortein because they're not originally South African products. As for Doom, its a South African product that was established in the country.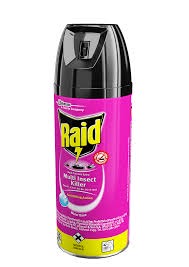 Well as for Raid, its originally a United States of America product that was developed a long time ago in 1986 by Doctor Kishner. Although it has competition, Raid remains the leading insects killer in the country.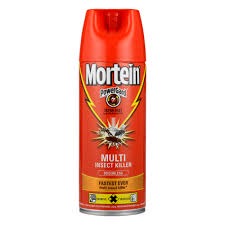 As for Mortein, its originally a product from Australia developed in 1969 by Samuel Taylor. The product is a household name in its country of origin and is currently being distributed to over 40 countries worldwide
Content created and supplied by: Denotecion (via Opera News )