The City of Johannesburg has always been known for crime. Pick pocketing, robbery, drugs, murder, you name it. Whenever someone from a village goes to Joburg, they are always warned not to ever walk alone or they could find themselves in the mercy of thugs.
Yet another incident that happened has been reported but luckily, the whole thing was caught on camera. In a trending video, a man was shot yesterday around 17:00 at Boks street in Hillbrow.
There were people walking around but the suspect can be seen pulling the trigger before running away whilst holding his gun. It is not year clear what led to the man being shot but he was rushed to hospital and it has been reported that he is in a serious condition.
Watch the video here:
https://www.facebook.com/795201140876302/posts/1217923578604054/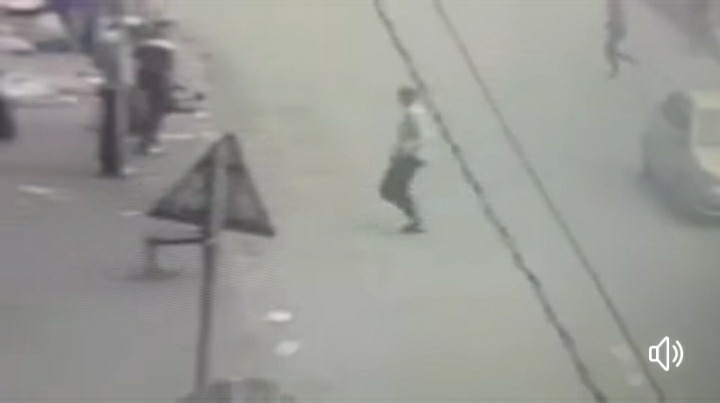 In yet another incident, a Facebook Page called The Daily Talk Online TV has reported that a man was shot dead at Tudhope Street in Berea by unknown suspects.
According to witnesses, the victim was shot around 6pm and the forensics arrived around 9pm to remove the body from the scene.
Source: https://www.facebook.com/795201140876302/posts/1217916868604725/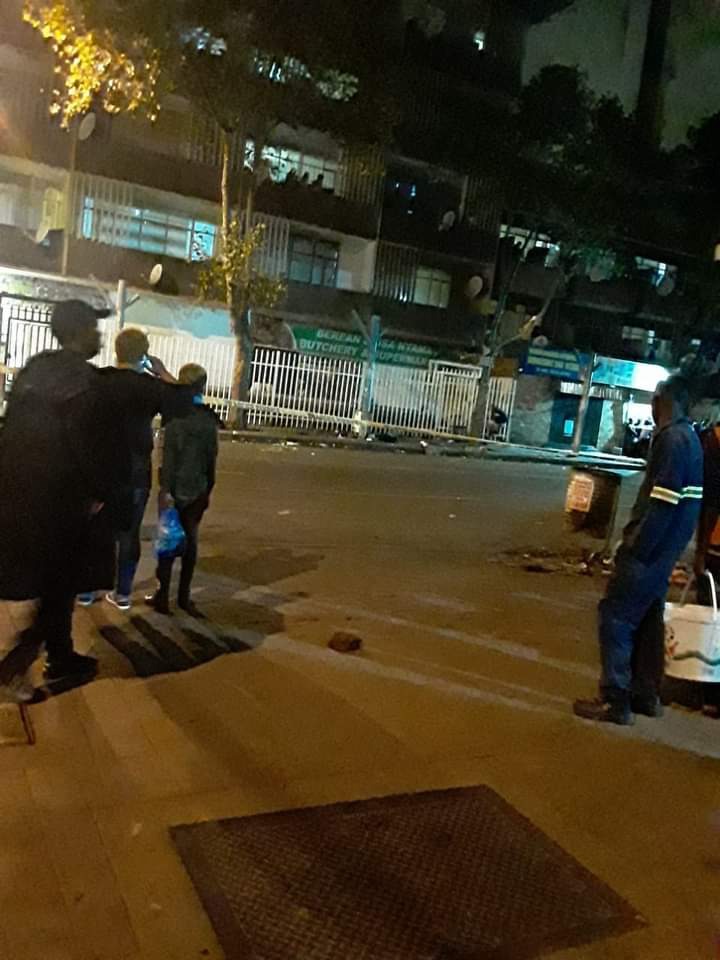 Content created and supplied by: Sasatjie (via Opera News )