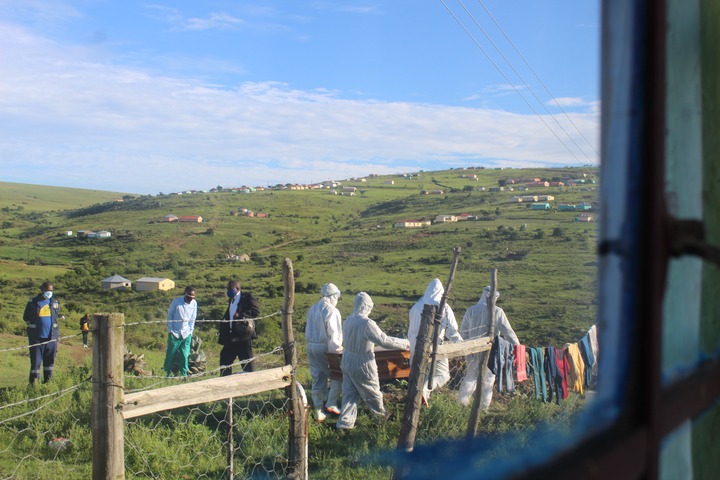 Since the outbreak of the novel coronavirus families have been struggling to come to terms with the regulations that came with burying their loved ones.
Families often pleaded with funeral homes and government to come up with ways to see their dearly departed before being buried.
Their cries fell on deaf ears as the government regulations insisted that anyone who died from covid related illness must be wrapped in plastic, they should immediately be taken to the grave and be buried and their funeral service should not take more than two hours.
With hesitations poor citizens complied giving their loved a poor send off as they feared law enforcement and fines.
It was with great shock that when a minister had passed from a covid related illness everything changed. All of a sudden there was no need for bodies and coffins to be wrapped in plastic as there is no evidence supporting that the dead body might be carrier of the pandemic and that mourners were at risk of catching the virus.
This is another cover up by the incompetent government after people showed concerns about the minister's funeral.
A lot was done wrong there and obviously questions were going to be asked. To calm the nation they had to come with ridiculous announcement that confused all those who complied to those rules that were given.
Content created and supplied by: PlaatjieN (via Opera News )