DJ Fresh [Thato Sikwane] and Euphonik [Themba Nkosi] were accused of rape; which happened few years back. These led to them stepping down from their jobs at radio station 94.7 (Highveld Stereo). Even though their case has now been thrown out the window by law enforcement, due to lack of tangible proof, their victim still maintains that the duo forced themselves on her.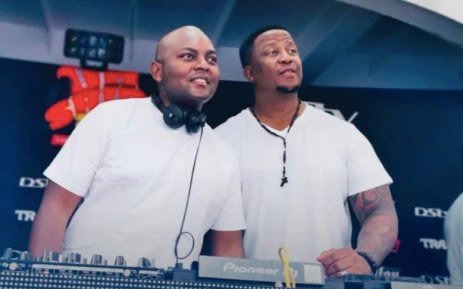 The two DJ's have denied knowing nor ever meeting with the lady. Recently Euphonik went on Twitter calling out the victim; and went as far as sharing her personal number with his 1.8 million followers. 
Early morning, The DJ tweeted, "On a serious note. Before things really get out of hand. Can this girl's family and friends help her before she hurts anyone else or herself? Unfortunately, my sister you've said, done and damaged way too much to expect any level of help from me." with the following screenshot from his phone.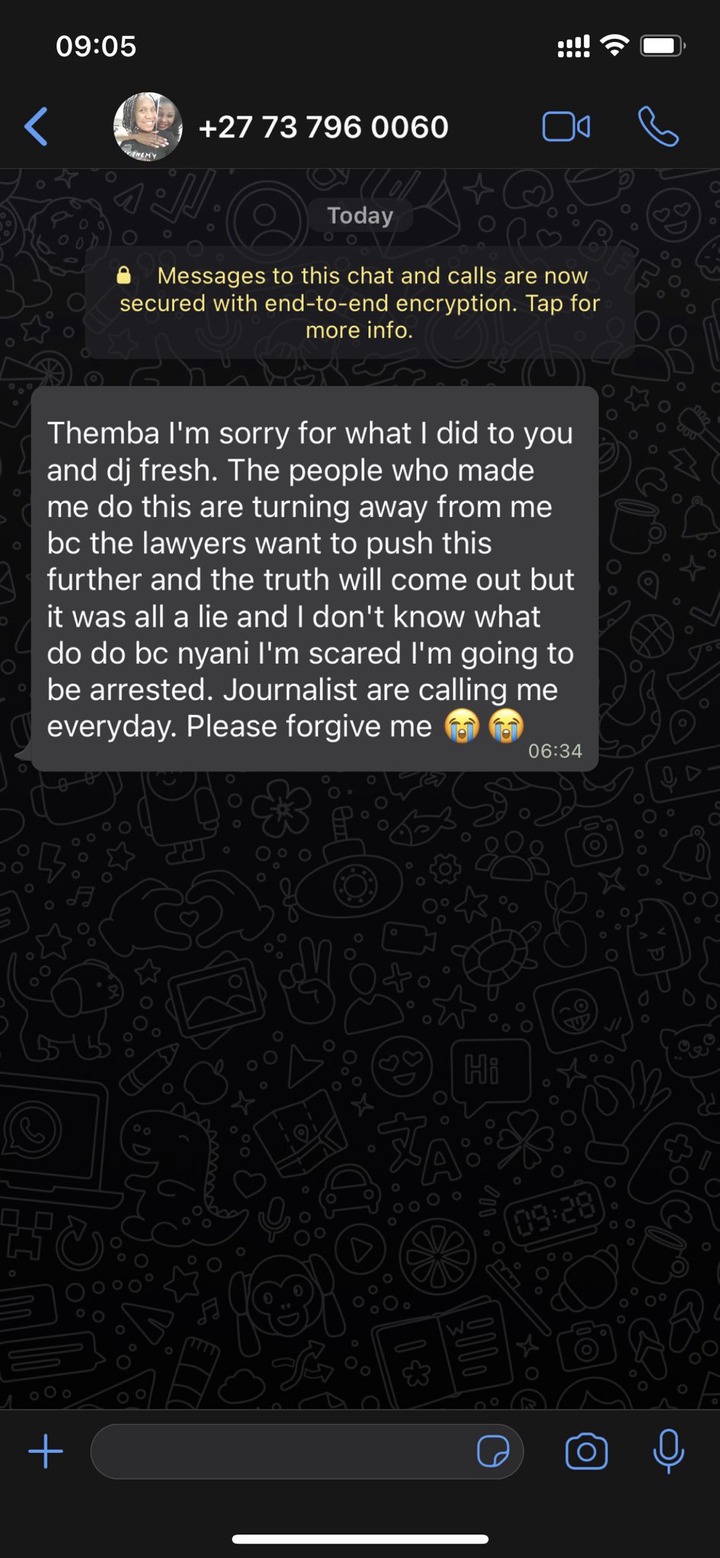 Many Twitter users accused him of faking the text.
Euphonik is taking all this as a joke; as he later shared another picture with laughing emojis.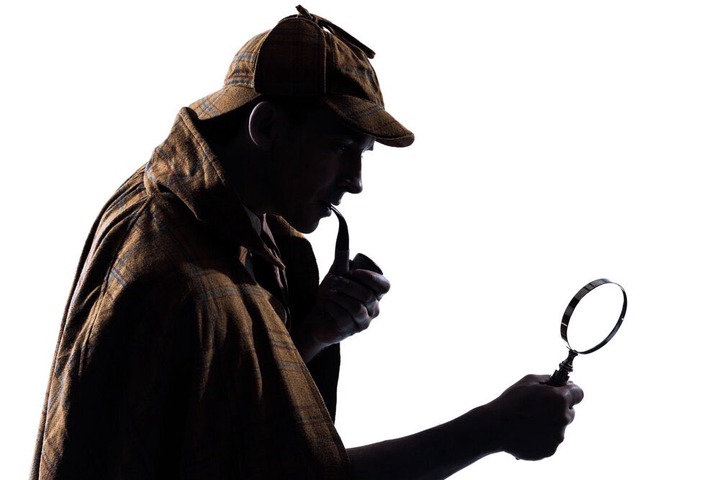 That is when Boity Thulo got frustrated and decided to jump in on the matter; and said, "You're being a vile asshole. This is not a joke!!! You're being accused of the most violent crime and you're turning it into a shits and giggles circus! Either confess or let your lawyers handle this. But what you're doing here on Twitter is disgusting!"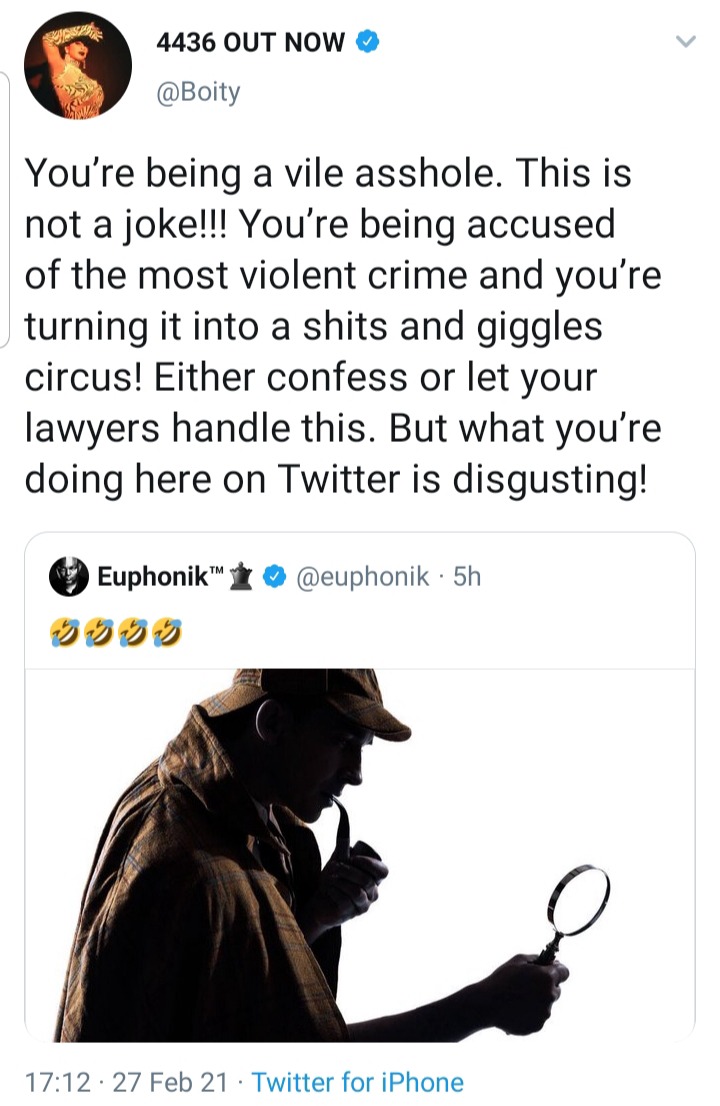 Here are some Twitter reactions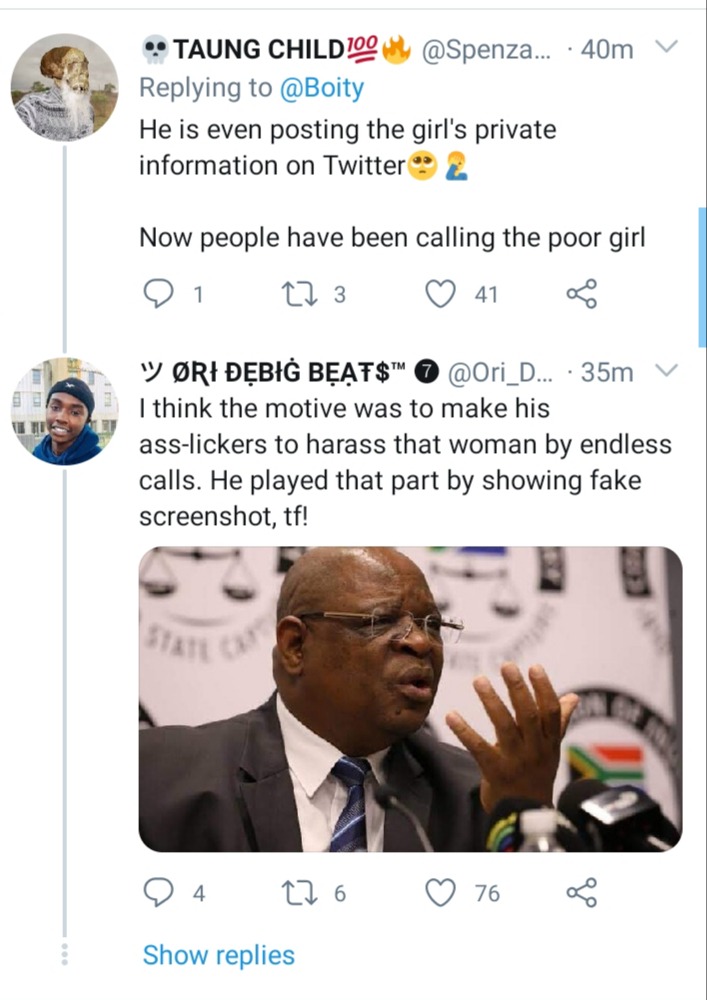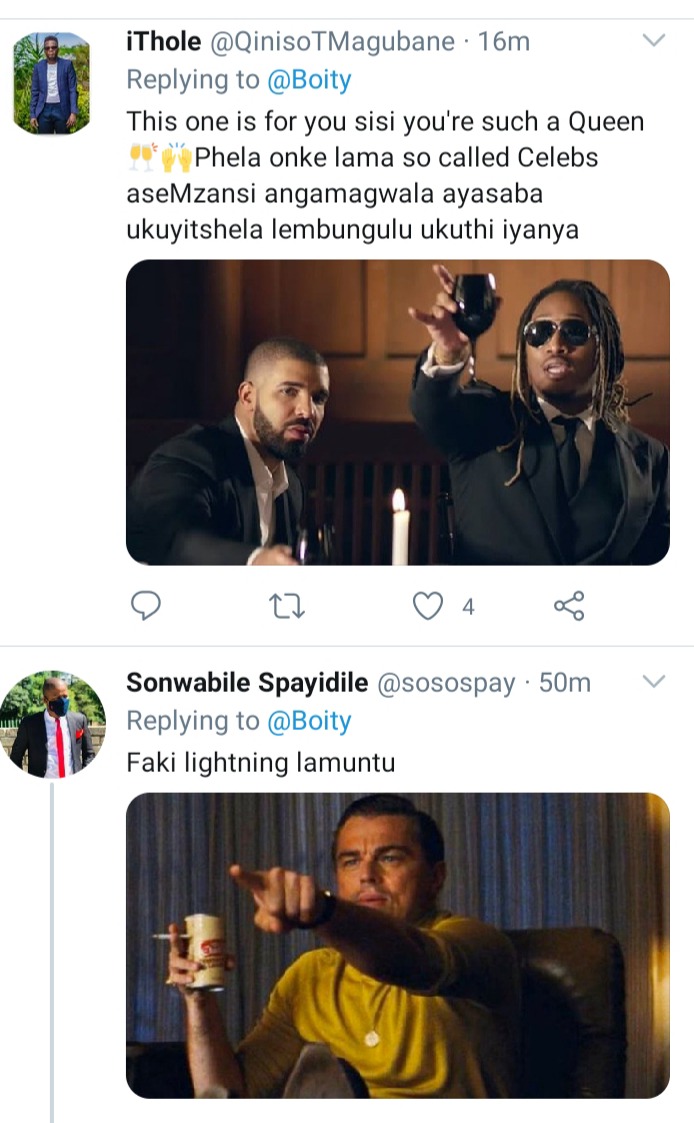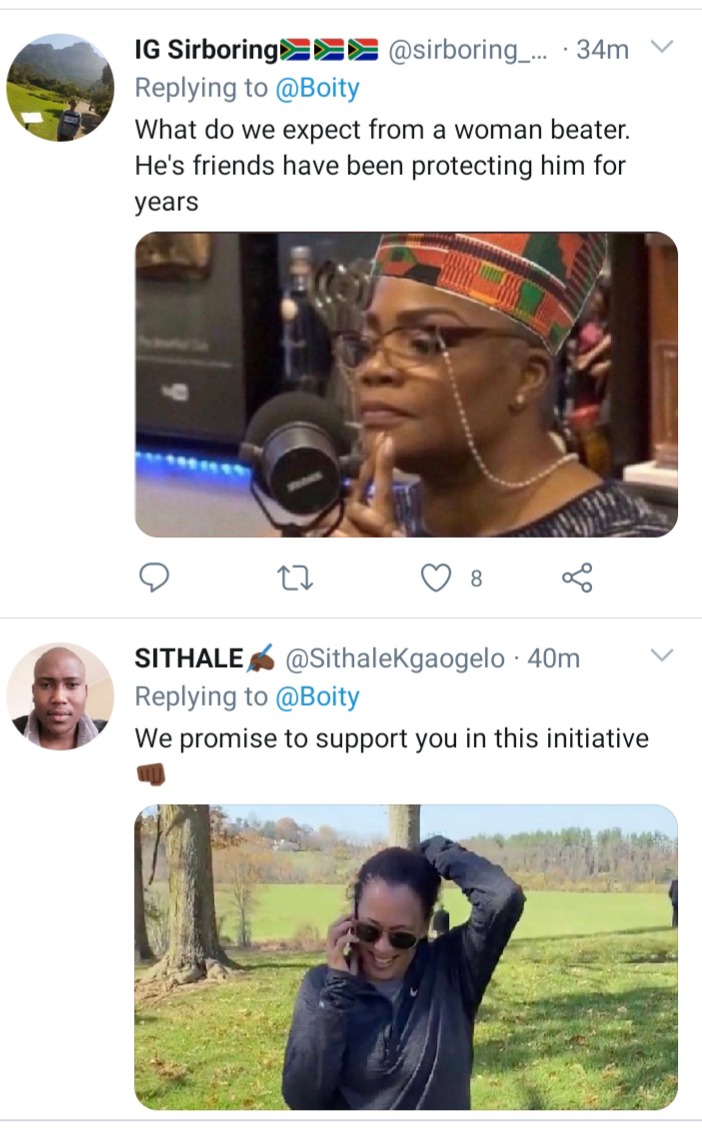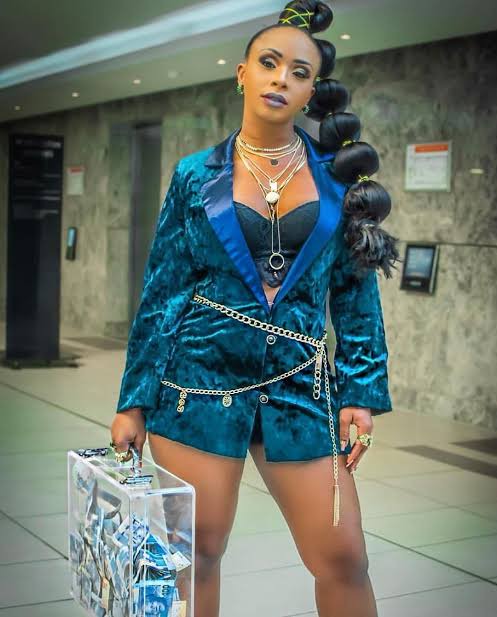 Please leave your comments (opinions / facts) on the section below and do not forget to like, share and follow the News Ample team; for more ground breaking stories. Let's engage.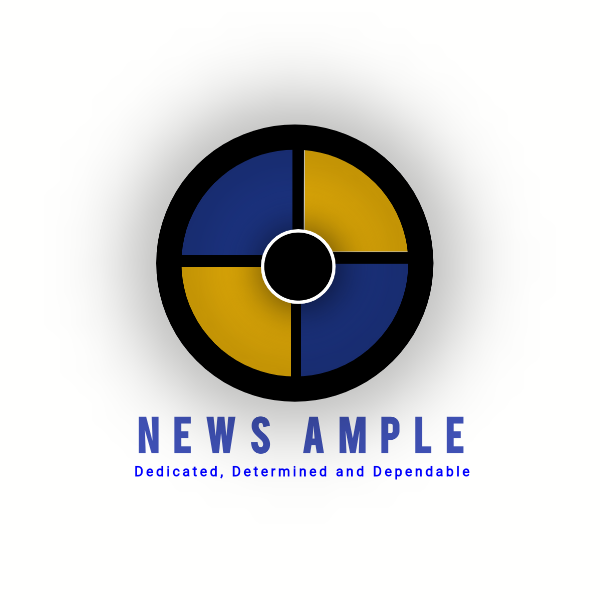 Twitter Handle: News_Ample
(Dedicated, Determined, and Dependable)
Content created and supplied by: NewsAmple (via Opera News )