Many areas find themselves with no reception during power cuts or load shedding because the cellphone towers are unable to pick up power and the batteries are gone because thrives target them.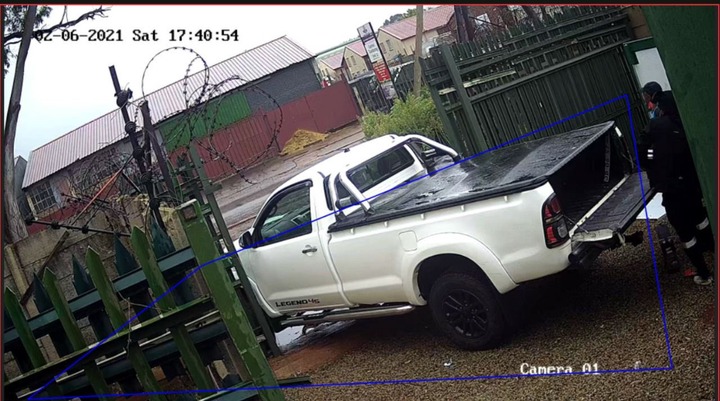 Thieves who helped themselves to some cellphone tower batteries, and they were unfortunately captured on the camera from the tower.
According to a by Yusuf Abramjee @Abramjee, the thieves stole the batterirs at around 17:34 at the Witflied Tower, it is reported that they stole 12 batteries.
The thieves were travelling with a white Toyota bakkie with the registration number JD 06 SZ GP.
"Registration no JD 06 SZ GP. Involved in battery theft at cell phone towers in Gauteng. Footage from Witflied Tower. 12 batteries stolen by three suspects at 17: 34 today," the Tweet reads.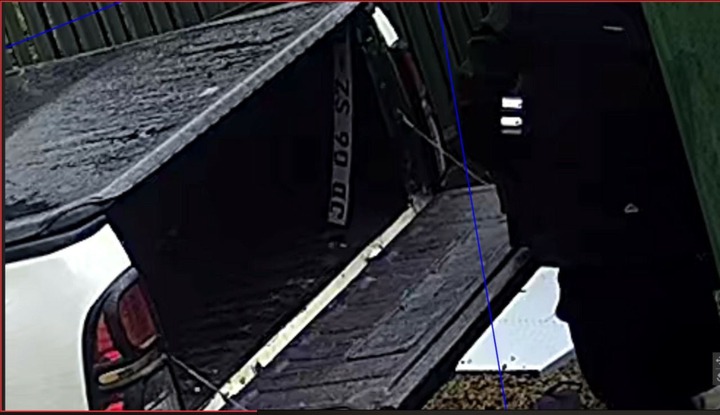 These thefts have been costing the cellphone network providers millions of rands since they don't have any reception during power cuts.
Source: https://mobile.twitter.com/Abramjee
Content created and supplied by: Shonisani_Cliff (via Opera News )