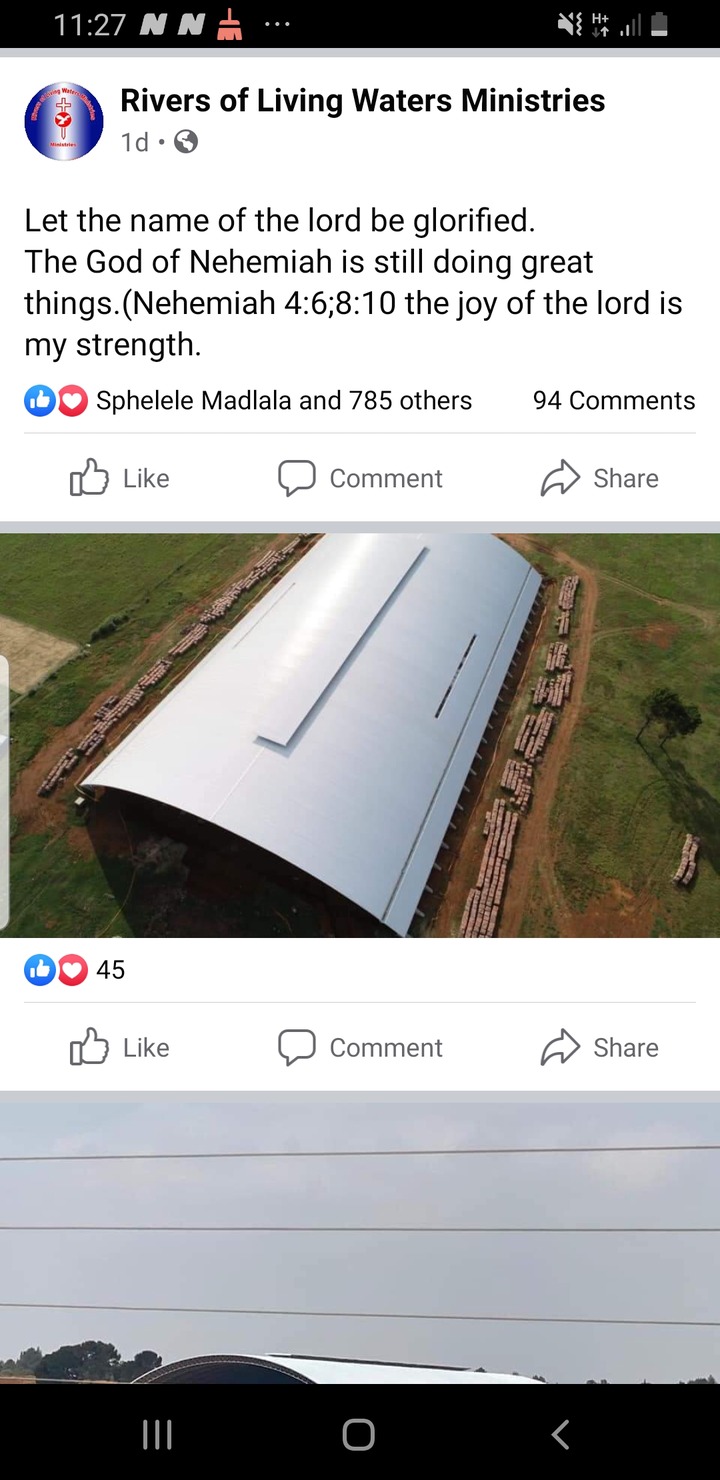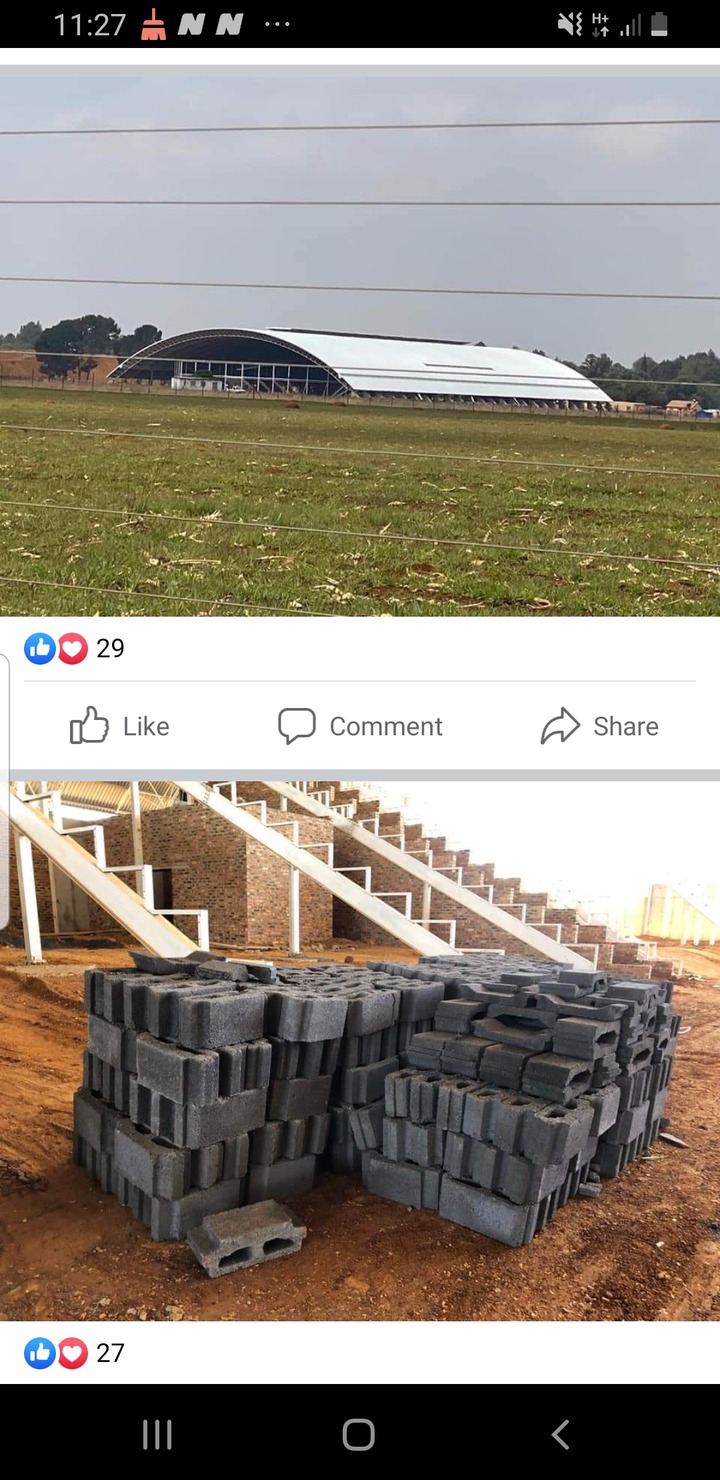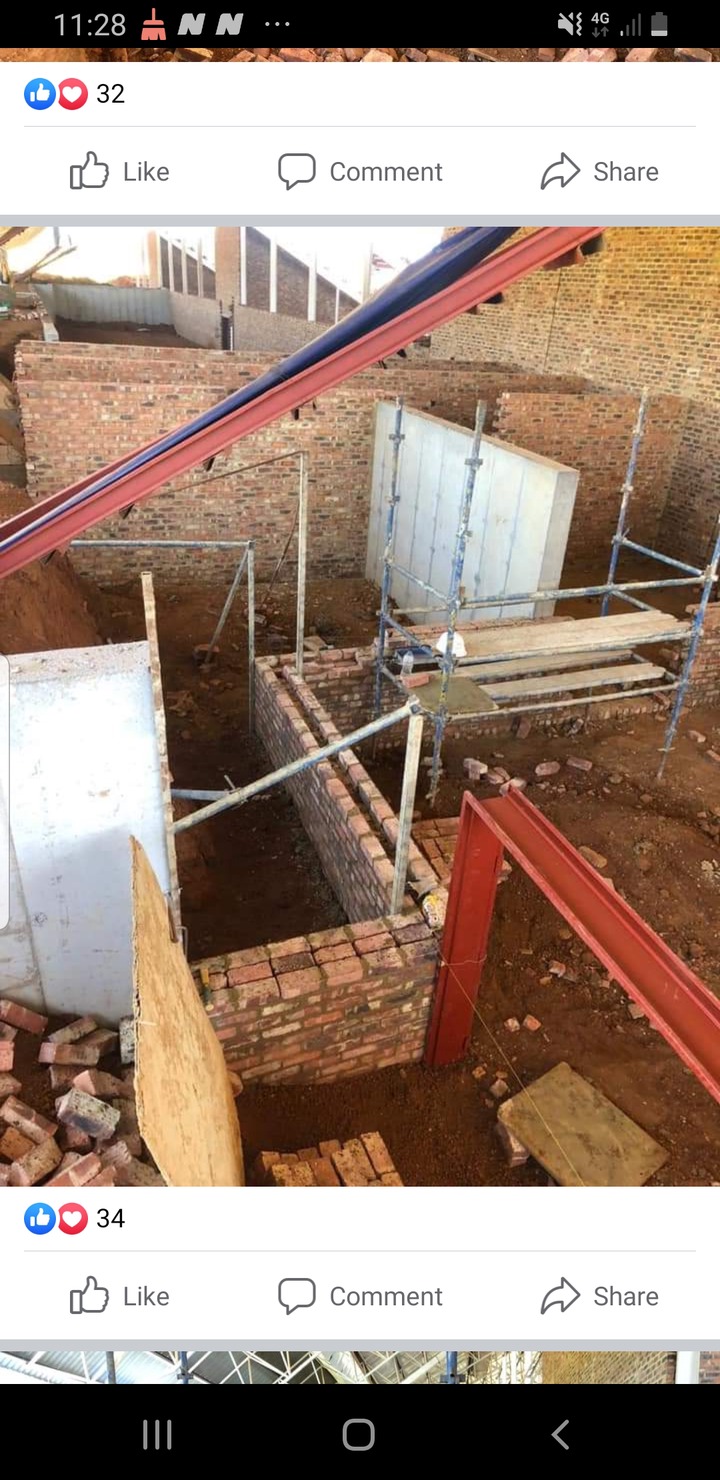 https://m.facebook.com/story.php?story_fbid=1975924042570837&id=100004597800135
Bishop Zondo is the founder of Rivers Of The Living Water. The man of God has been making waves recently, accused of rape, murder and occultic practices.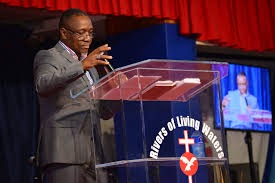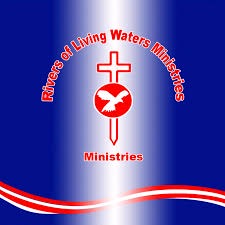 https://www.google.com/search?q=rivers+of+living+waters&client=ms-opera-mini-android&channel=new&sxsrf=ALeKk02N9cG77p08hP-_uyWaPBGzDsDrgA:1613987740956&source=lnms&tbm=isch&sa=X&ved=0ahUKEwjZqOLvnP3uAhWMQxUIHY1vBt0Q_AUIBygC&biw=360&bih=552
The commission of churches is still perusing through the matter. It started a long time ago, about 3 years back there was a girl on thobela fm who was talking about how the Bishop operates.
According to the bible, it says, " we will see them by their works. Let us also not forget the advise given by Gamaliel in the book of acts, he said, "if this is not of God, it will vanish soon in the air but if it is of God, be rest assured, we can't stop it!
What do we say now? or how should we conclude? I think if we keep on looking at who is the man of God and who is not, the body of Jesus Christ will end up in a serious confusion than we see now. Know God and God will tell you who is and who is not. When you know how God leads, when a man leads you astray, you will still follow God.
Our man of God are humans like us, they eat, they pee, they have a mortal body and die just like us. Why do we expect so much from them, why don't we leave a small room for disappointment because as long as they are humans, they will also err. There is a proverb that says, "to err is human! Let's leave it all to God, christ is the chief cornerstone whose builder and maker is God. Christ is the foundation, Christ is the Rock in which the church stands. Let's leave it to God to do the screening. If we do, we might end up uprooting crops together with weeds, that why he said, "leave it for the day of harvest. https://m.facebook.com/story.php?story_fbid=1975924042570837&id=100004597800135
Thank you, please share your thoughts on this article on the platform below
Content created and supplied by: TheWise1 (via Opera News )