1."Doing Tesco over'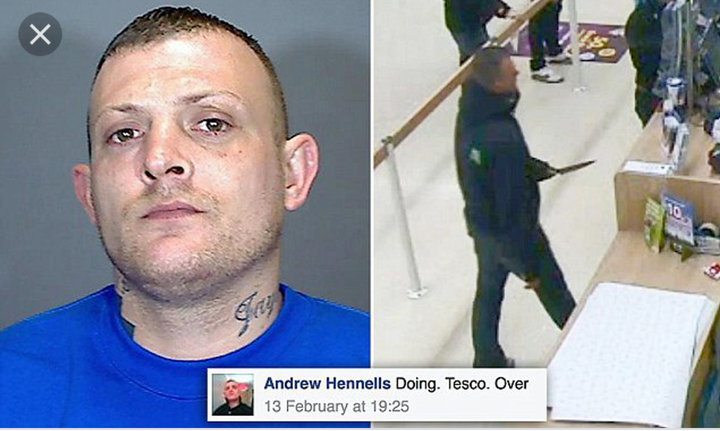 A man named Andrew Hennells "an armed robber was caught after he boasted on Facebook about his plans to rob a supermarket in a post which included a a picture of a knife, and the words: "Doing. Tesco. Over."
Police caught him 15 minutes later with the knife and £410 in cash stolen from a Tesco in King's Lynn, Norfolk.
He was jailed for four years last April.
2 The burglar caught napping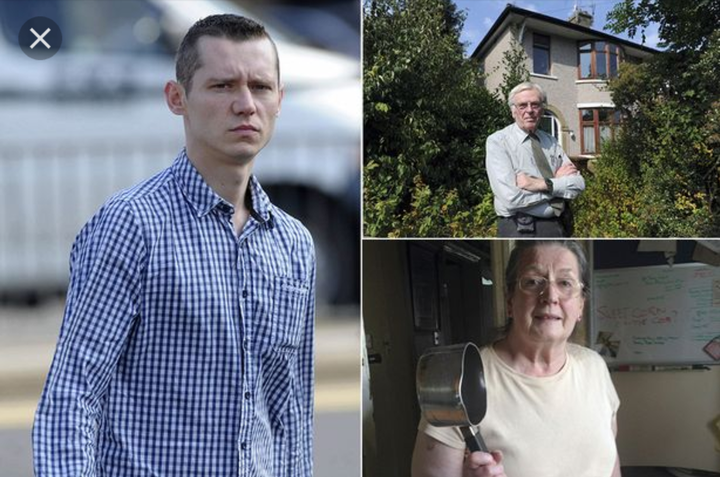 in 2014 a couple from Lancashire returned home from a holiday only to discover a burglar fast asleep in their bed.
Pat Dyson and Martin Holtby were stoked to find the intruder, Lukasz Chojnowski, had clean their dishes, bought some groceries and even washed his underwear.
Ms Dyson stated that their home "wasn't too tidy" when they went away for a vacation, but the bugler "Chojnowski" - who was from from Leeds - had kindly tidied up their house.
He was given a two-year conditional discharge and ordered to pay £200 costs.
3.Us fugitive sends selfie to the police'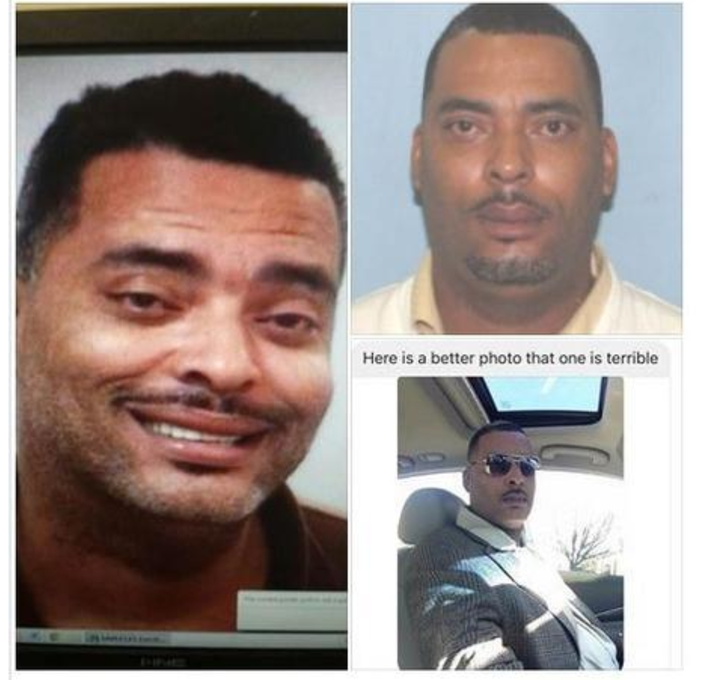 A man suspected of vandalism and arson sent a selfie to The Ohio police department in the US because he found the photo on his arrest warrant to be unflattering.
Donald Pugh aka "chip" sent a photo of himself of to the police and wrote: "Here is a better photo that one is terrible".
He told a local radio station: "man ,they just did me wrong. They put a picture out that made me look like I was a Thundercat... or James Brown on the run. I can't do that."
Lima Police Department responded and said "We thank him for being helpful, but now we would appreciate it if he would come to speak to us."
He was later arrested in Florida.
4.The terrorist who claimed his own arrest reward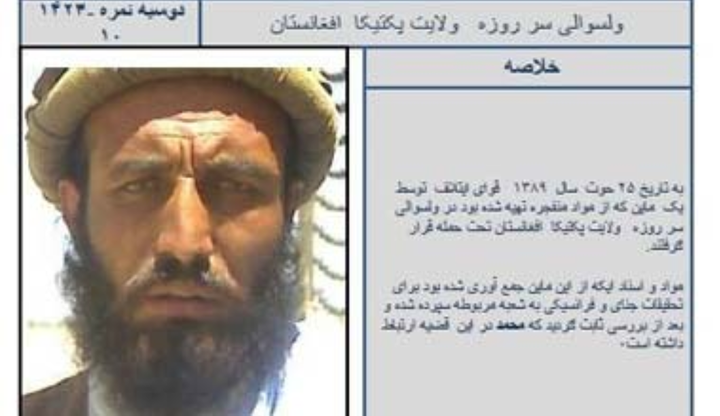 Mohammad Ashan a Taliban commander who was number one suspect for organising the Afgan troops in the east of the country and organising attacks on US ,gave himself up to the police ,and then tried to claim the $100 reward for his capture.
The man walked into to a police checkpoint in 2012 according to reports, and he then pointed to a wanted poster with his face on it, and then asked for the $100 finder's fee.
5.carrier bag disguises fails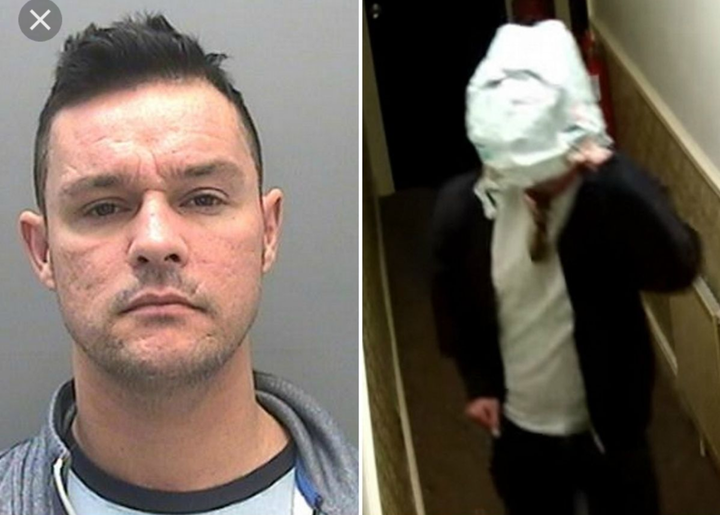 Christopher Badman, from Bridgend used a carrier bag on his head as a disguise when he burgled a hotel in nearby Porthcawl during its annual Elvis Presley convention.
Unfortunately, he was captured on CCTV removing the bag from his head, and then looking at the camera.
He had gone "to some trouble" to disguise his identity, but once of the bag was removed "of course, his cover was blown", said police, who then traced him.
Badman was ordered to pay £900 costs and a £100 surcharge after admitting burglary.
Content created and supplied by: RefilweSylvester (via Opera News )