Rest In Peace Gabisile: See Who will kill her
After so much speculation it finally coming to an end for Gabisile. The night mare is killing Gabisile and her time to make confession has come. Lilly cannot protect her forever.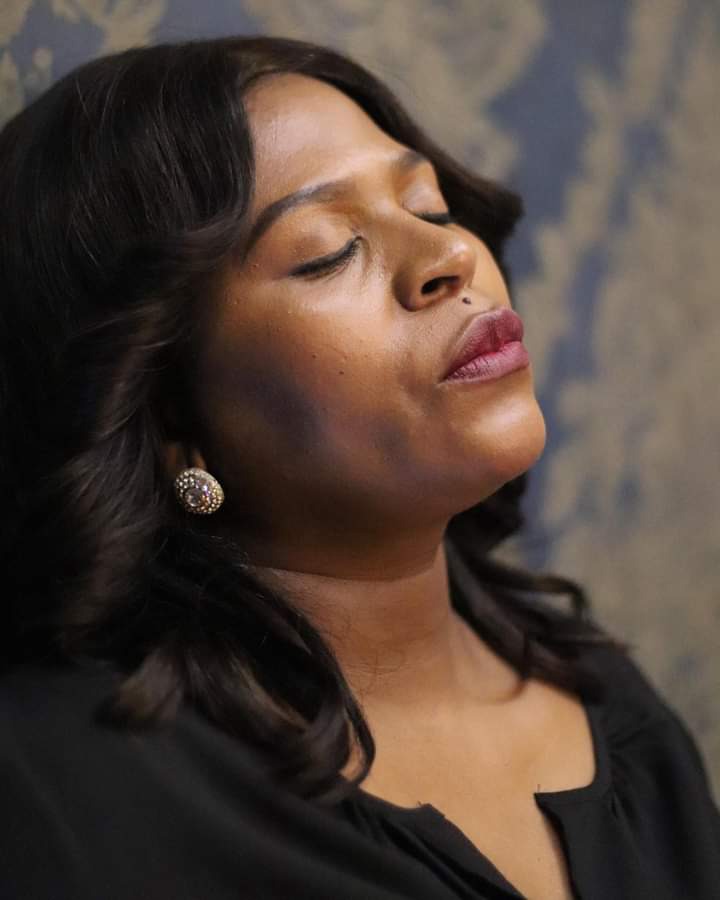 We all know how this all started but one thung we dont know is how the truth will come out at the end. Gabisile is having second thought either to tell Qabanga or hand herself to the police. You might thpugh thay she will hand herself but according to todays episode it seema like she will confess to Qabanga.
Gabisile's death will be painful just like she kill Khehla and Nomcebo. Qabanga made it clear about what he will do when he find out the people who killed his wife and son.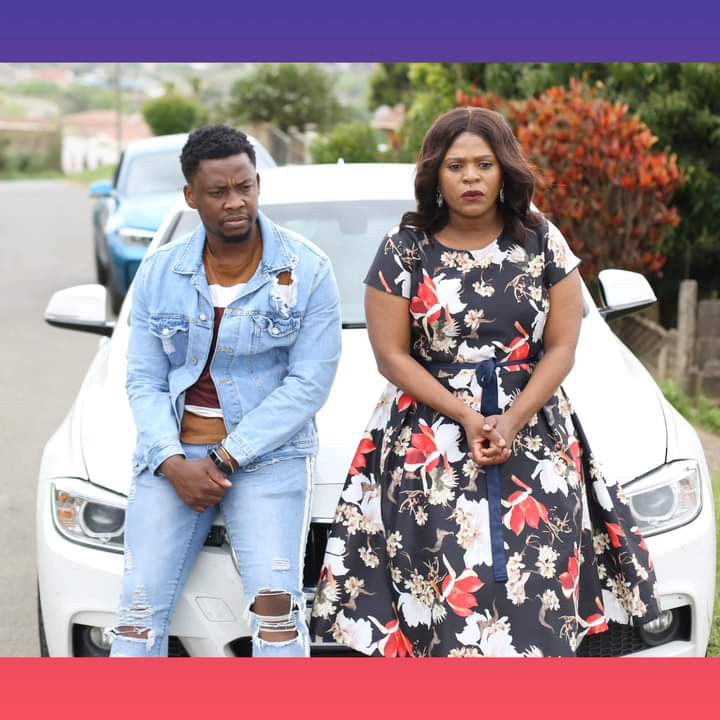 Qabanga will be the one responsible for the death of Gabisile. On how he will kill her i dont know but it is clear that he will kill her with bus own bear hands as a revenge of killing gis family in a cold blood.
This is GOOD BY to Baby Cele as its her last episodes this monthe we now know that she's set to leave the show
Content created and supplied by: Delight2016 (via Opera News )