The Mudzinga is a tributary of the Great Mutshedzi that also flows to the north into Nzhelele River and then proceeds into the Limpopo River which is a national river that joins the Indian Ocean. 
A 37 year old driver by the name of Jane Ramalisa, lost her life when her car was swept away by the Mudzinga river while she was trying to cross the bridge.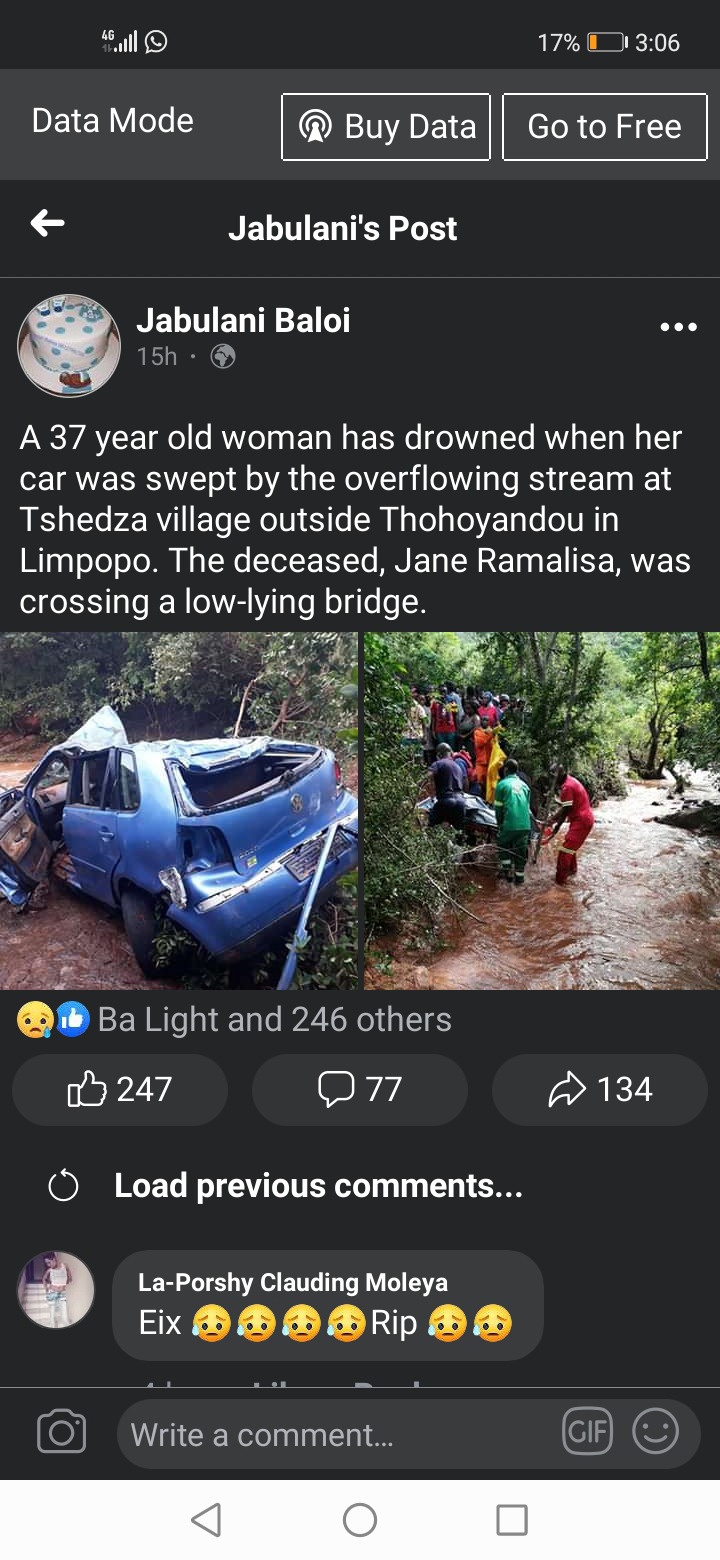 Her body was discovered kilometers away from where the vehicle was swept away. SAPS Watering, SAPS K9, EMS, Local Police and community members were part of the search and were heartbroken with what they found.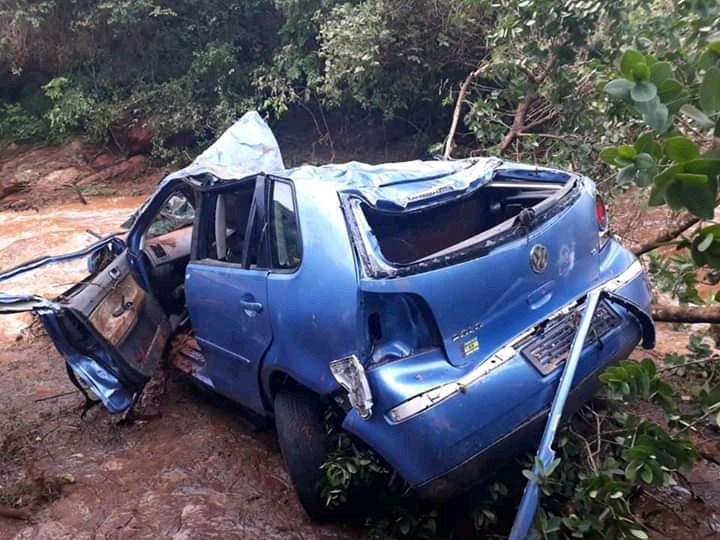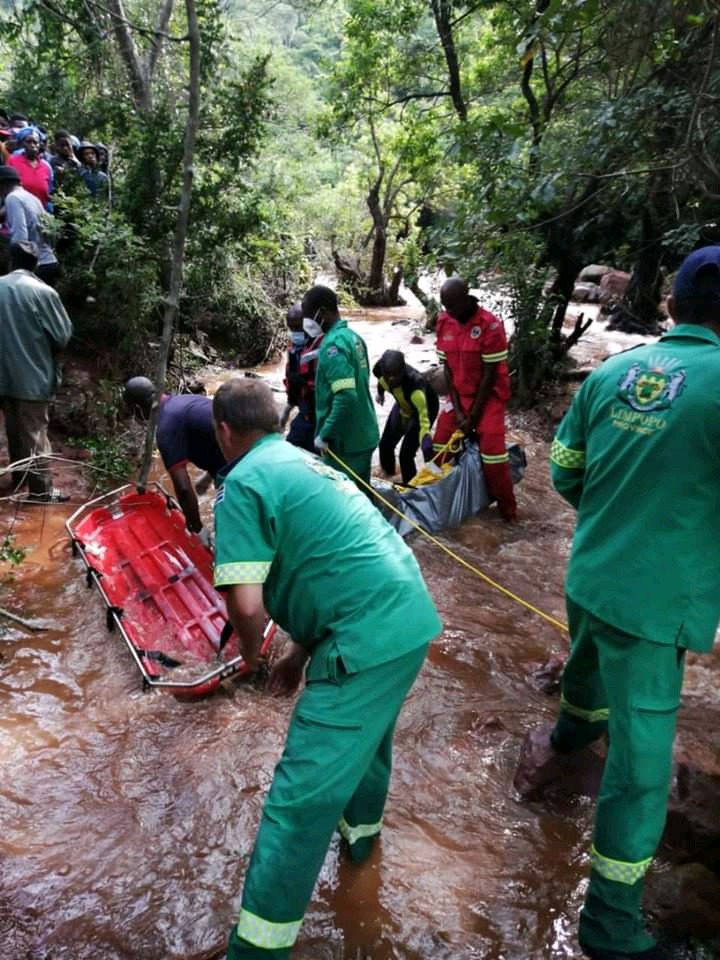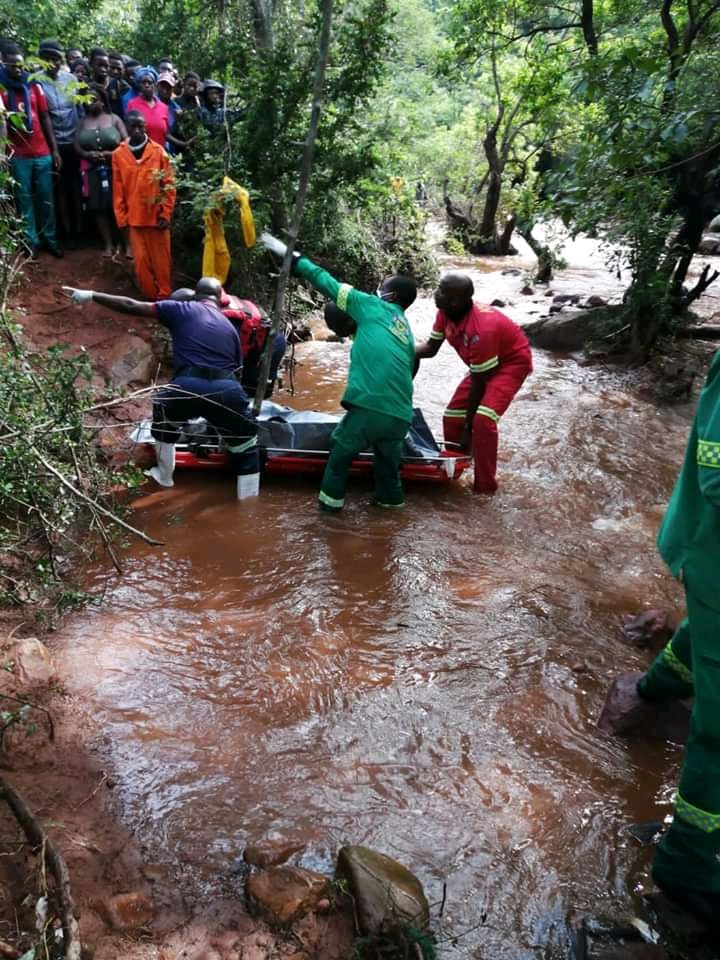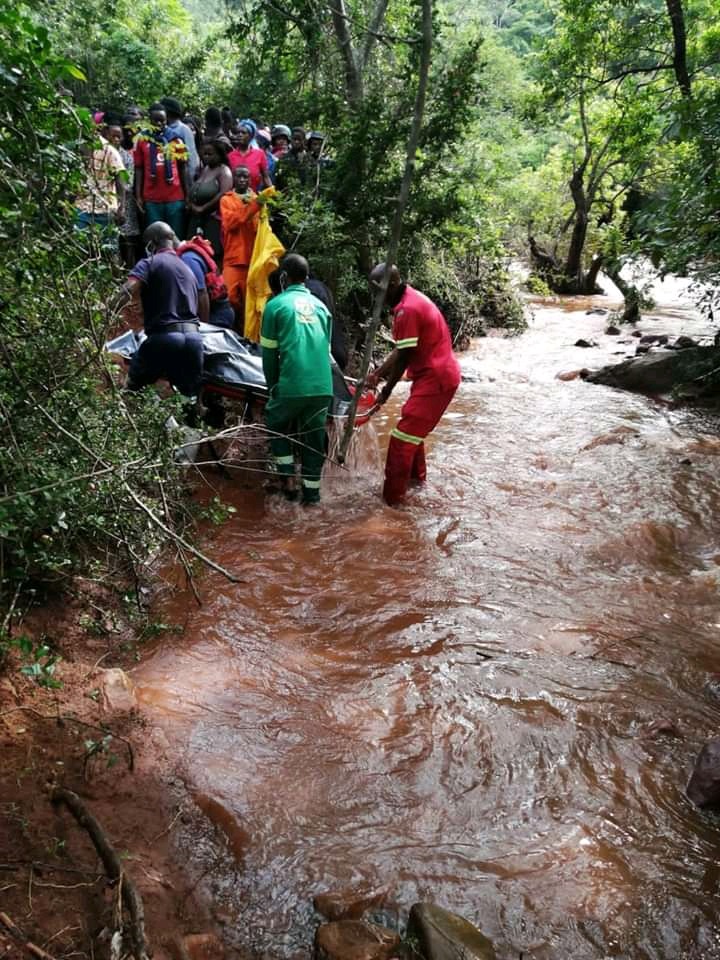 This is truly heartbreaking, condolences to Jane's family and friends.
Source: https://www.facebook.com/2486177954789135/posts/5160201960720041/?app=fbl
Help protect your loved ones by sharing this official South African government COVID-19 service with your family, friends and community.
Send HI to 0600 123 456 on WhatsApp.- Coronavirus Hotline Number: 0800 029 999 from 8 am to 4 pm, Monday to Friday.
The NICD has another Clinician Hotline to improve #COVID19 communication and support for healthcare providers.
The Clinician Hotline is 0800 11 1131, oprating 24 hrs. The Public Hotline is 0800 029 999 also operating 24hrs
Content created and supplied by: Worldwidebreakingnews (via Opera News )