Football can being a lot of memories and smiles to the fans and footballers at times, however the beautiful game can turn tragic as we've seen some of our favorite stars lose their lives as a result of car accidents. Thus has been an ongoing pandemic within the football community. Many stars were taken too soon from football as a result of car accidents, some suffered this fate while at their prime in their career.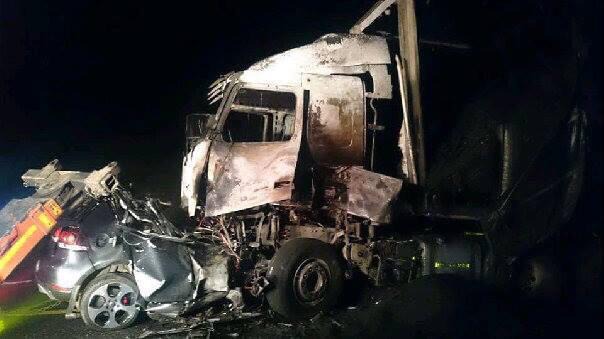 A similar situation happened at Mamelodi Sundowns a few months ago as the club lost two players in Anele Ngcongca and Motjeka Madisha to car incidents only a few weeks apart. This case is different considering the fact that both of the players were brothers and suffered a similar fate only 4 months apart. This is definitely freaky and unsual which begs the questions of how and why it happened.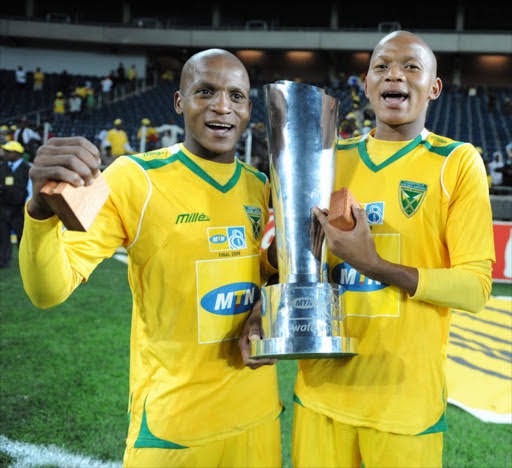 Popularly known as the Henyekane brothers Joseph and Richard echoed in the PSL under Golden Arrows and established their spot as legends after winning the MTN 8 cup with the club under coach Manqoba Mngqithi. Their deaths were an unusual site in football as many were left puzzled after theu lost their lives due to similar circumstances.
Joseph Henyekane
He was the younger brother of Richard Henyekane as they both played together at Golden Arrows beoftr going their separate ways. He went on to play for Black Aces, Bidvest Wits and Roses United before his untimely passing in December 2014. He passed in car accident as he was still trying to get back into his soccer and this left the football community devastated and his brother.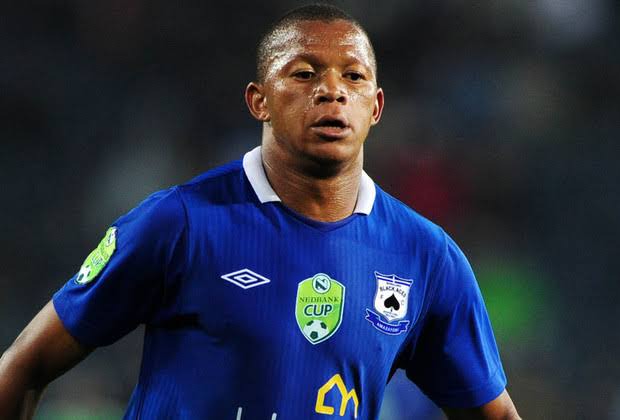 Richard Henyekane
He was the more successful of the brothers as he managed to score himself a move to Mamelodi Sundowns after leaving Golden Arrows. He spent 5 years at Chloorkop before moving over to Freestate Stars in 2014. Richard met his untimely death in April 2015 after a head on collision with a truck. His death struck the football community as many were in disbelief considering that it had only been 4 months since his brother's passing.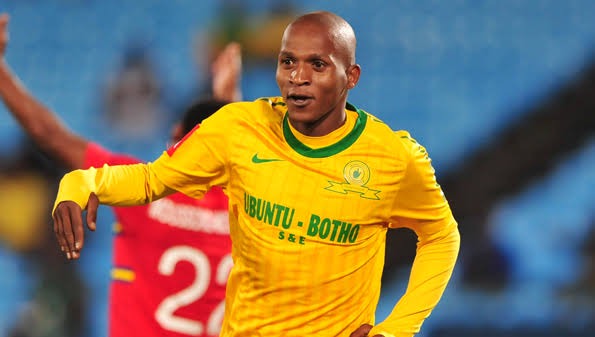 The death of Joseph Henyekane and Richard Henyekane shook the football community as many described it as a 'double tragedy' this will go down as the saddest accident to ha e ever hit South African football. This left the family distraught and their colleagues and fans traumatized. It has been 6 years since it happened, however many fans will remember it to this day.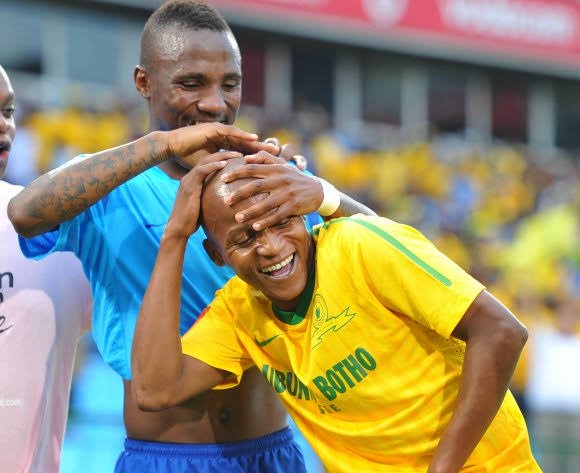 Please share your thoughts by leaving a comment below. Don't forget to like, share & [email protected]
Source Link :
https://www.news24.com/sport/henyekane-family-devastated-by-double-death-20150409
Content created and supplied by: NkosanaWriteOn (via Opera News )