Lock your car doors as soon as you get in your car ! as i'm walking to my car i didn't realize this man followed me & soon as i got into my car i locked my door & within a split second this man was pulling on my back doors. please grow a habit of locking your car doors!
Buy a gun and learn how to use that gun ladies. Them weirdos ain't leaving anytime soon. Precautionary measures can only get you so far until you find yourself in the worst situation of your life, and when that comes, you need to be prepared.
You don't just walk to your car, open it and begin to put things inside, then get in without at least running your eyes around your surroundings.
People need to cultivate the habit of being more watchful.
Why is that women have to be aware of their surroundings just to do everyday things just to go on a walk, just to check our mail or take out or trash. why can't men just not be this way.
https://twitter.com/xxgelle/status/1362933193448521728?s=09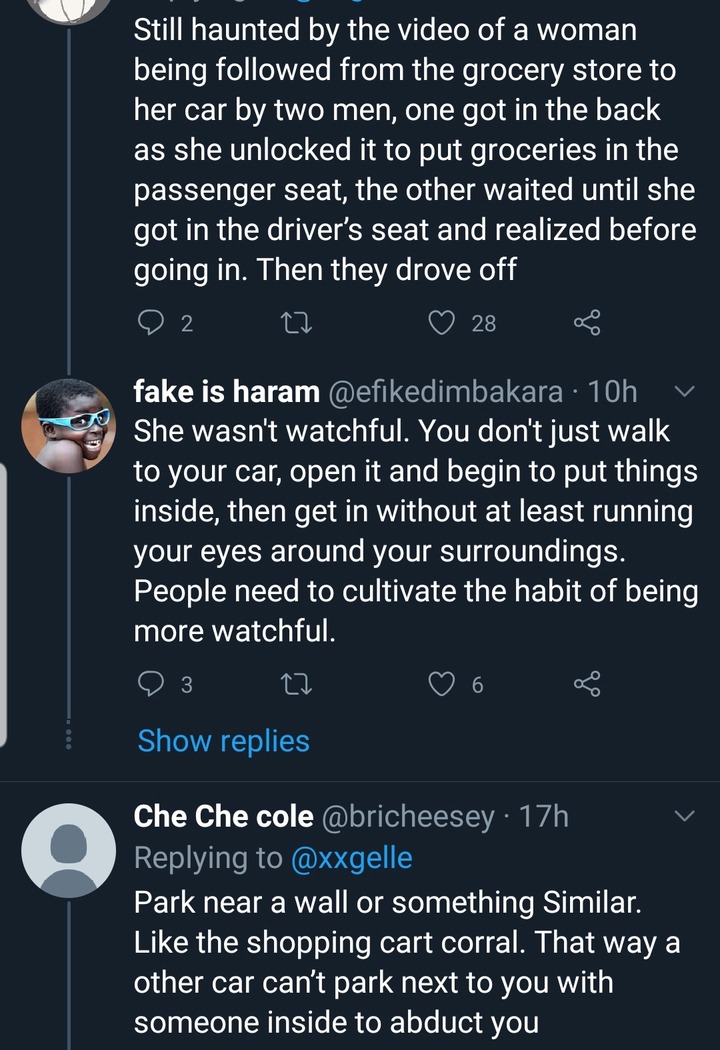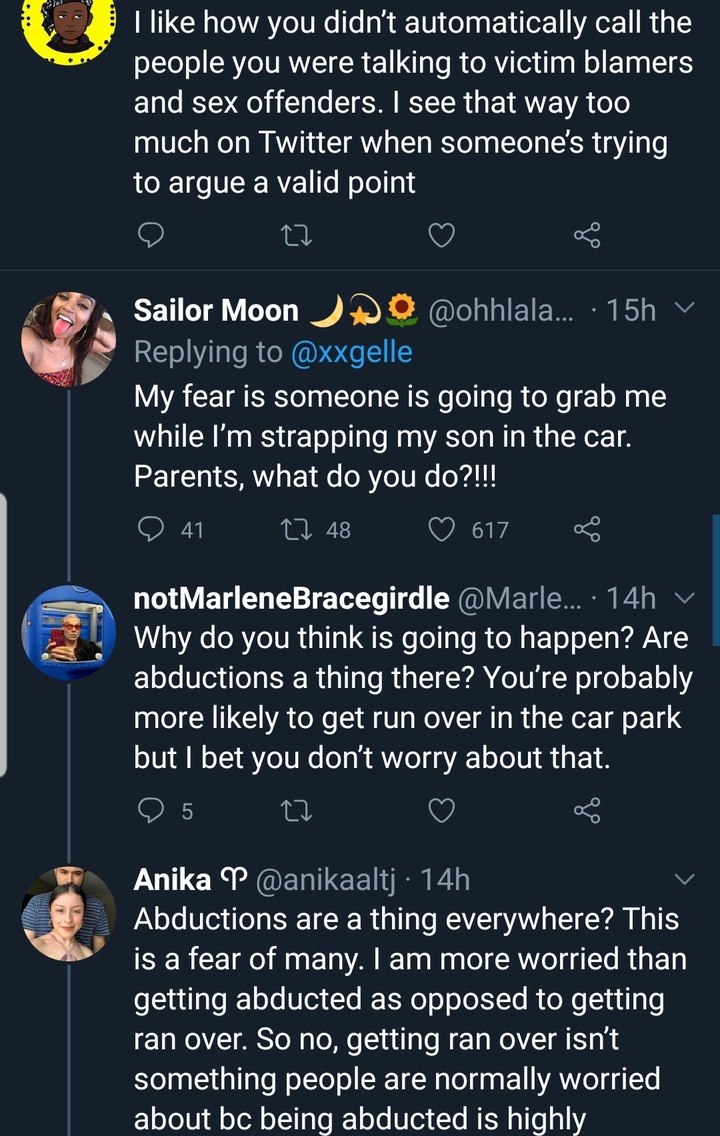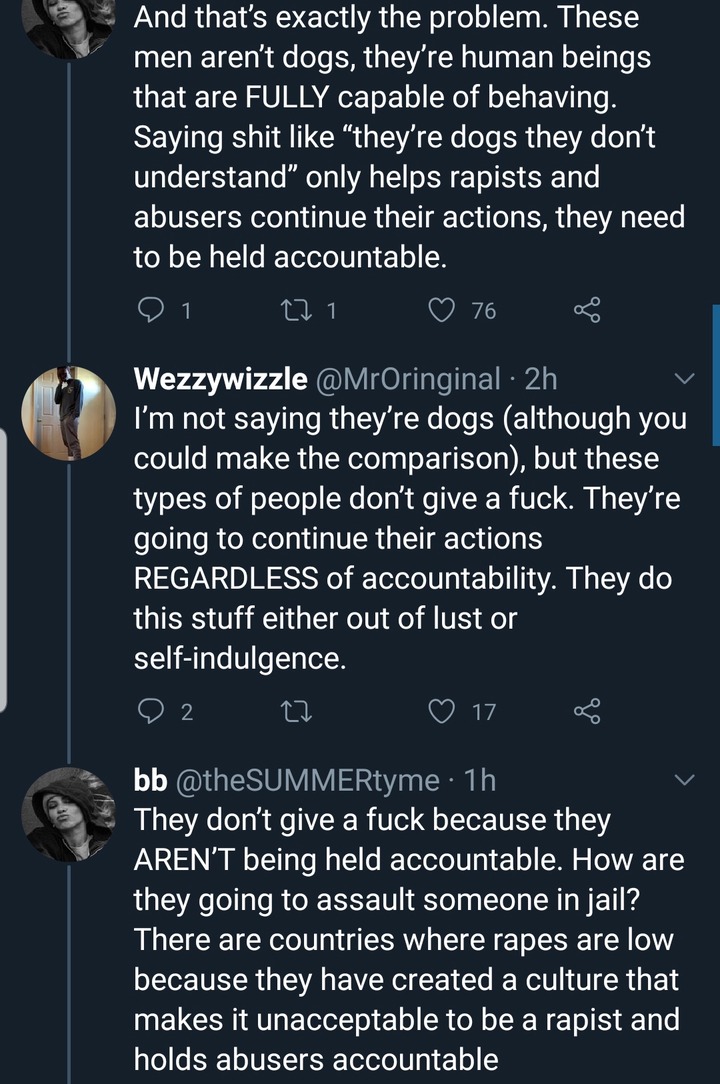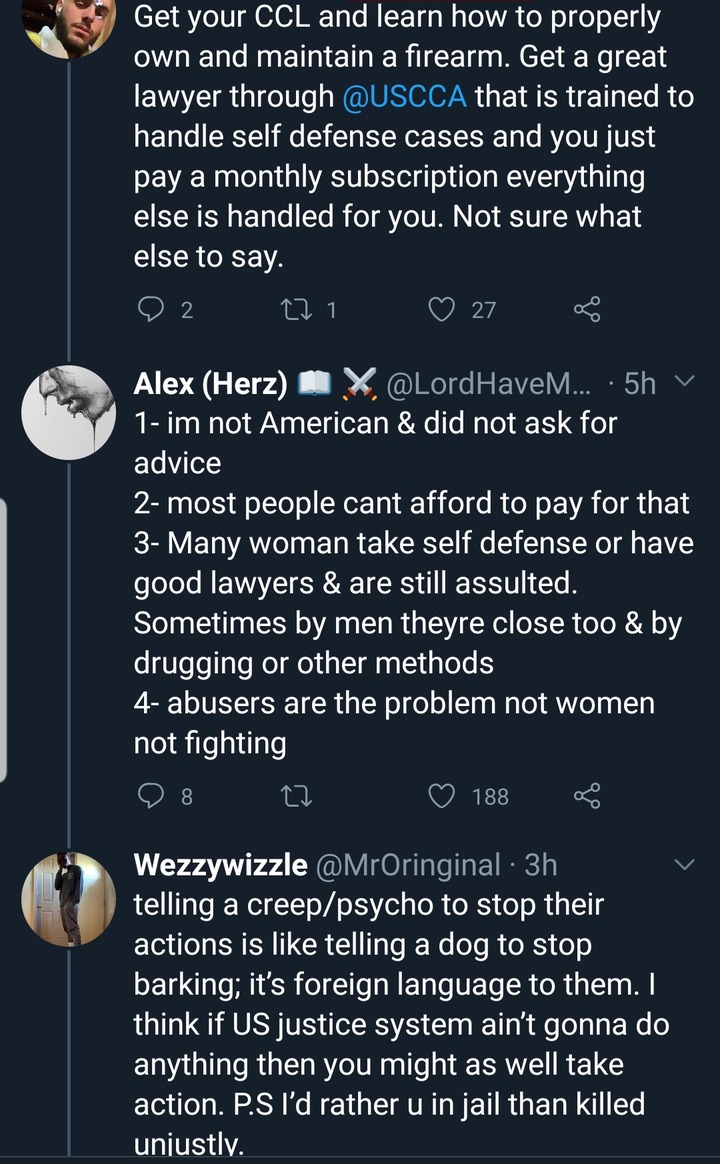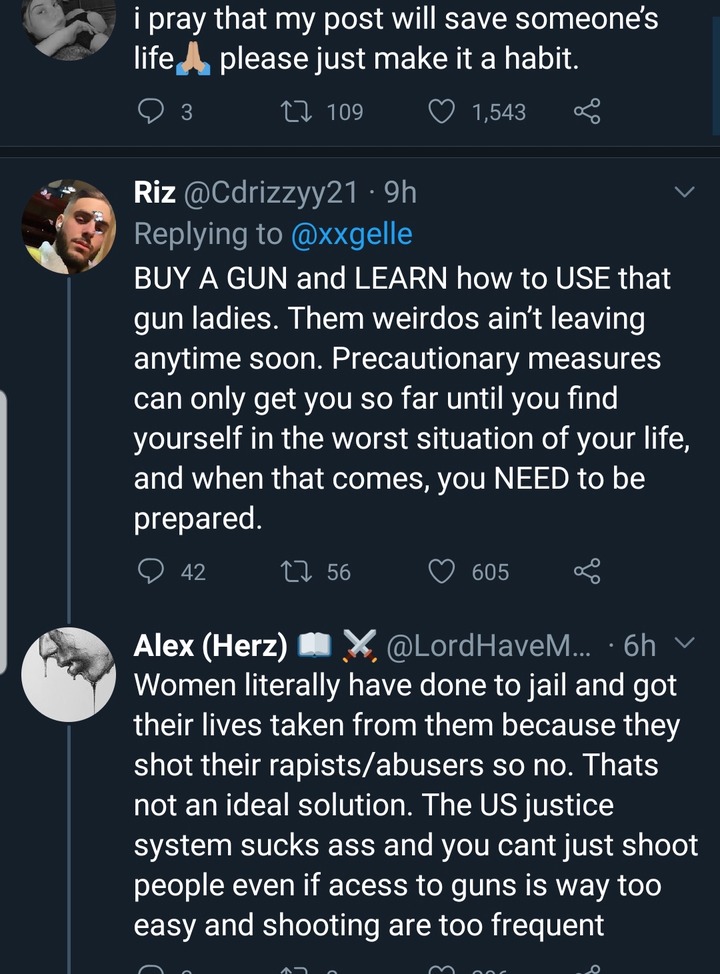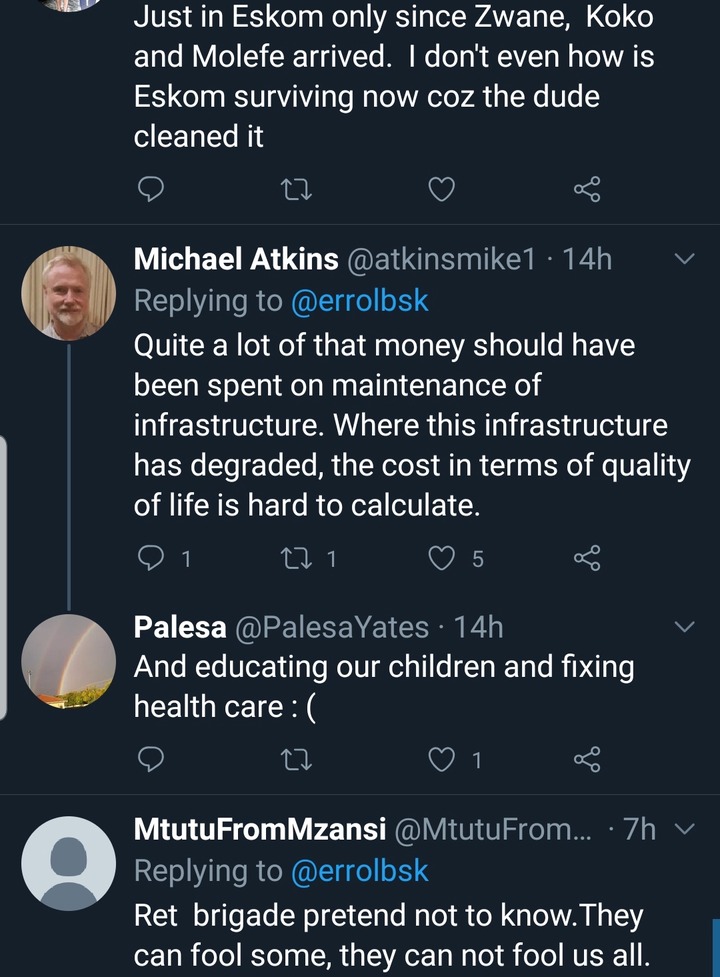 Content created and supplied by: Crime_spotter (via Opera News )