I've been hearing about the progress of this case for a while now, However I didn't really pay too much attention too it at first. It may have been because everytime I think about it, it breaks my heart that something like this can happen within my own community. Regardless, it has to be spoken about.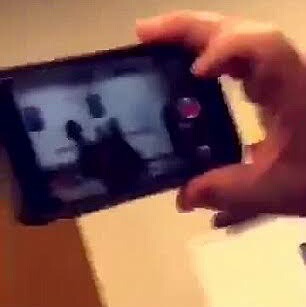 Three people have been arrested for murdering a man recently, it was alleged that the man was stealing however, that alleged crime was never proven. Instead this case of mob justice seems to have happened to an innocent man. The man in question had been reported missing by his mother in December 2020, She opened a missing case on the 17th of December. However, she would only find out what really happened to her son in January this year when she had been taken to identify his body. However the worse was still to come, according to a video making the rounds on Social media, that young man was actually beaten brutally.
This violent act cannot be encouraged in our communities, by all indication this man had not stolen anything, and was innocent. This means that his brutal and violent death was senseless and pointless and served to only leave a family grieving and a group of men in jail. Tell me what you think in the comments and follow for more news as it happens.
Source :
https://www.iol.co.za/dailynews/news/three-arrested-for-chatsworth-mob-justice-murder-667a07e9-16c1-40e5-9424-b57a900f3e24
Content created and supplied by: Nkosi_Hlophe (via Opera News )