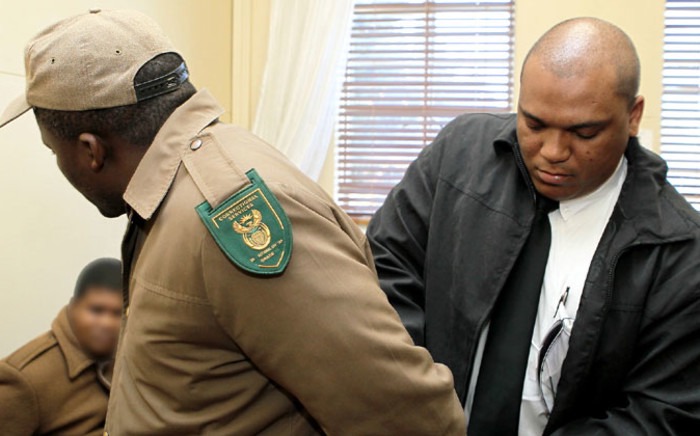 One Correctional Officer is arrested alongside with another man in connection with the murder of a taxi boss in Barberton area. Police in Mpumalanga disclosed this shocking news this Sabbath (Saturday), it came as a surprise to many people as of what prompted the prison officer to do this. Andrew Mwali who was 34 years old got killed by an armed men last week after he got out from his Toyota at the home of a mechanic.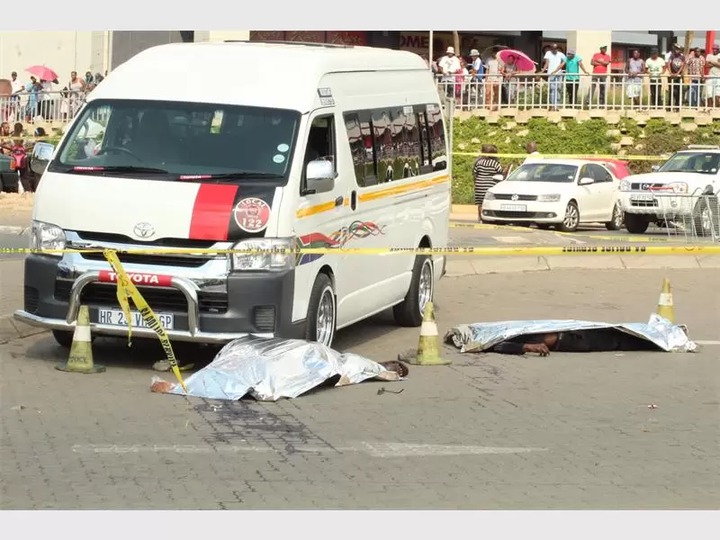 The police said after the shooting, gunmen fled the scene thinking that they won't be traced. But police managed to trace the two men in Nelspruit and Barberton respectively on Tuesday the 16th February after a thoroughly investigation which showed that they were somehow involved in the said murder. The arrested Correctional services officer is working at Barberton Prison and the police are optimistic that their arrest will assist in cracking other criminal cases opened in connection with taxi feud in the area. Provincial police spokesperson Brigadier Leonard Hlathi said this on Saturday.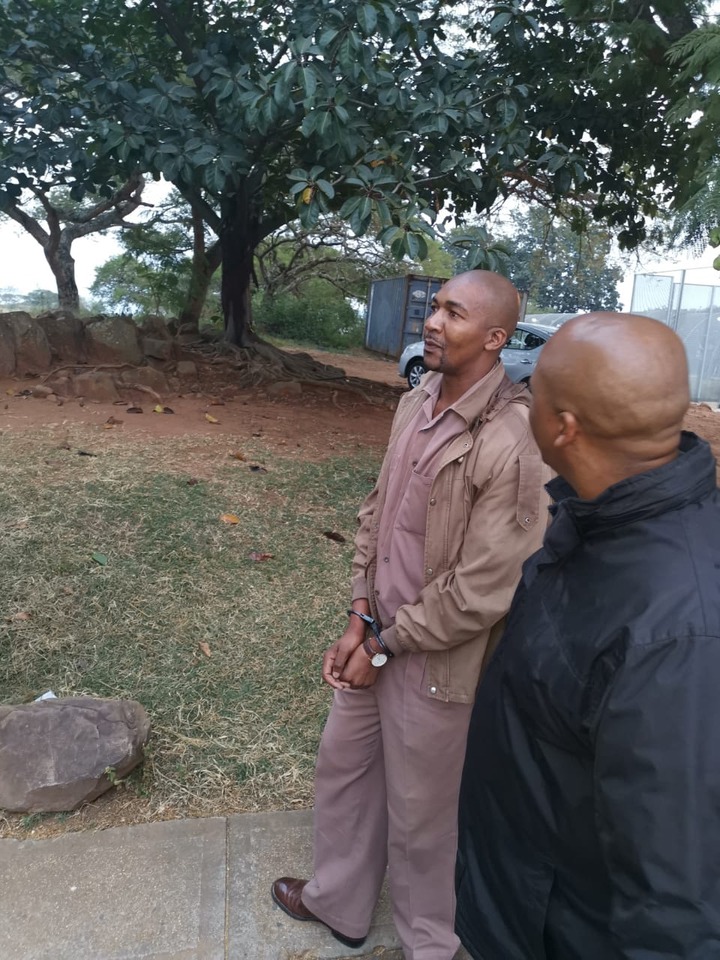 The two suspects are aged 34 and 55, their first appearance was on Tuesday. They are also expected to appear in court this coming Tuesday for bail hearing. It looks like the area of Barberton is having some serious Taxi violence which leads to many killings which are not yet solved but Mpumalanga police are promising to get all those who are behind this since they have managed to get these two suspects.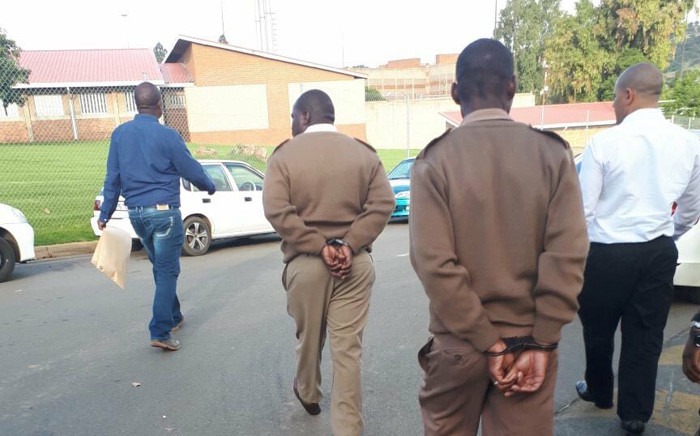 Police also reported that they are investigating another taxi owner incident which happened on the same day as Mwali incident. It happened that the taxi owner's Barberton home was attacked by gunmen who fired shots at his property. Fortunately the the taxi boss was not home at the time of the shooting. The possibility is that these two incidents are related and it might happen that the prison guard was party of it.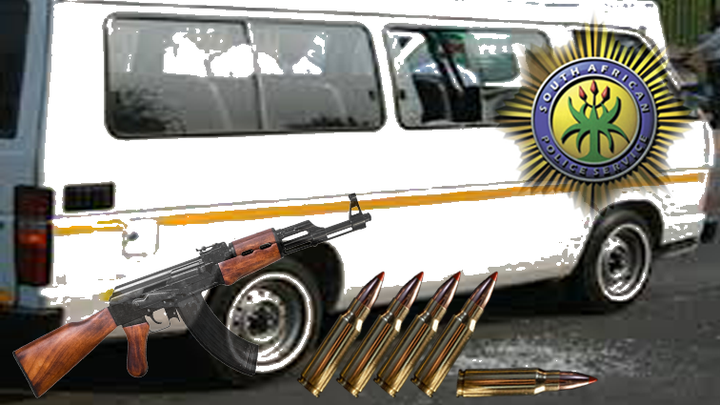 If the investigation of police links him, it means his charges will be added which also means he might face life imprisonment when convicted. Chances are he will be soon staying with the people whom he used to guard before, not as a guard this time but as an inmate. According to South African law prison wardens forms part of law enforcers hence when needed by SAPS they are called assist especially when conducting searches. So if the very same people who are supposed to be enforcing law in the country become hitman's, this simple means all our law enforcement agencies are useless now.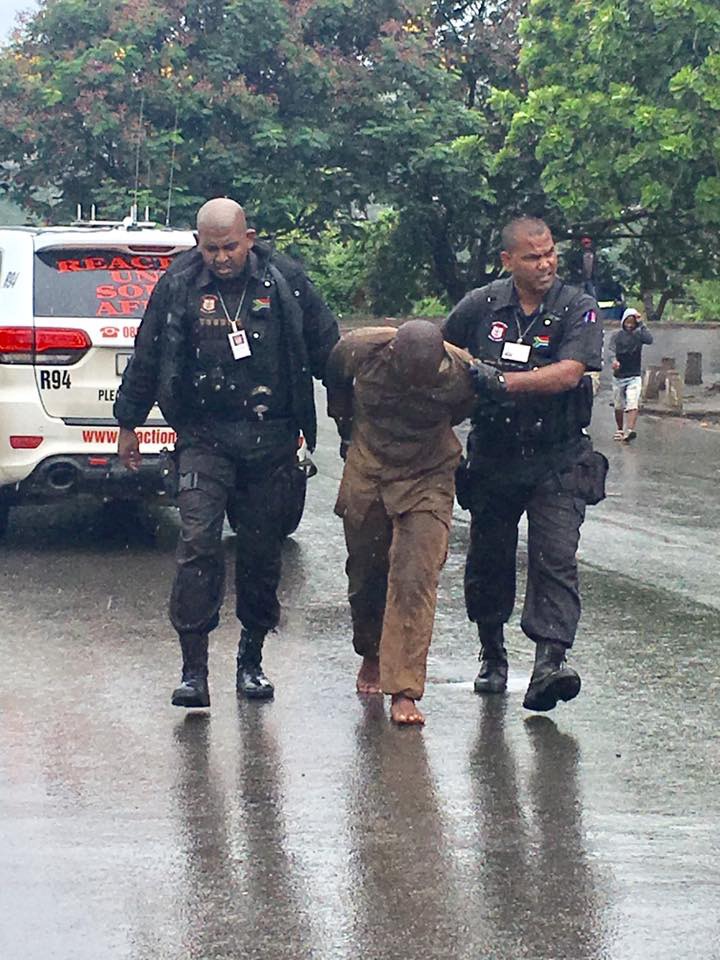 Please share, comment and like it. God Bless you!
Source: https://www.dailysun.co.za/News/prison-guard-in-for-allegedly-killing-mpumalnga-taxi-owner-20210220
Content created and supplied by: BhejangethunaDigitalHustlers (via Opera News )