If the noise primarily happens during the spin cycle the bearing is likely the problem. If the washer is making a loude noise the drive pulley might be worn out, cracked, loose or bent. Remove the drive pulley and inspect it carefully. If it is damaged or defective replace it.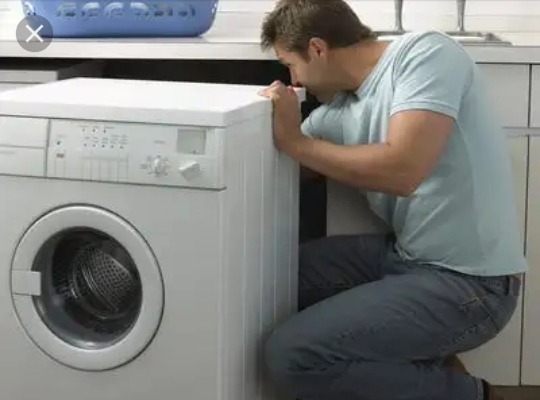 When shock absorbers weaken or become damaged, unbalanced loads will cause the washer to shake or move and the machine will often make a loud banging sound during the spin cycle. If the symptom is not corrected, it can lead to damage to other components.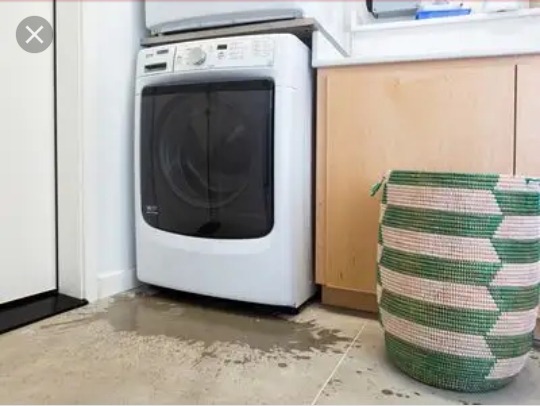 Another possible cause of a shaking washing machine is broken or damaged suspension springs. These springs are used to suspend the basket from the frame. If they are broken or damaged however the washing machine may shake violently when it enters the spin cycle.
Reduce or eliminate vibration during a move by placing cardboard or foamboard snuggly around the drum. Wrap your washing machine in three to four moving blankets until it is completely covered and padded. Hold the blankets in place with a cord or packing tape.
Content created and supplied by: Kgokane (via Opera News )