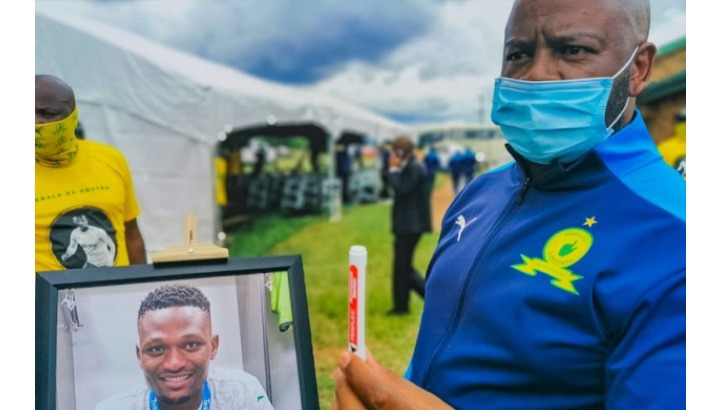 What took so long? That is probably the question that the family and supporters of late soccer star, Motjeka Madisha were asking. The processes take time, but could the delay have been prevented, it may seem like it, but we can never know for a fact.
However, there is no need to wait any longer, the waiting is over and the family of Motjeka Madisha can now proceed with what was planned for the burial.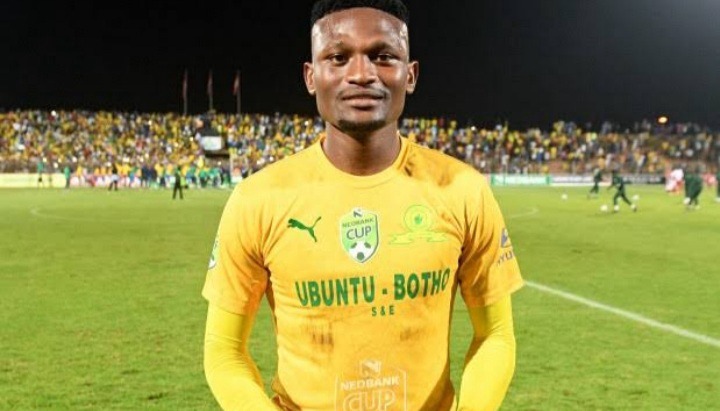 The 25-year-old player lost his life in a car accident on 12 December 2020 and it must have been devastating for the family to hear that they will have to wait for the DNA and post mortem results.
They probably did not think that the wait would take weeks, but it did and the family did not hold anything back, they stated how they feel about the whole thing.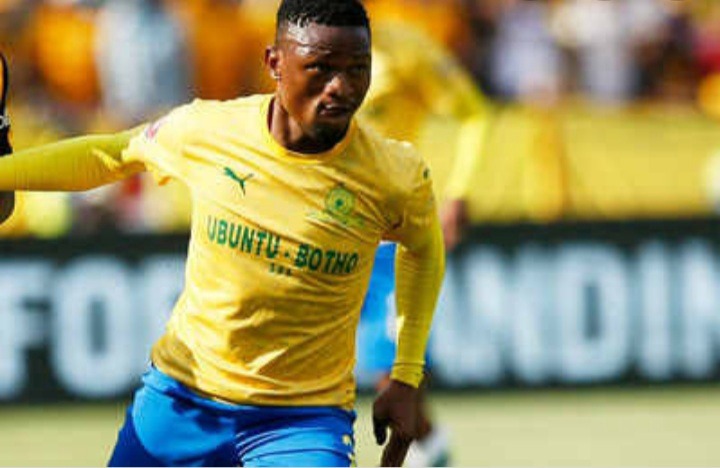 This probably helped somehow because it made everything clear to those who were wondering why Madisha was not buried weeks after his death.
Not knowing when they will go ahead and bury Madisha, this whole thing must have been stressful, you probably know how funerals can be like. The process of trying to put everything together and realizing that everything is really happening can come with mixed emotions.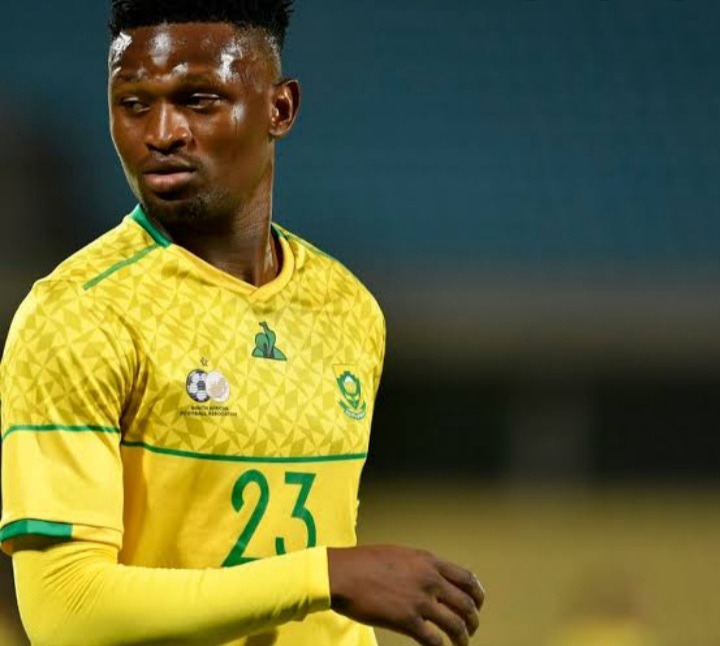 It is never easy, but it seems like everything is finally happening and the family will get a chance to do things as they had planned.
And this is despite the claims that there would be a special burial for the soccer star, that seems to not have worked out, but it is probably the least of the family's worries. We will probably get to see what happens as time goes, this is a loss for the whole of South Africa.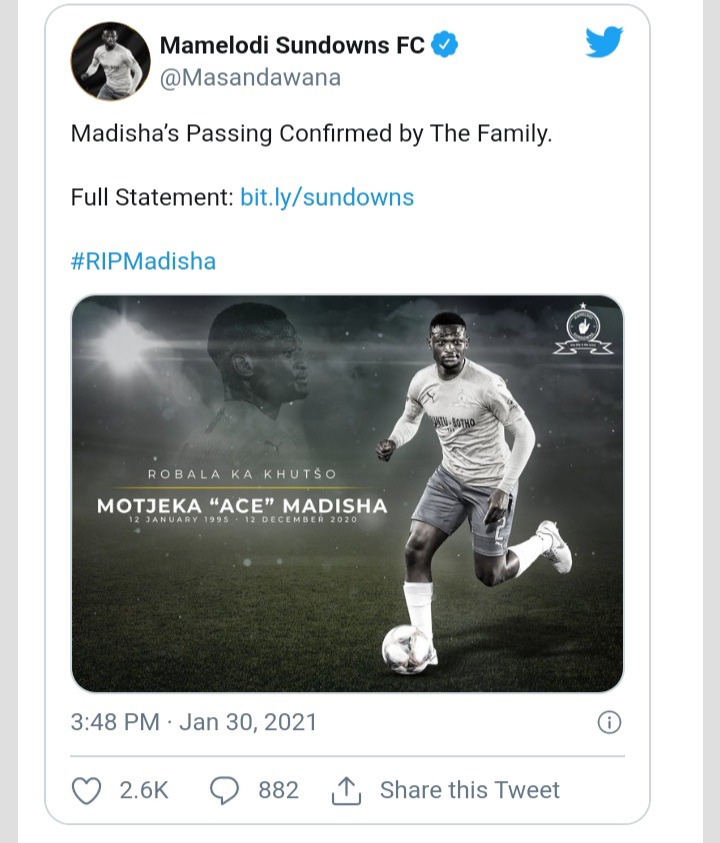 Go to https://www.kickoff.com/news/articles/south-africa-news/categories/news/premiership/no-special-official-funeral-for-motkeja-madisha/693974 to get more on this story. 
Like, Comment, Share And Do It Again!
Content created and supplied by: MrFunNews (via Opera News )