Not only can the heat and smoke rise into the vents, potentially setting your television on fire but every time you extinguish a candle or it improperly burns the vaporised gaseous wax can rise through the vents, potentially building up in the components of your television which over time could lead to a fire.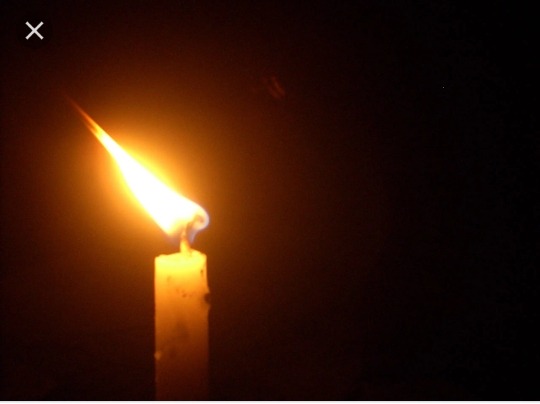 Burning a candle releases chemicals that can be potentially dangerous to human health. However there isn't any definitive research showing that exposure to candle smoke increases your risk of developing any health condition. Inhaling any type of smoke can be unhealthy.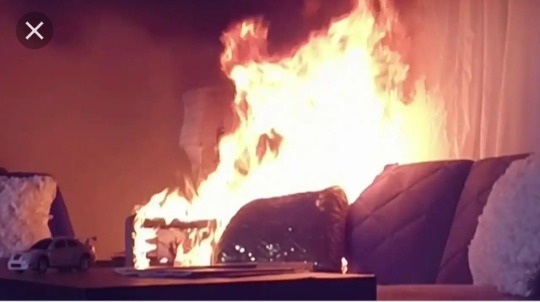 A single candle like the birthday candle produces carbon monoxide but the quantity is not enough that can kill a human. But like a small domino slowly causing the fall of a larger one, the small candle is capable of burning down a house.
Besides endangering your health and that of your family, soot from paraffin wax can cause significant damage to the inside of your house plus your computers, electrical appliances, and ductwork.
Content created and supplied by: Kgokane (via Opera News )