So y'all are saying He is not dead dead, he might have pulled a Gavin Watson on us?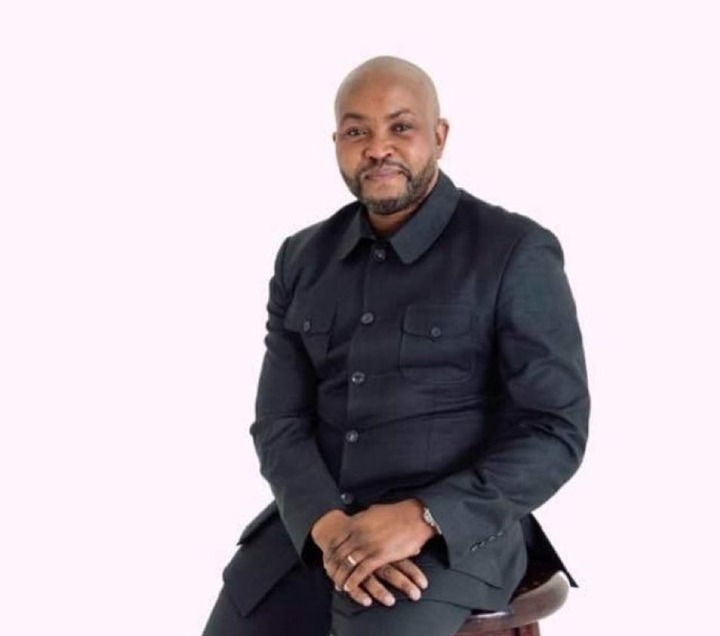 Thandisizwe Diko, the chief of the Bhaca nation and husband to the presidency spokesperson, Khusela Diko, has passed away. Senior traditional leader and self-styled king of the AmaBhaca Nkosi Thandisizwe Madzikan II Diko, 43, husband of controversial suspended presidential spokesperson Khusela Diko, has died in a hospital in East London. As long as is not a fake death, we can't afford to lose another Gavin Watson here
Something is definitely hitting the water about this death. I suspect that he was eliminated because he was ready to spill the beans about the PPE tender scandal which would have seen many high ranking politicians exposed. Question is, who did it? What was the M.O?
The same man who stole money for covid 19 protective equipment... Dies(presumably) from COVID 19 itself. Wow
Cyril don't play games , Gavin Watson was silenced like marikana mineworkers, CIA operate like that,the deep state , any threat to the exposure of their evil information ,they silence
So khusela diko did wat Ramaphosa/Rogue unit gang did to Gavin Watson to save her political career? We know #ThandisizweDiko was sacrificed for political survival, we know ANCGP secretary is fighting for premiership in Gauteng and KhuselaS is fighting for the 1st wife position
Content created and supplied by: Mzansi'sBest (via Opera News )