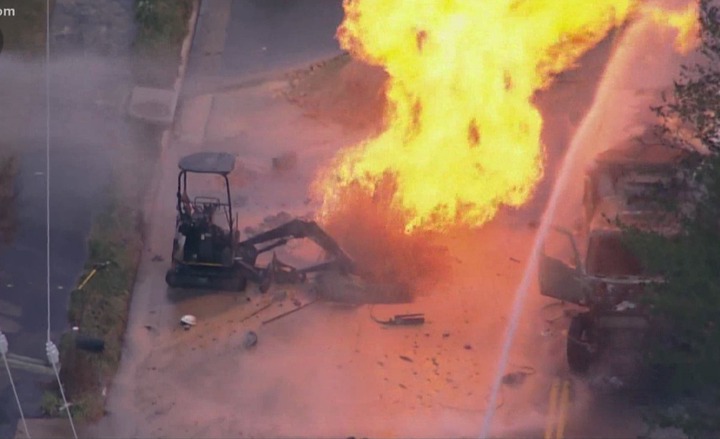 They say when is you time to live the world nothing can stop it, death can come in a sickness or old age but accidents death are the hardest to deal with knowing that the person left the house healthy.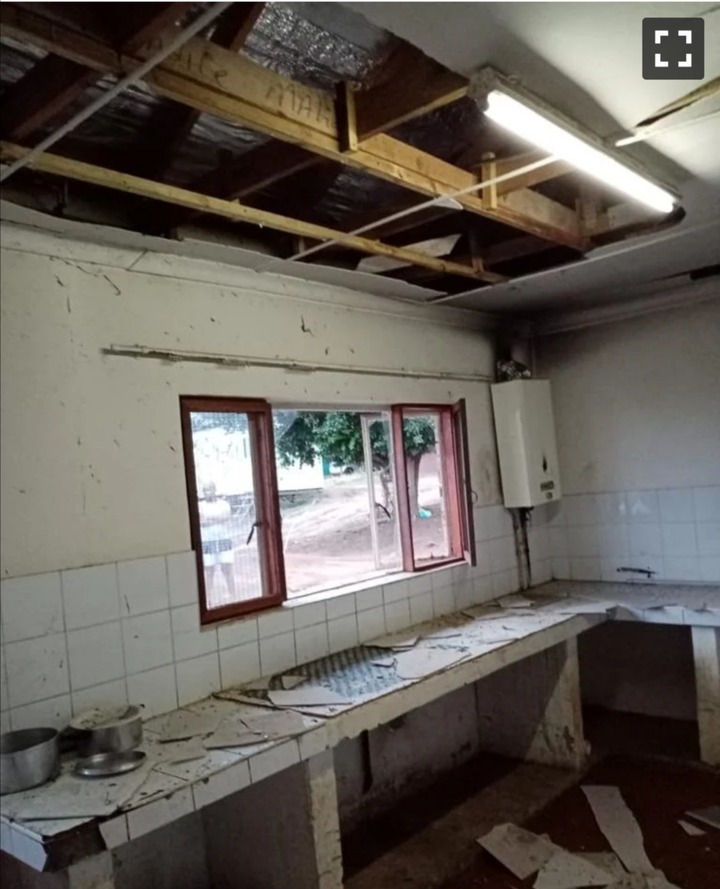 Almost everyone has a gas weather it's a stove, heater or even your fridge we use it on our daily lives and I understand that it is reasonable when it comes to price but you a living with a bomb and need to be very careful.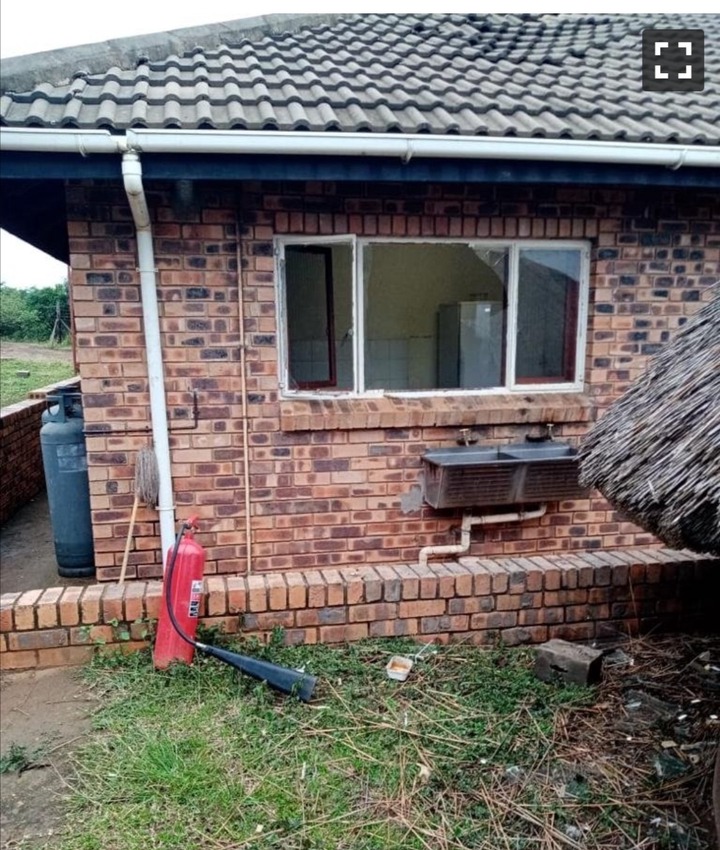 KZN Ezemvelo wild life staff member has died after what was discriminate as a freak gas incident she suffered 90% burn wounds in a fire at a communal kitchen she was airlifted to Richards Bay hospital but unfortunately didn't make it.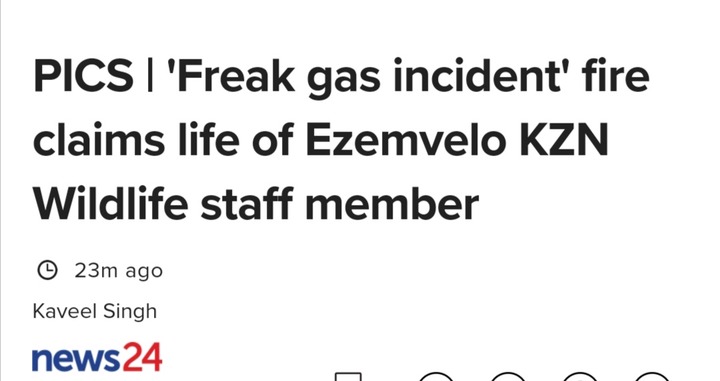 What a painful way for someone to pass away no one can ever be prepared for it investigation, an has been initiated by the department of employment and labour. 
Content created and supplied by: Habolooo (via Opera News )