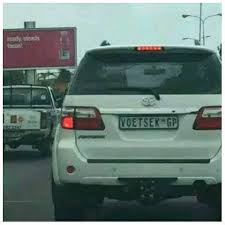 Nonhlanhla Ntshangase who is 57 from Lehae in Lenasia wrote to "Khumbul'ekhaya asking them to help her find her mother, Dorris Hawukele Khuzwayo of Maphumulo. Her father met her mother in Durban, working in a construction in Durban and they lived together but they separated when she was 2 years. The mother left the child behind and the father took her to Nongoma after consulting with her brothers whom he knew around. Before he took her to see her mother in 1989, he died.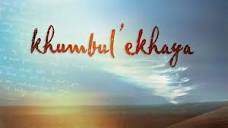 The lady said she felt scared in her journey searching for her mother from Lenasia to Kwa Maphumulo. At her arrival at the home suppose to be her mother's family home, he met a man who turned out to be her cousin. The man told her that he got a church and her mother joined his church back then and when she was baptised she confessed all of her sins. She told him, she had a child, she left the behind in Durban with a man who came from Nongoma. She moved to Tongaat, where she used to sell alcohol and her body. She stabbed a man for not paying back the money for the service. She went to Mkhumba and she killed 5 people. 
She came back home and build a home for herself and lived with one of her sons who akso passed away and she continued drinking. But she was no longer stabbing people. Even her, Nonhlanhla, she had that violence tendency in her. She said, she was helped by converting into church. 
https://www.facebook.com/story.php?story_fbid=3863768203685820&id=167166663346011&refid=17&ref=opera_speed_dial_freefb&_ft_=mf_story_key.3863768203685820%3Atop_level_post_id.3863768203685820%3Atl_objid.3863768203685820%3Acontent_owner_id_new.167166663346011%3Athrowback_story_fbid.3863768203685820%3Apage_id.167166663346011%3Astory_location.4%3Atds_flgs.3%3Aott.AX9_kYdyma-STRQj%3Athid.167166663346011%3A306061129499414%3A2%3A0%3A1612166399%3A8920073967533752611&__tn__=%2AW-R
Content created and supplied by: Rambado (via Opera News )