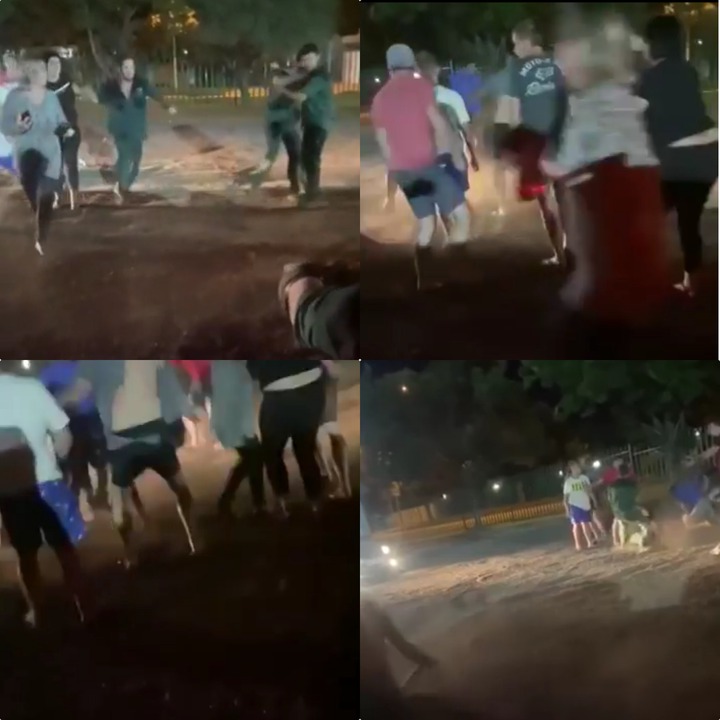 Shocking Footage Of Middelburg Bar Fight
A few young men who got involved in a brawl outside the popular hangout "Oppie Plaas" were banned and will now have to look for another watering hole.
It is still unclear why the they were fighting. But of course connecting the dots is not exactly a science because the men were intoxicated and were obviously on each other's nerves and they thought they should blow off some steam with their fists, at least they are not using weapons that could hurt them too much.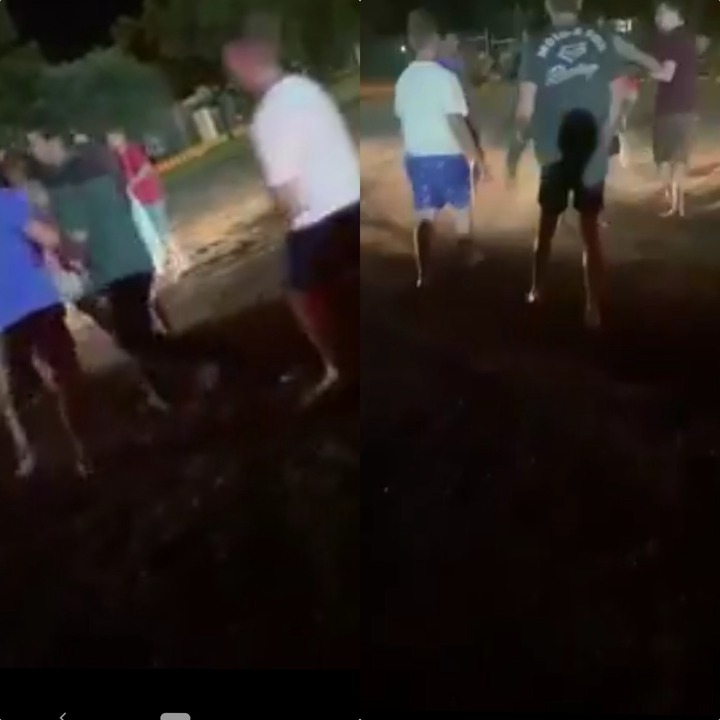 This fighting is frowned upon by the people who are of fair skin because they deem it as uncivilized, all the while black people see it as a sign of strength and manhood. Although there is no correlation between being a good fighter and your abilities as a man. All that it says about you is that you are just a good fighter.
This is not encouraged, but of course I doubt anyone ran the police station to tell them what had transpired there, most men will upon getting their bottoms handed to them seek to go to the police and report it so that they can get the other person in trouble.
Most of the time the police will brush off the incident as unimportant because they have their hands full, many people who go to report a crime are either talked to so that they can get their heads straight before opening a case.
https://www.facebook.com/FlyingNewsliveUpdate/videos/285426499585139/?sfnsn=scwspmo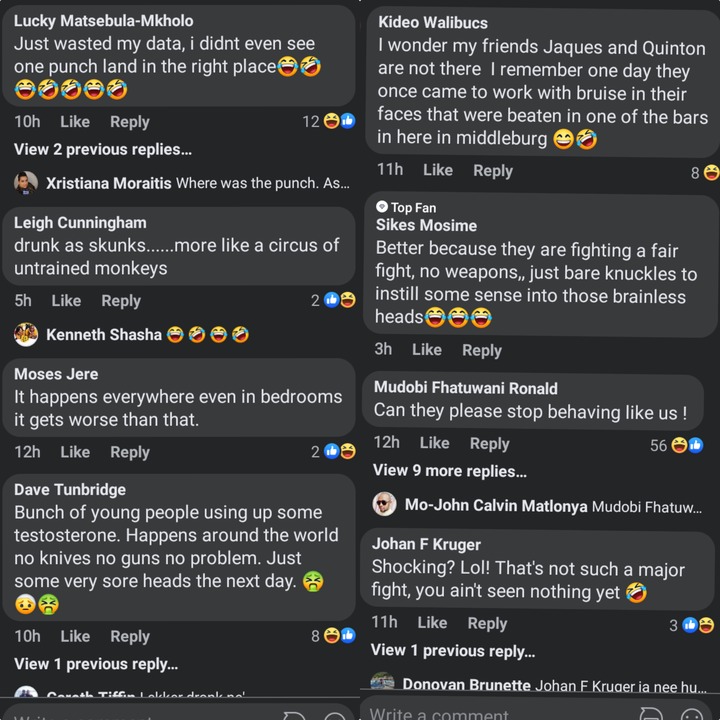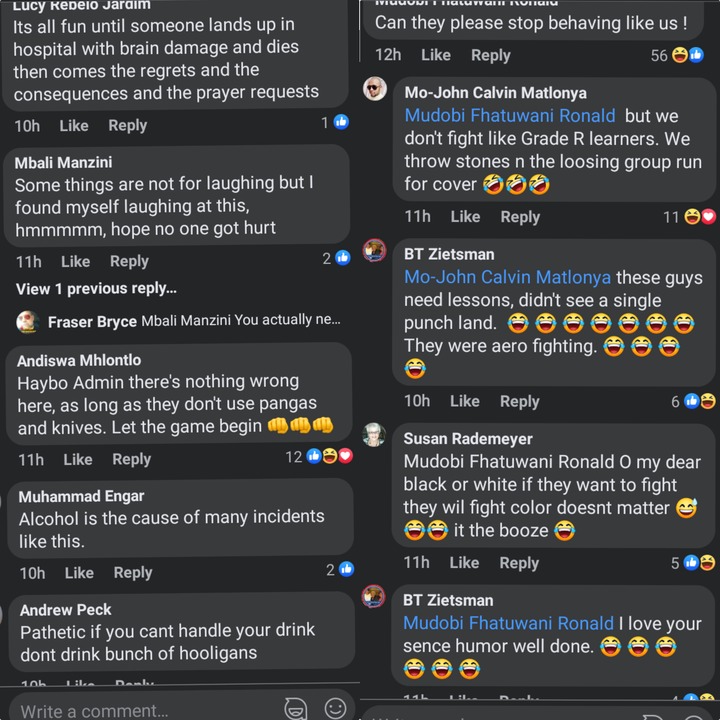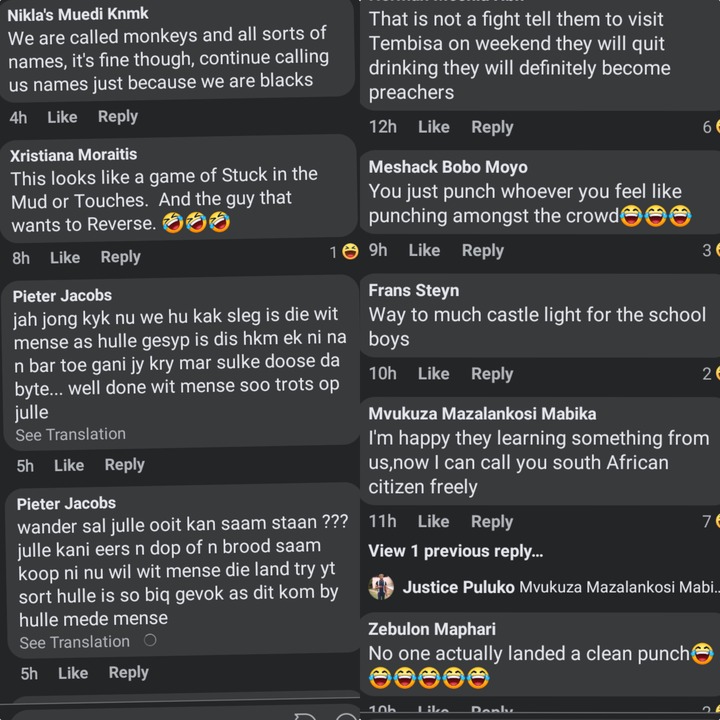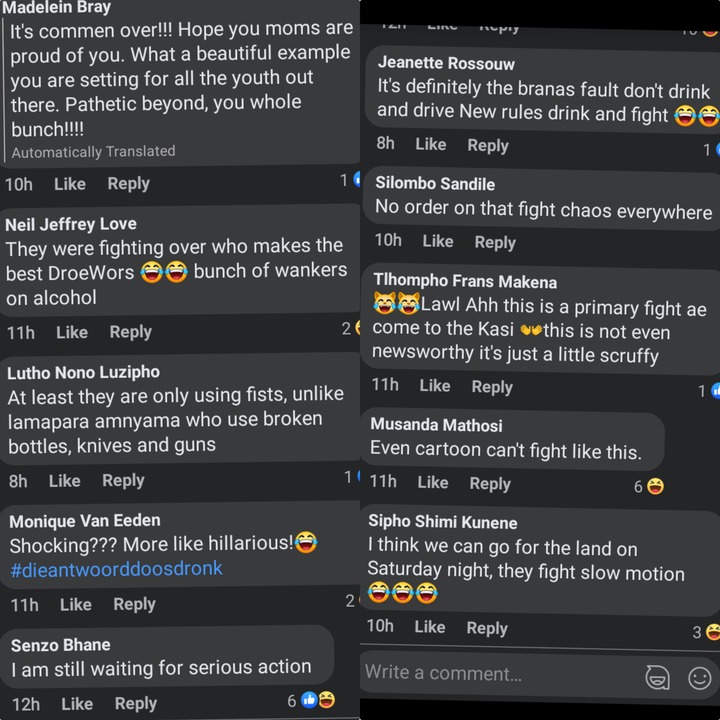 Content created and supplied by: Crime_spotter (via Opera News )