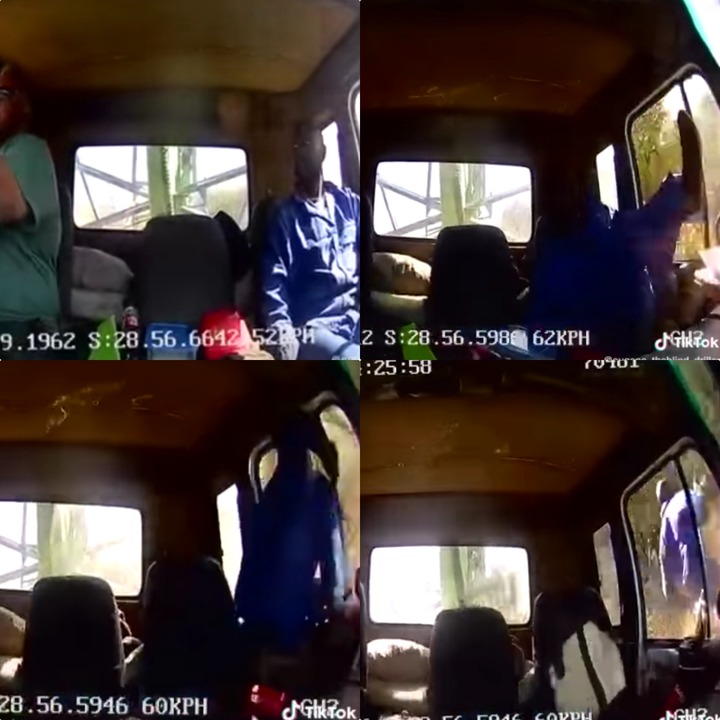 The video footage shows an incident where a truck who had a brake failure and the truckers who were inside did not know what to do they were in a state of panic, these incidences are known to happen to truck drivers lot of times and when it happens they are left without any thing to do.
In this case the assistant driver goes to jump out through the window of the truck when the door wouldn't open when he saw that the truck was hopelessly going to crash, but the driver held onto the steering wheel and hoped to stay it in to safety while his crew member ditched him and jumped out of the truck.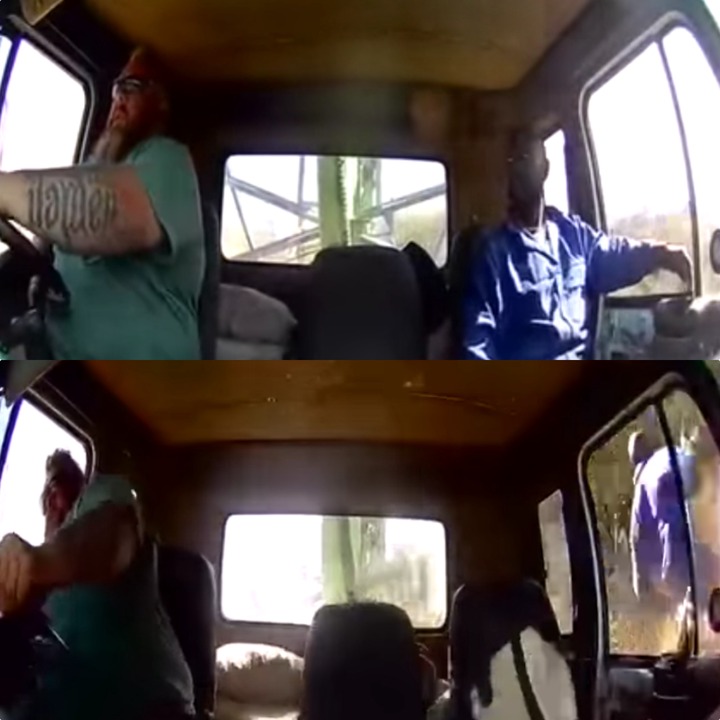 Some people also noticed that the truck driver did not go for the handbrake which could have helped in the situation but we know that the truck driver was panicking and couldn't think fast enough to pull on the hand brakes in order to stop the truck from crashing, but since the truck was in high-speed putting on the hand brakes could have also proved to be an error and snapped the cable.
The incident has caused a stir on social media with many people laughing at how they are assistant truck driver jumped out of the truck while it was moving and chose to run away instead of face the crash and suffer with his partner, people are laughing at the way you jumped out and not at the accident that happened on the truck drivers and could happen to anyone, because these vehicles they do lose Bridge sometime and at that moment in a high-speed there's not much you can do but crash.
https://www.facebook.com/rsatrucker/videos/181313583750227/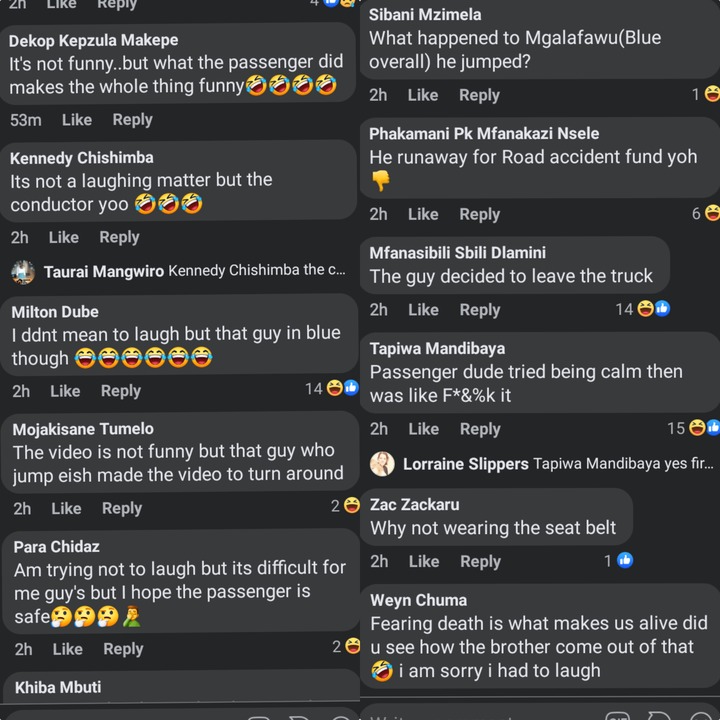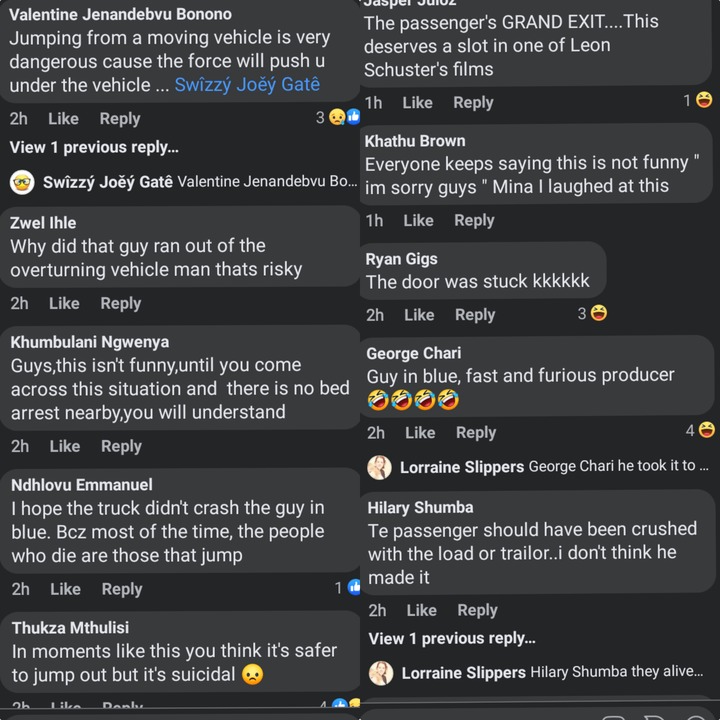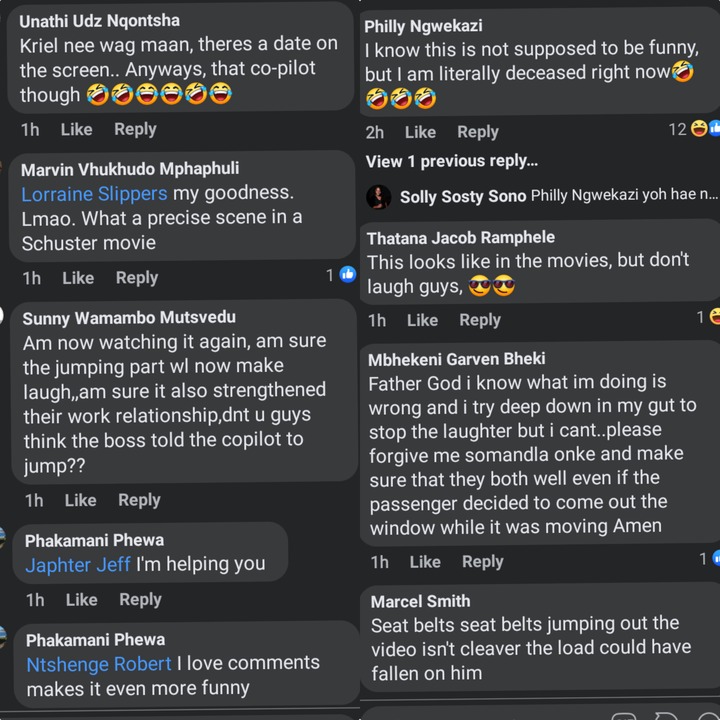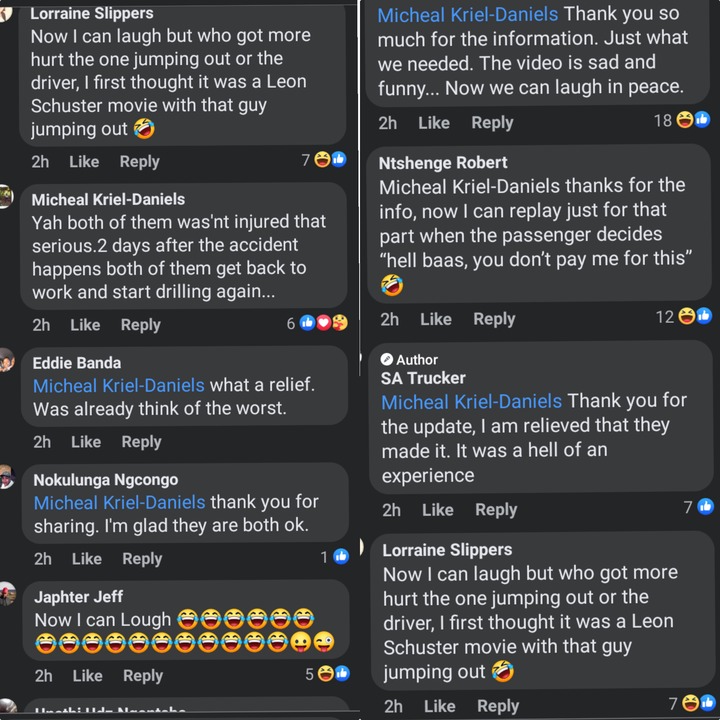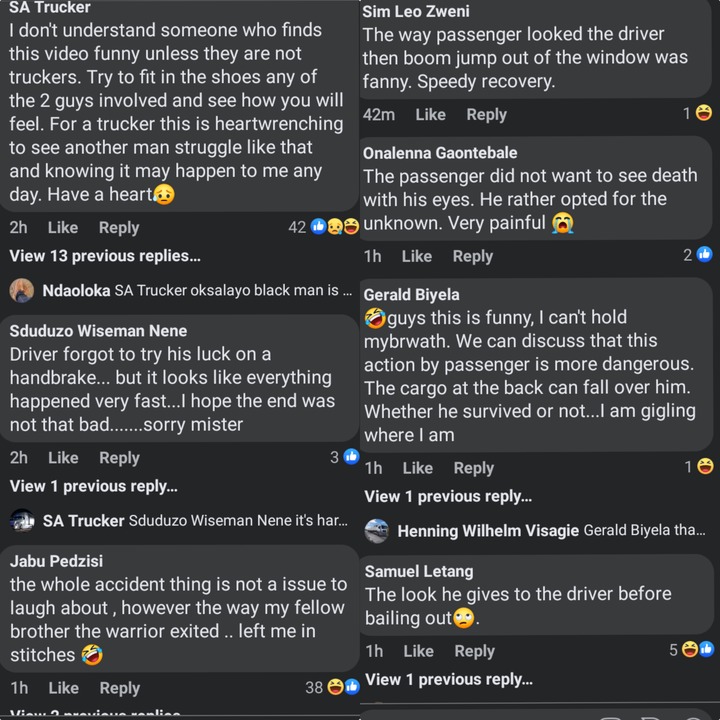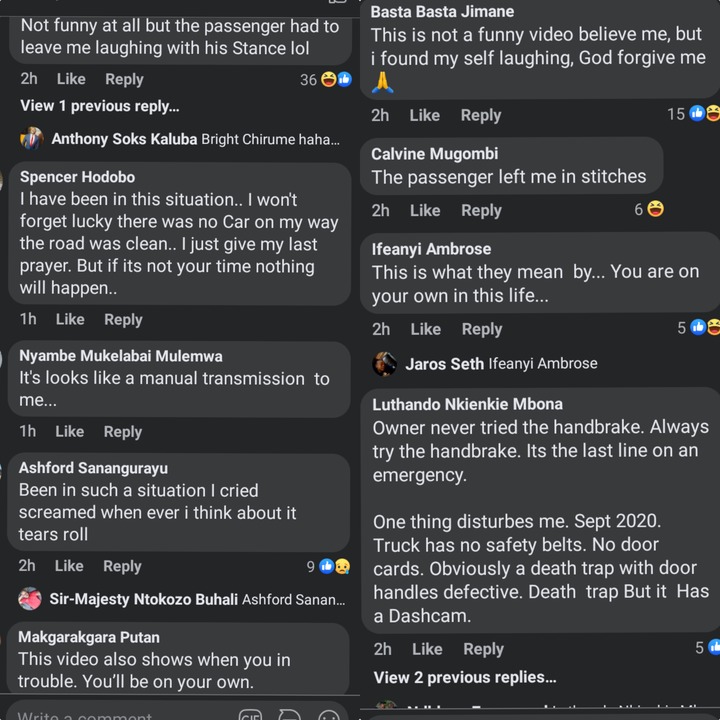 Content created and supplied by: Crime_spotter (via Opera News )