We having a picture that has been spread on the internet lately. The picture got the eyes of so many people that uses Twitter an other social media platforms. It's not anyone that can say they have seen this kind of things happening. People are surprised with what the nyaope boys have done.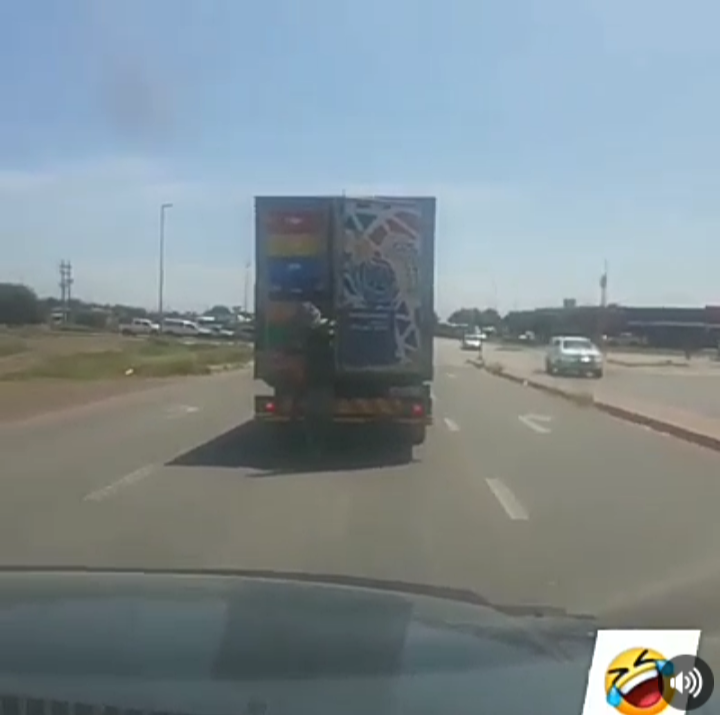 Photo: Facebook.
We are living in a world that is covered by a dark cloud, because people are dying an some are selling things that kills youth. This whole things shows that all they want is money, but not carrying about the future of kids they feeding nyaope.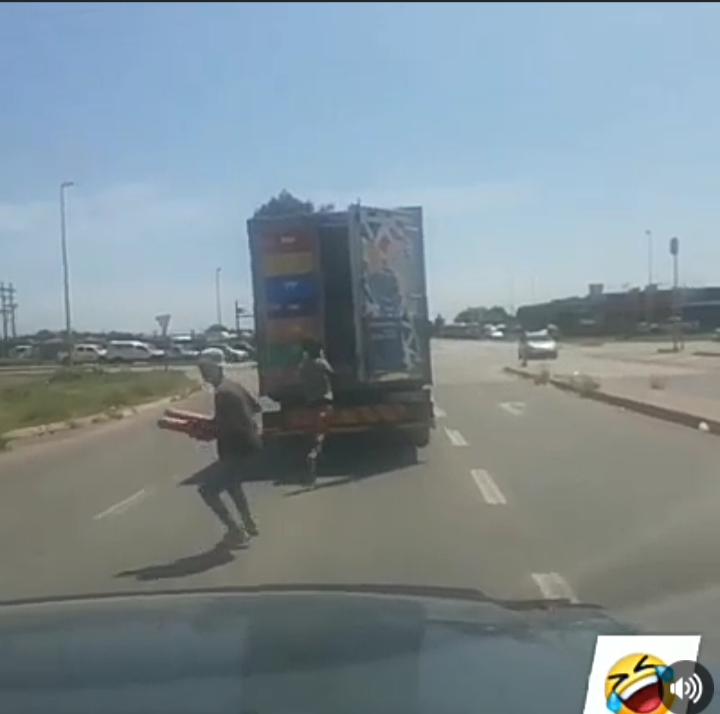 Photo: Facebook.
We can't relax an watch those people killing our families an friends, we should stop that whoonga because it makes our children do risky things. They are stealing an doing everything, that they are forced to do.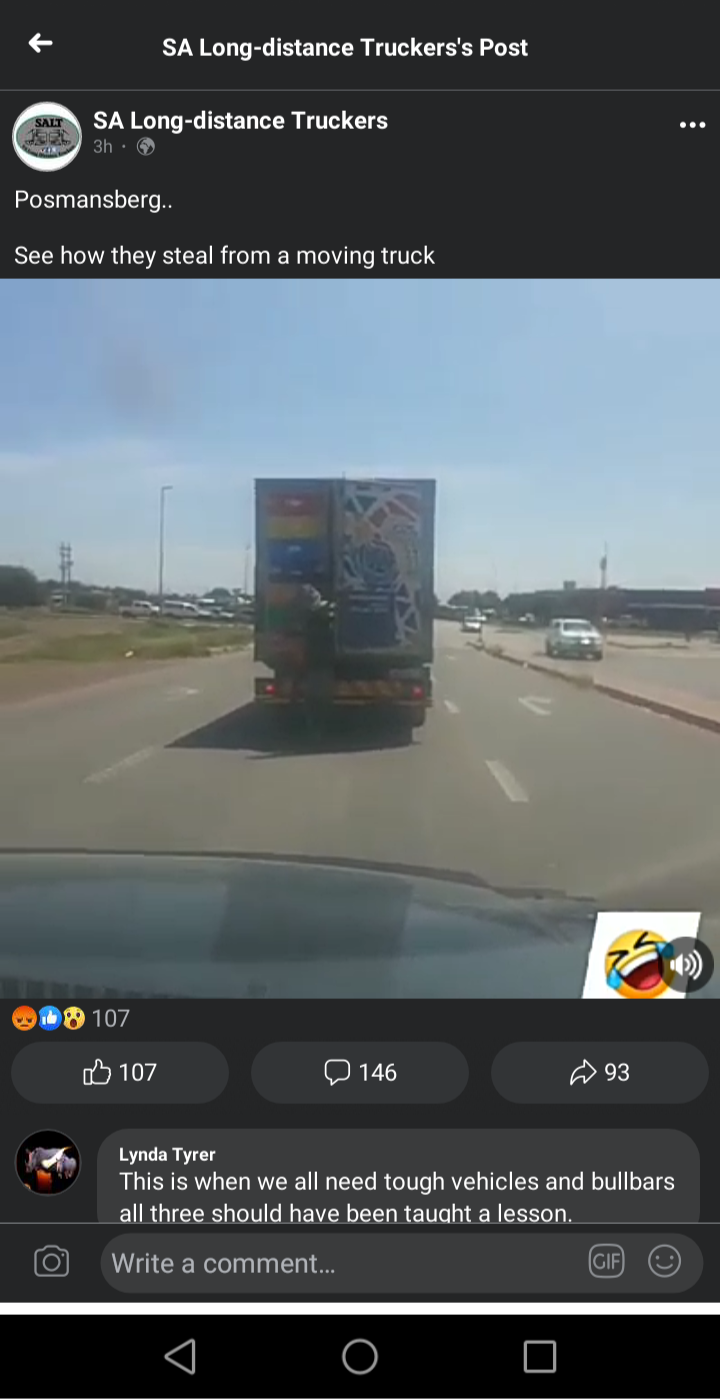 Photo: Facebook
A nyaope boy will do anything you offer him to do, as long as you promise to buy him a nyaope or giving him money to buy a nyaope. We should start snitching on those nyaope dealers, because they are killing innocent souls.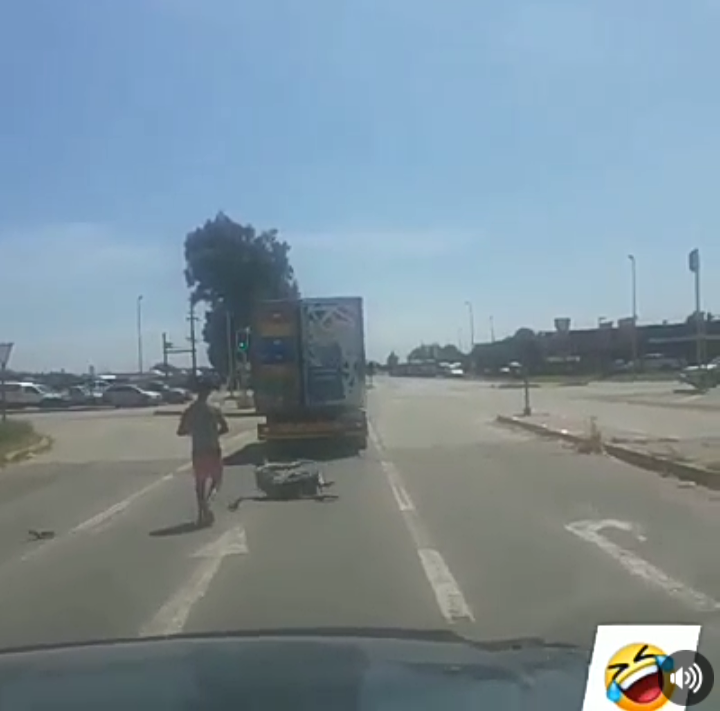 Photo: Facebook.
It's like they are enjoying what they are doing, because they don't even stop from doing it. It looks like they are eating with the law, because there is no one that is trying to stop them from selling that.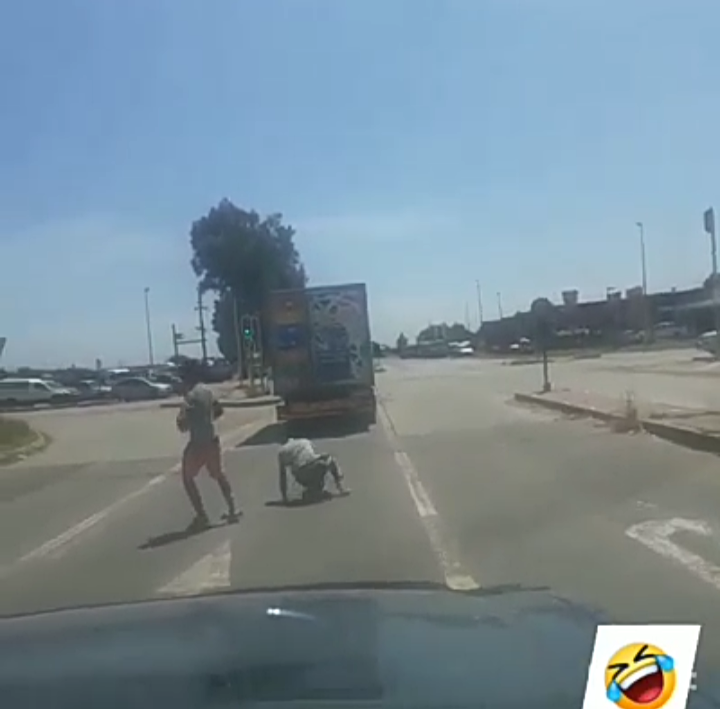 Photo: Facebook.
Even when they arrest, they arrest today but you will see that person the following day. This whole thing shows that, there is nothing possible as long as you have money to pay that particular thing. They are doing it all wrong.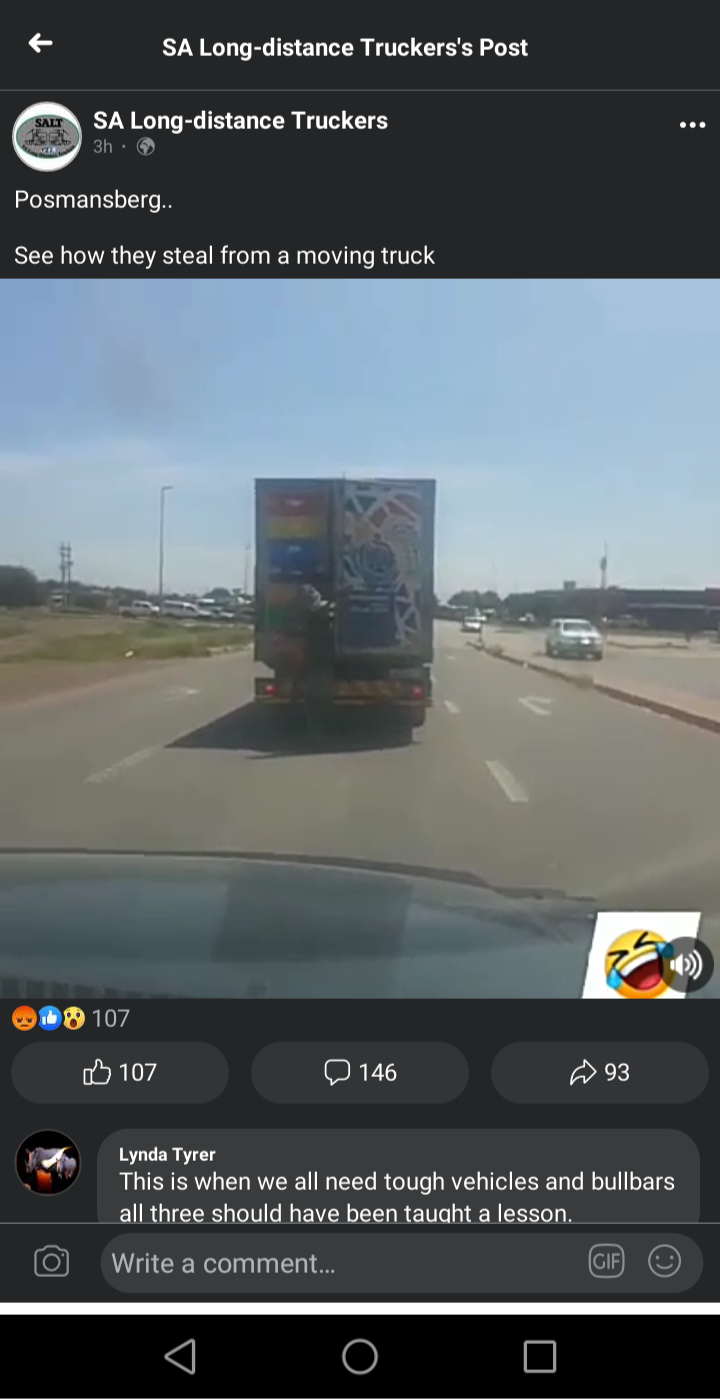 Photo: Facebook.
It shows that the only thing that matters in life is money, while a life of a human being is taken as something not important. The world is coming to an end indeed, because people are damaging the lives of kids.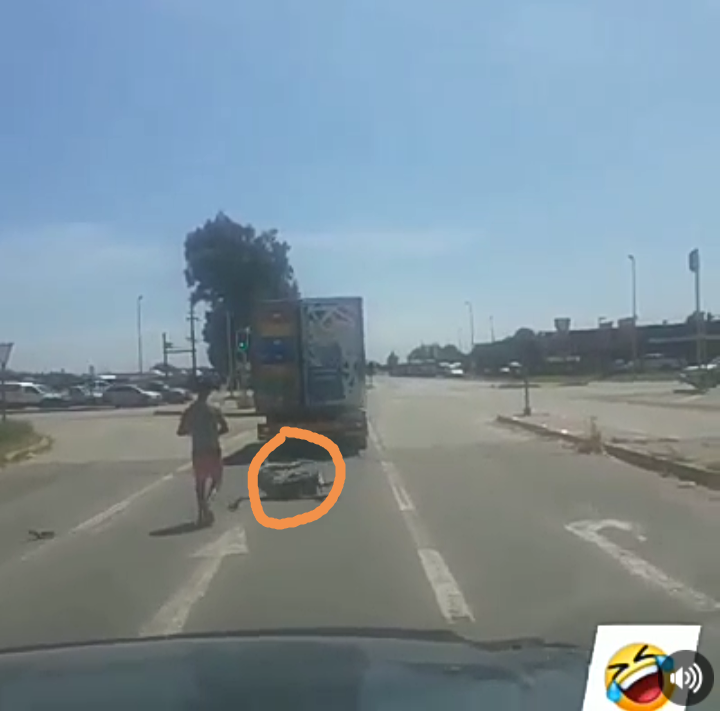 Photo: Facebook.
There is no where we could run to, because those dealers are everywhere an it seems like they are the ones telling kids to pay. I wonder who do they feel seeing someone dying from something they are selling.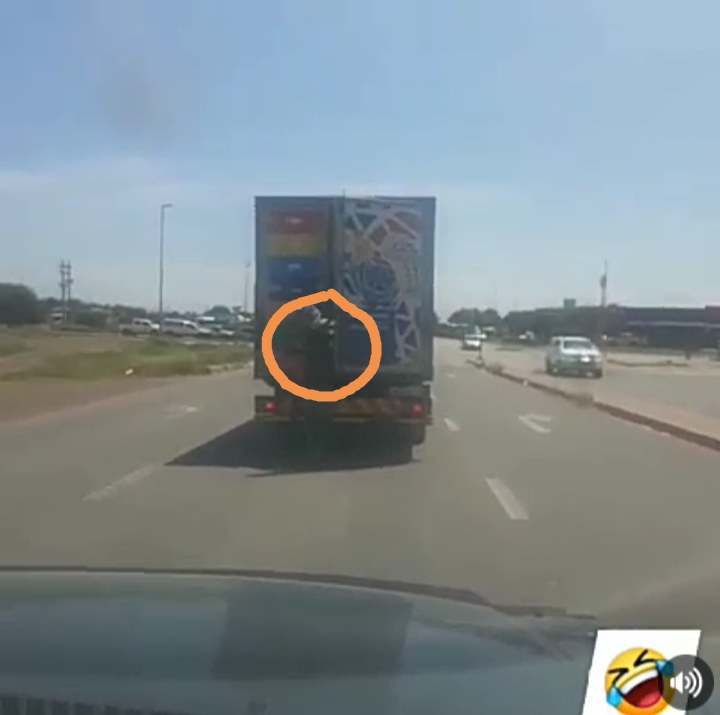 Photo: Facebook.
The track is delivering the snacks, so those nyaope boys came with a plan of getting inside it while moving. They managed to get few plastics of snacks with them, that they will sell or eat because they are hustling.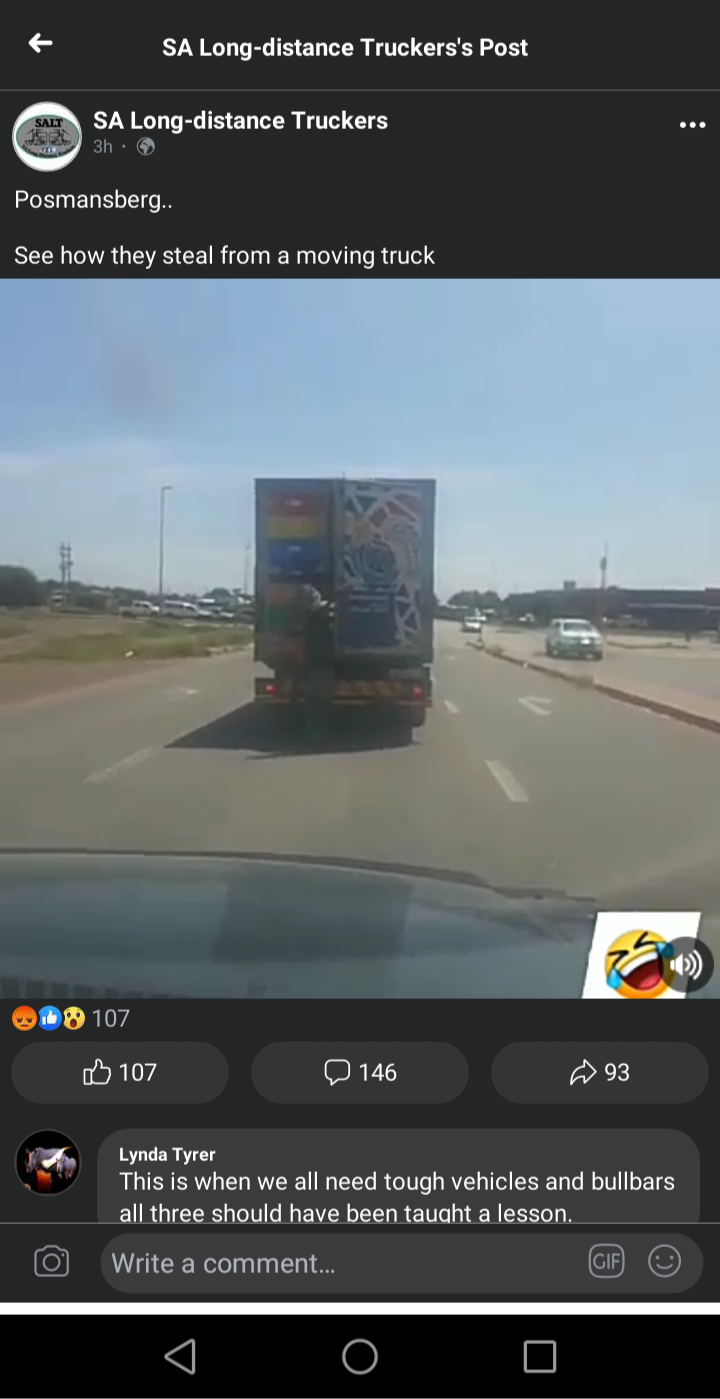 Photo: Facebook.
They open the doors of it while the truck is moving, they get into it an do what they want without knowing they might get caught. Whoonga makes them hardly think, because there is no one with a good mind to do that.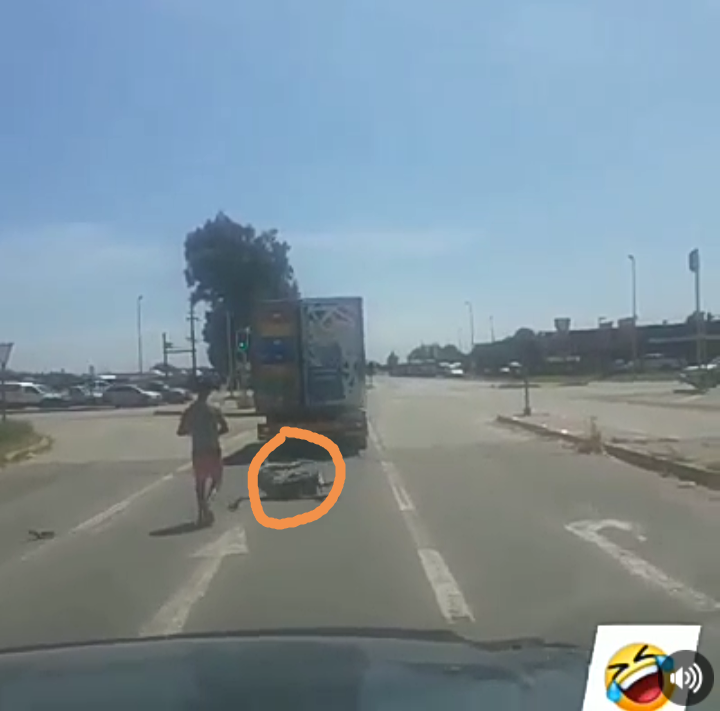 Photo: Facebook.
The driver of that truck didn't even realise anything, because he can't see what's happening at the back of his truck. He will be surprised when he reaches his destination, an find that his back door is open an some plastics are taken out.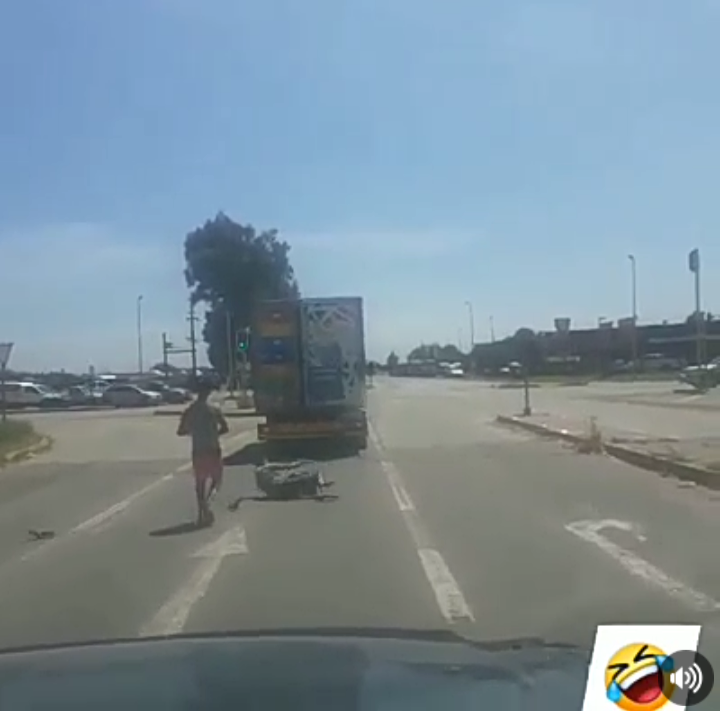 Photo: Facebook.
Please follow for more articles. 
Wear your mask everyday, an don't forget to wash your hands with sanitizer. 
Kindly like, comment, sharing is caring.
Content created and supplied by: LocalNewsUpdates (via Opera News )