Landslide can overwhelm and even pollute streams and waterbodies with excess sediment. In extreme cases they can dam streams and rivers impacting both water quality and fish habitat. Landslides can wipe out large tracts of forest destroy wildlife habitat and remove productive soils from slopes.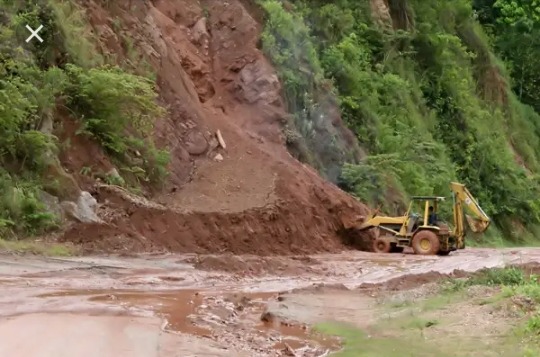 The impact of a landslide can be extensive including loss of life, destruction of infrastructure, damage to land and loss of natural resources. Landslide material can also block rivers and increase the risk of floods.
As with all natural hazards landslides offer some important service functions. Thus the positive effects of landslides are creating new habitats, increasing biodiversity, providing raw materials and can be good tools for studying the environment.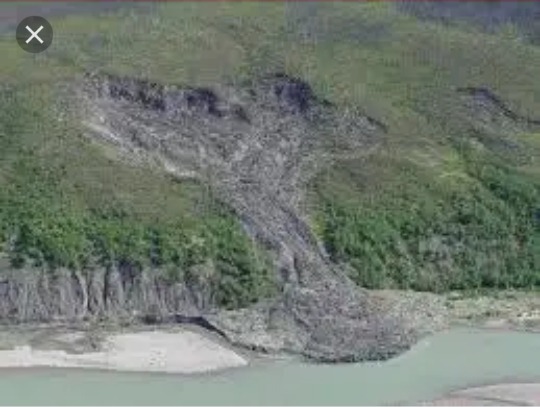 Earthquakes are a major cause of landslides. Landslides occur when masses of rock, earth material or debris flows move down a slope due to gravity. Landslides can occur on any terrain if the conditions are right and cause significant damage and casualties to people and property.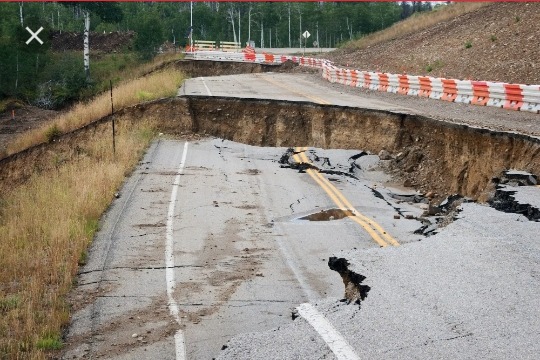 Content created and supplied by: Kgokane (via Opera News )