It is suspected that a fight over R100 caused a boy to stab and kill his father in an informal settlement situated in Bottlebrush; Chatsworth; South of Durban.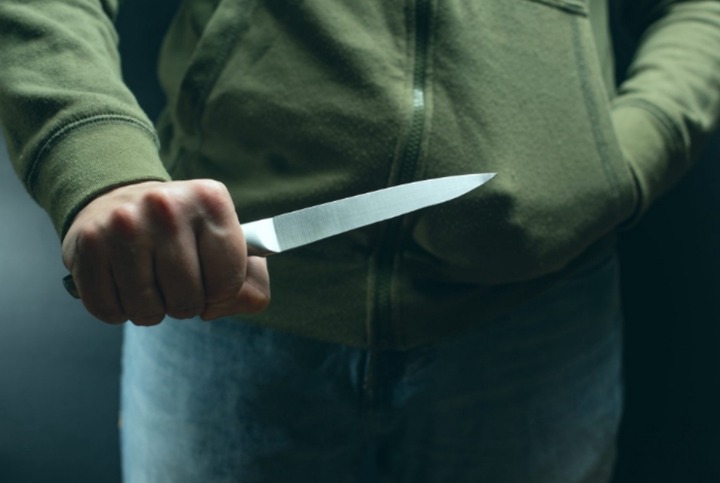 Google file picture
The 19 year-old boy; is believed to have stabbed his father once in the neck; and he died on Saturday night.
The boy who was drunk at the time; asked his father for some money; the father gave him R100. The boy immediately took the R100 note and tore it; which angered his father.
The suspect's mother who spoke on condition of anonymity said her husband asked the suspect why did he ask him for money only to tear it. The suspect responded by asking his father what was he going to do.
"My husband also asked my son what was he going to do. Things happened fast; I also did not see clearly what happened. My son got angry when my husband pushed him." Said the suspect's mother.
The family say an argument ensued between the two men; followed by the son going into a kitchen shelf; where he whipped out a knife and stabbed his father once in the neck and ran off.
He later came back with a car he had requested to take his father to hospital; but it was too late.
The suspect was arrested and is expected to appear before the Chatsworth magistrate court for a murder case.
The mother thinks the son allowed his short temper to take over; then killed his father. She criticised her son's actions and said it still makes her angry.
"I don't know where the devil's spirit that attacked my family came from; because the argument did not take longer than 5 minutes. We lost a breadwinner. My son was a very respectful and polite child; who was not aggressive. I'm not siding with him; that is why he was arrested." The mother said.
The family requested that their names not be diclosed on the local newspaper; they are scared of people using their trauma to cause division within the family.
The spokesperson for the SAPS in Kwazulu Natal; Colonel Thembeka Mbele said; it is suspected that the argument over money; was between the father and his son; which led to the son stabbing his father.
Colonel Mbele confirmed that the suspect was arrested by the Chatswort police; and was charged for a case of murder.
https://www.isolezwe.co.za/izindaba/ubulale-uyise-kubangwa-ur100-2a6a2da6-8e42-4fca-be4c-573922235dbe
Please like; share; comment and follow me for more news.
Content created and supplied by: TingTong1105 (via Opera News )