A man who was alleged of stealing electricity and supplying it to an informal settlement has been declared dead after being electrocuted to death.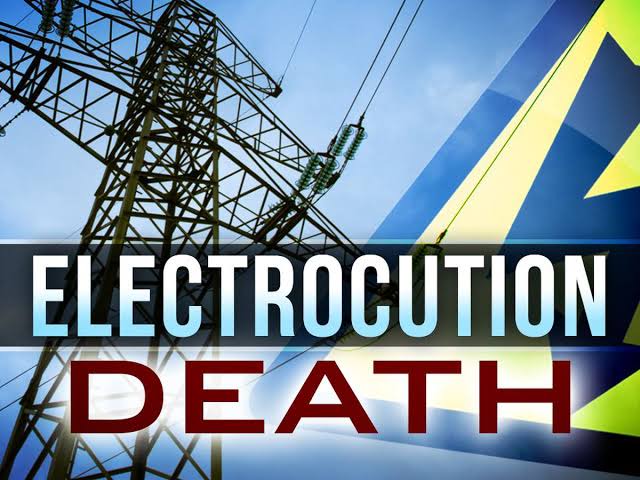 This was confirmed by the City of Johannesburg who have asked residents to stay away from stealing electricity, as one of their own was electrocuted to death. We all know that this message will enter one ear and then come out the other ear. No matter how many people are killed by electrocution while stealing electricity, they never seem to stop. It's like they want a first hand experience.
The man was died on Sunday in Lenaisa Extension 11. This man sins of stealing electricity finally caught up to him. He was stealing electricity and then selling it to residents of Thembelihle who live in informal settlements.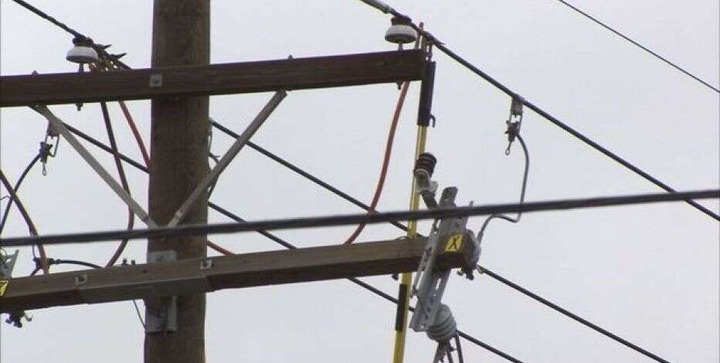 Unfortunately for him, it wasn't ithembelihle as his body was found lying down in an open field. Mpho Moerane who is the member of the Mayoral Committee for Environment and Infrastructure Services says that the man was a Mozambiquean. Paramedics declared him dead at 17:00.
It's such a shame that he had to pay a hefty price for stealing electricity. Please be sure to like, share and follow. Thank you. 
Source : https://www.news24.com/news24/SouthAfrica/News/man-allegedly-supplying-informal-settlement-with-stolen-electricity-electrocuted-to-death-20210302
Content created and supplied by: News.info20 (via Opera News )