The question of whether you should buy a new or used car is one that comes up often for car buyers. While some people like getting a nice discount, others want their car to be reliable for years and years. Even though both points are valid it may not be what's right for you, So in This article I'm going to tell you if you should buy a new or second hand car and why, keep reading because this is important.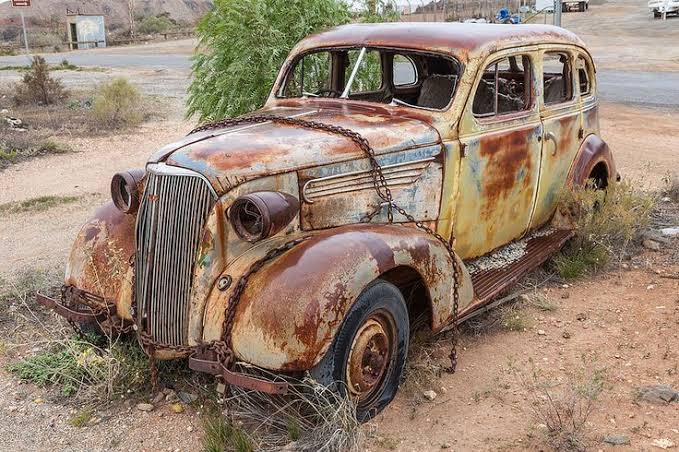 When buying a car yous should always have two things in mind, Reliability and affordability, these things are the most important aspect because either will affect you everyday of you're like. The cost you pay to maintain a car after you buy it may be more then the car itself if you're not careful.
The first things you need to worry about is the reliability, Is this car going to take you from A to b and and stay usable for years to come. While you're almost guaranteed that with a brand new car, you're not with a second hand car. So if you are buying a second hand car then stop and do you're research before you make any serious decisions. Find out about the cars history and whether it was in any serious accidents previously, check the inside of the car for weld marks as many people selling second hand cars are selling them as rebuilt and sometimes even putting together two damaged cars. Cars that have been in accidents or welded together are not cars that you want to buy as their structural integrity has been compromised and they won't properly keep you safe in an Accident.
The second thing you need to do is look for affordability, You see when you buy a brand new car it loses much of its value wants you drive it away for. The shop. However a second hand car, if priced well, will still be worth what you played for it for a while. However affordability of a car goes on for years. This is a case where you have to again do a lot of research. How fuel efficient is the vehicle, how much do so are parts usually Cost and are they easy to find and how often will you have to pay for maintenance is all questions you should have answers for before purchasing a vehicle. If the cost to maintain the car is a significant chunk of your salary the you should just walk away. The affordability of a vehicle will affect you're entire.
So whether you should be a new car or a used car is all up to you, you should be safe as long as you do you're research.
Content created and supplied by: Nkosi_Hlophe (via Opera News )