I spent all my RAF money on her, buying her everything that she wants.
My lady and I met when i was still working as teacher. At first I wanted to make her my wife because she was taking care of me. Not forgetting that I found her with two children. Taking care of her and two children was something else.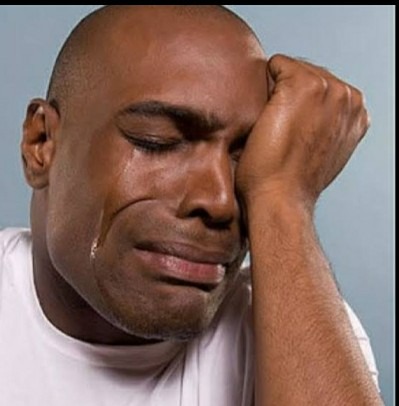 When I was involved in a car accident she did not leave but took care of me. So then I decided to take her to college with my RAF money so that she will take care of us. Because i was no longer walking but using wheelchair instead.
I took my money and made sure that she goes to college. She was studying Mechanical Engineering at college. While I was left with her children in our house. Taking care of them even if I was on wheelchair. My family gave up on me the day I started dating with this lady because the warned me about her but did not listen. Sometimes i wish i could have listened to them.
After she graduated she found an internship. From there after one year she was hired at Medupi Mining. I was happy that she will help as a mother of the family. Not knowing that she will take her children and dump me.
Even now I am stucked and do not know what to do because she took her children. She even told me that I am not his type. She damaged me and I am alone all people have turned their back against me.
Content created and supplied by: [email protected] (via Opera News )