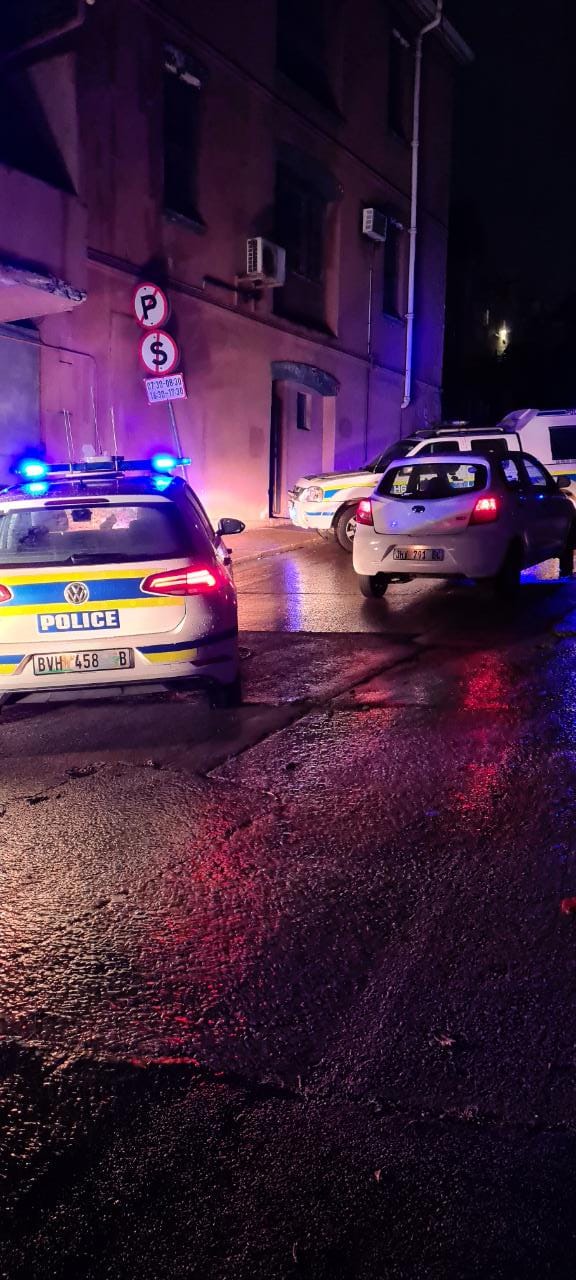 Members of the Port Elizabeth K9 Unit are being applauded for their wonderful work they did recently which led to the arrest of five alleged carjackers.
This was after the members made an extremely quick response on the evening of Monday the 15th of February 2021.
Information was received by the members who quicky activated and followed up on the information they had been given. Eventually, five suspects got arrested in two incidents of hijack which are unrelated.
A media statement reported that in the first incident which took place at 20:30, the members were carrying out their crime prevention duties. A team of Port Elizabeth K9 Unit members spotted a suspicious looking Datsun Go vehicle which had four male occupants.
The members checked on the registration of the vehicle and it was established that teh vehicle had been hijacked in an area called Humewood.
This led to the members apprehending all the four occupants who were in the vehicle on charges of being in possession of a hijacked vehicle. The suspects are aged between 27 and 37.
Upon the arrest of teh suspects, they were found in possession of 6 cellphones, a gas pistol, two leather wallets and gloves. All these items are believed to have been used or acquired through criminal means.
The members went on to investigate the case further and it was established that the vehicle was hijacked on Sunday the 14th of February 2021.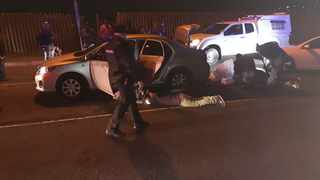 The victim who reported the hijack claimed it took place at Greenacres on Rink Street at 16:30.
Two man are said to have requested for an e-hailing taxi and as they drove towards Sunridge Park, one of the passengers pulled out a gun. The driver was later tied on the back and later on dumped near Coega.
In a separate incident which happened on Monday the 15th of February 2021, a silver VW Polo vehicle was hijacked in Sidwell along Commercial Road.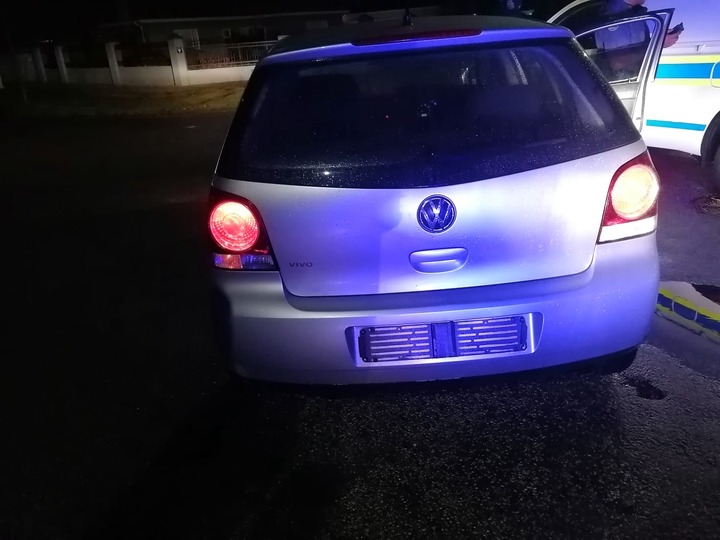 Members of the Port Elizabeth K9 Unit were informed of the incident and they responded to this complaint.
As the members tried to track the vehicle, they learnt that the vehicle was in Kabega Park area along Cape Road.
When they were on their way to the location, a vehicle which matched the description was spotted by the members but it had no registration plates.
A call for backup was made and the members managed to box the suspect. The vehicle was positively identified and a 17 year old suspect was arrested who was armed with a toy gun.
He is set to face charges of being in possession of stolen property when he makes an appearance at the Nerina House juvenile court.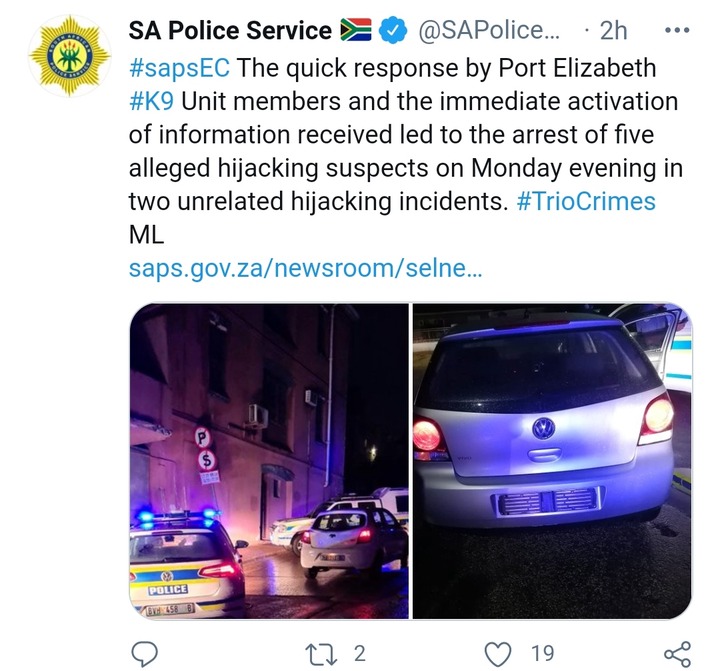 The efficiency which was displayed by the K9 members in Port Elizabeth this time around was applauded by many who wish to live in a crime free country.
Content created and supplied by: CrimeSA (via Opera News )