A video doing the rounds on YouTube of an extract during an interview done by eNCA and a carjacker. This man who was hidden also voice alterations were done in order to protect his identity, he told all there is to know about car jackers in the country and more specifically Gauteng and Johannesburg. He shared that he used to operate along the upper class suburbs of Johannesburg like Sandton, Fourways and more.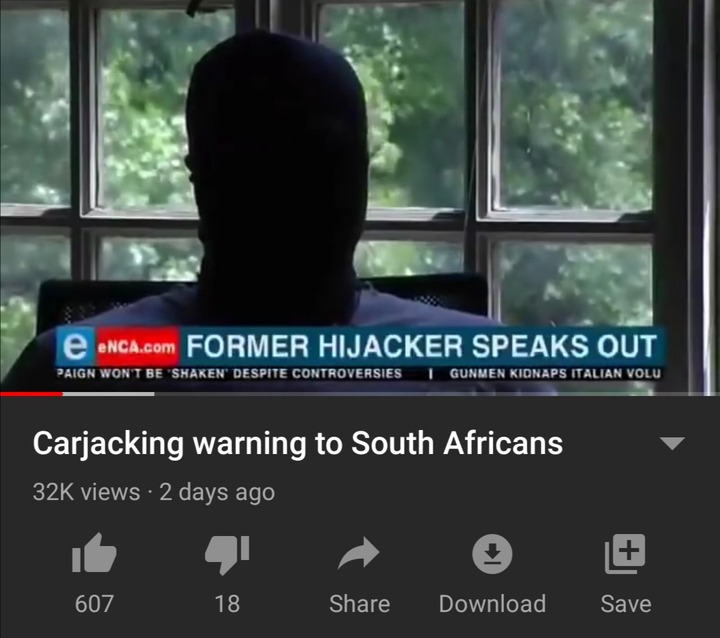 The man known as Bra T shared that his crew of 4 usually operates on an order basis. He shared that they usually copy license players from car dealership before proceeding to steal a car. He went onto share that they would usually target the area where they are most likely to find the car they are looking for. The Ford Ranger is one of the most popular and most stolen car in South Africa.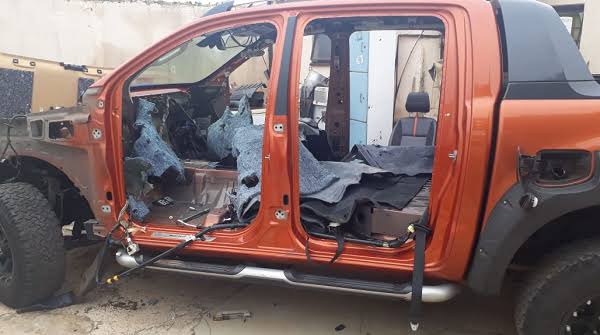 He shared that his crew usually target women and people who are traveling alone before they execute their plan. He then went on to share how his crew gets paid for a successful delivery of a stolen Ford Ranger to the client and his response proves that crime doesn't really pay much. He revealed that he gets R7000 per Ranger and around R5000 for a Mercedes Benz.
This is peanuts considering the fact that a Ford Ranger costs around R300k and a standard Mercedes Benz model also costs around the same. He made some startling statements, sharing that his crew used to work hand in hand with certain SAPS members who would tip them over escape routes and more.
South Africans reacted to the video On YouTube, take a look at some of the comments below :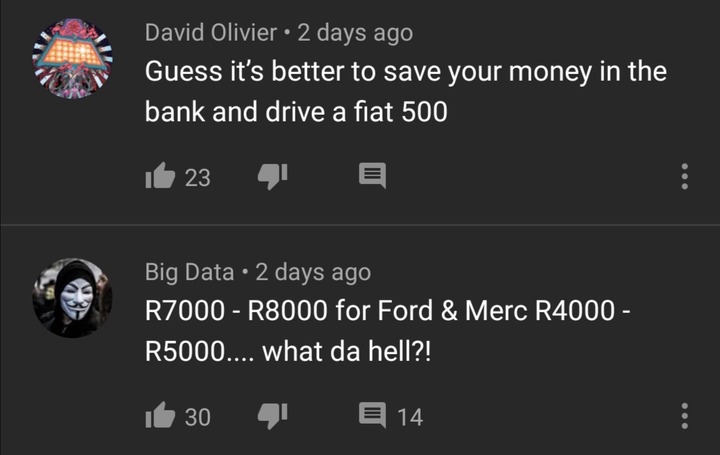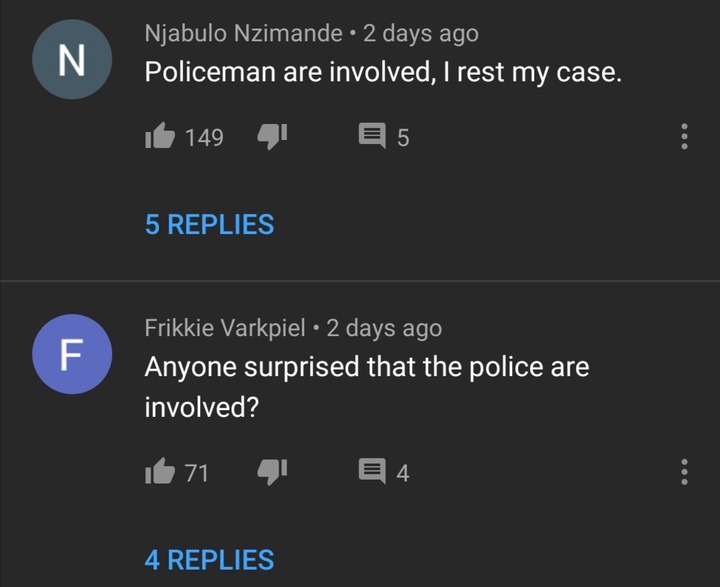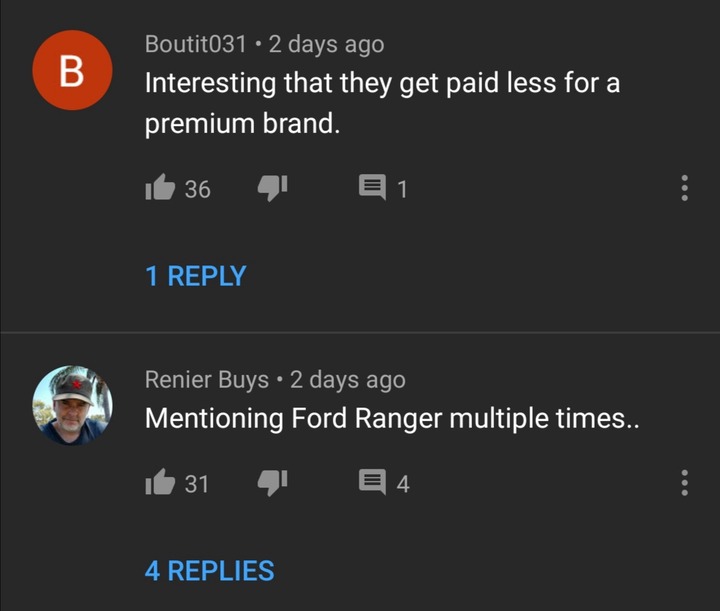 South Africans were left shocked by this video that was shared by Antony Koen on YouTube as many shared that criminals risk their lives and freedom for peanuts. This is definitely was lower than the initial value of the car and he did share that he was working with 3 other people, which means that this money is split between 4 people.
Many were more angry at the fact thay this man mentioned that he used to work with police officers as many expressed their disappointment with the law enforcement, however this is something that has became a norm in the country. South Africans can use this interview to get some tips that will come in handy to avoid criminals.
Please share your thoughts by leaving a comment below. Don't forget to like, share & [email protected]
You can watch the full video below :
Content created and supplied by: NkosanaWriteOn (via Opera News )