When you hear the phrase, "Prison Break" the first thing that comes to your mind is a movie. Yes, "Prison Break" is actually a real movie but do you actually believe that Prison Break can really happen in real life. A person can actually try to, or successfully escape from prison if he /she thinks he has overstayed there.
This in fact, was what happened to this man who tried to escape from prison. Raphael Valadao and some of his co inmates dug an escape tunnel for five years with no security personnel knowing but fate was so cruel to him as the worst happened on the D-day of the escapement.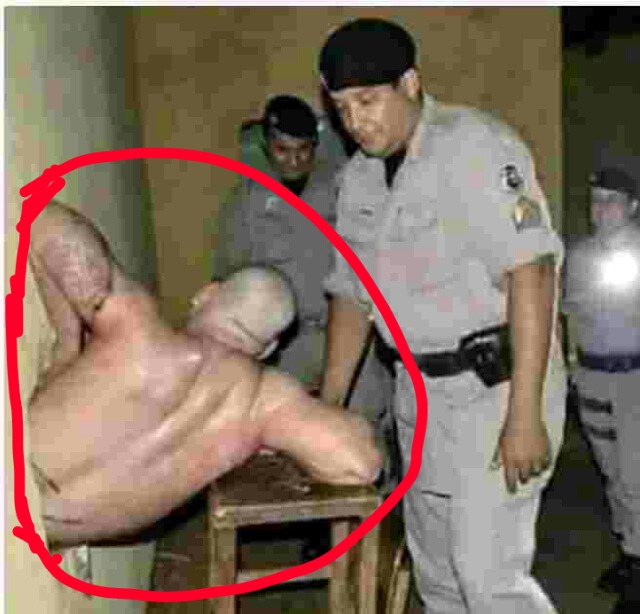 Raphael is said to be very tall and broad. When it was time to escape. His lower body from his waist down got stuck at the ending of the tunnel. Half of his body was already outside but the other half couldn't. Raphael tried all he could but nah, his fate said no he won't escape. He had no other option than to yell for help. That was when the security guards who were around surprisingly found him in that state. Further reports claimed that he was sent back to the prison.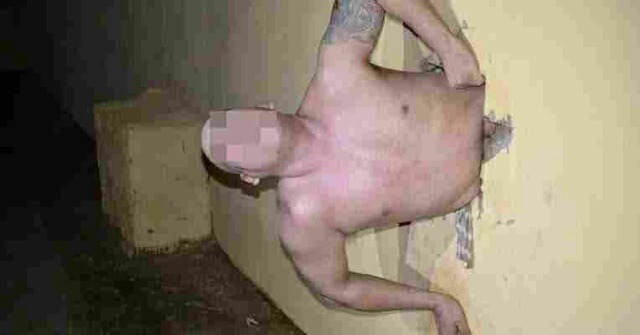 Moral Lesson
Thy shall not be fat, a slim person would scale. Last minute patience also pays cause, he should have used about six months to further expand the circumference of the tunnel but no, he was in a hurry. Last minute patience is very essential.
Content created and supplied by: Focke-Wulf_F190 (via Opera News )