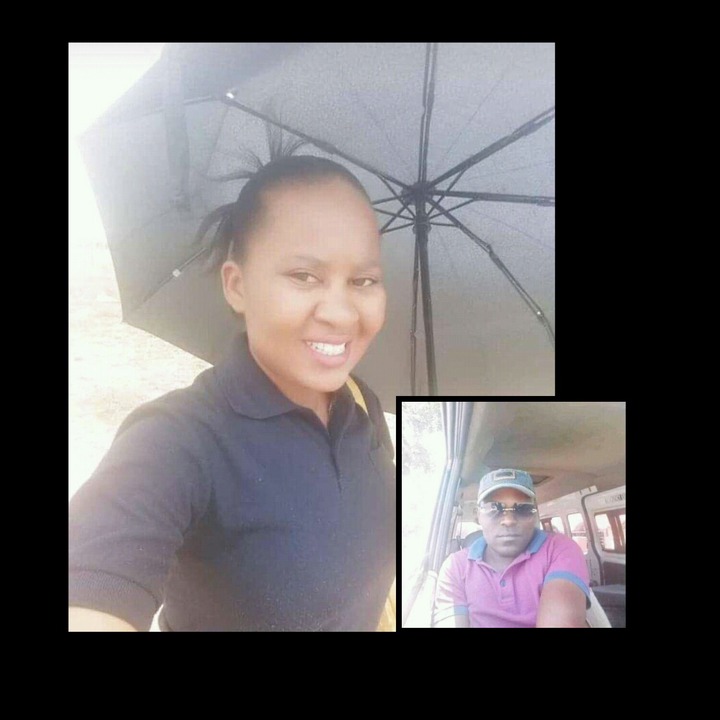 Once again, one more South African woman lost her life at the hands of a her Boyfriend. It was yesterday in the morning when Kgaugelo Komape gave her last breath following an assault from her boyfriend.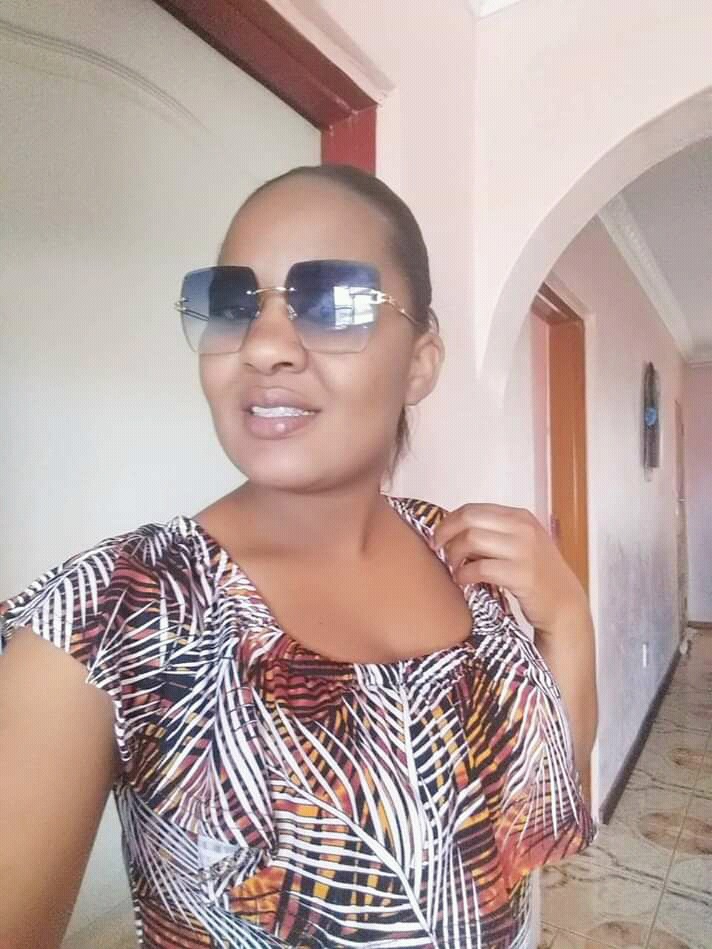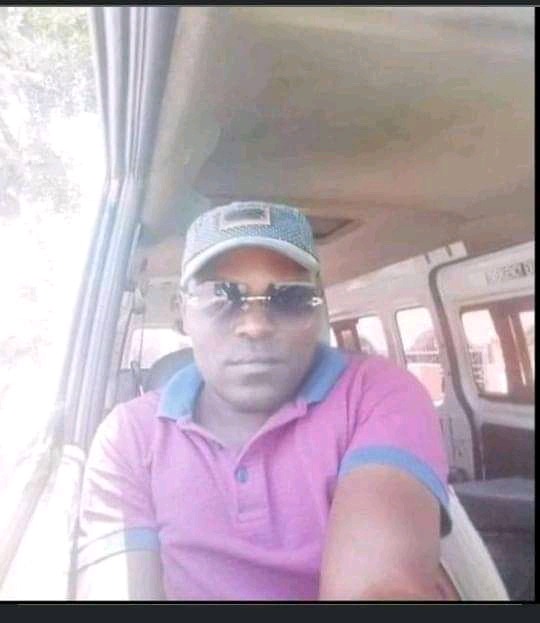 Kgaugelo died from her wounds after being stabbed by her boyfriend who was obviously supposed to be the one protecting her.
Jacob Thema is the name of this murderous boyfriend and he is a Taxi Driver by 'profession'. This took place at Seshego, Extention 71 around 10 am.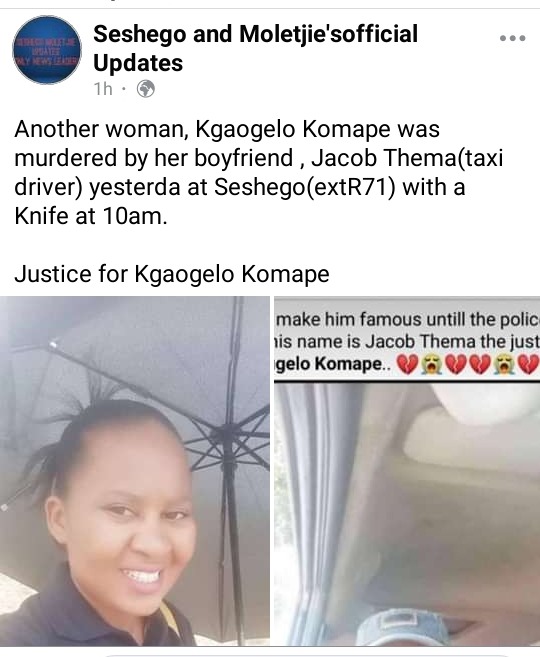 This heartbreaking event added to the South African Gender Based Violence Statistics which were already extremely bad. GbV is truly another pandemic in the whole South African country.
One lady who is very familiar with Jacob came forward saying he is very abusive. According to her, she knows all these because Jacob used to date her friend.
Some people like Tenny believes murderers like Jacob should succumb to Mob Justice. He furthered to blame the South African police by claiming they add to such crimes when l they stop the community members from killing the murderers . Technically this person support death sentence like Obert.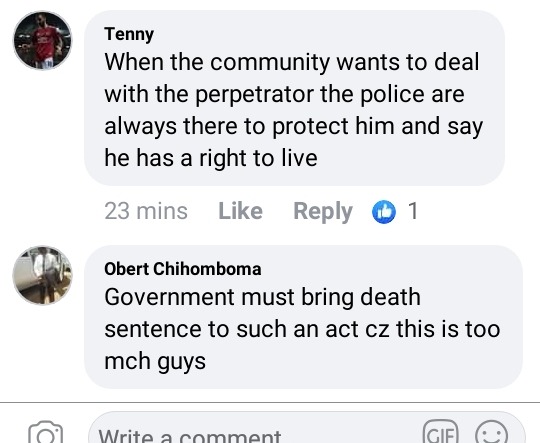 Phela came forward with a considerable opinion suggesting that South Africa is possessed by evil spirits. According to her, men that kills thier girlfriends are possessed.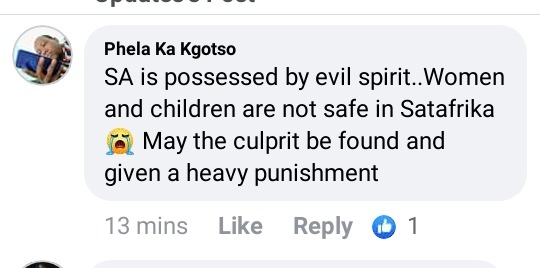 Those that believes in God said they wish he could just intervene. That solidifies the point that South africa might be possessed. You never know.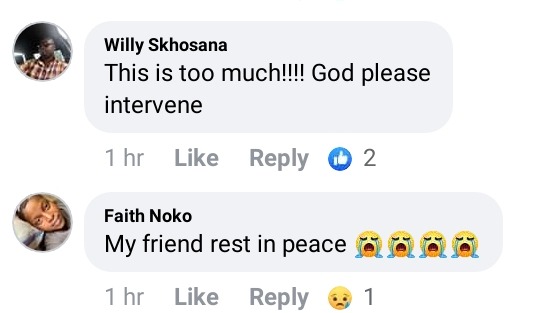 Mike felt like it was necessary to defend men by saying "not all me are trash".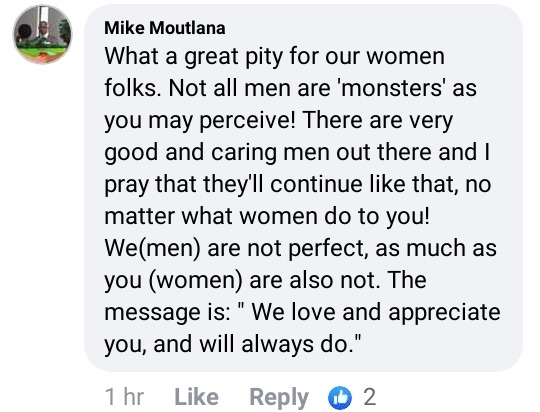 Source
https://www.facebook.com/116606626840472/posts/266868318480968/?app=fbl
Content created and supplied by: The_Presence (via Opera News )