Police Commanda Killed And Accused Applying For Bail "Not Guilty Untill Proven Guilty"
Source: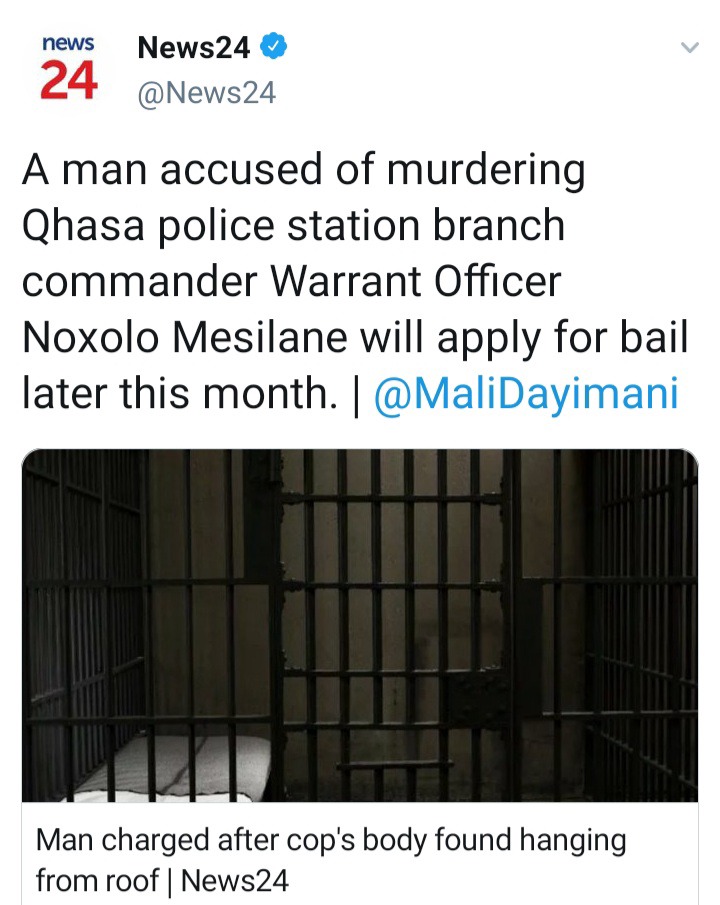 South Africa is the country to many, welcome every immigrants and 3 years in South Africa declare you Citizenship and benefit the wealth of South Africa.
A man accused of murdering Qhasa police station branch commander, Warrant Officer Noxolo Mesilane will apply for bail later this month, how cruel world we living in, what bad we did to serve this cruelty.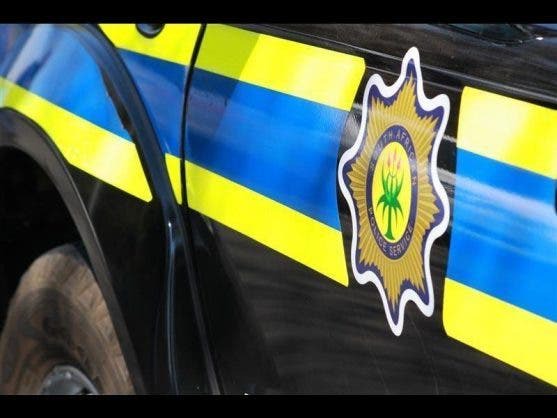 Criminal are all over the world and some are getting paid to do what they not intended to do, just to satisfy the kingpins. Murdering someone and apply for Bail then granted bail because of no evidence, how do you live with yourself after knowing very well you caused pain to others.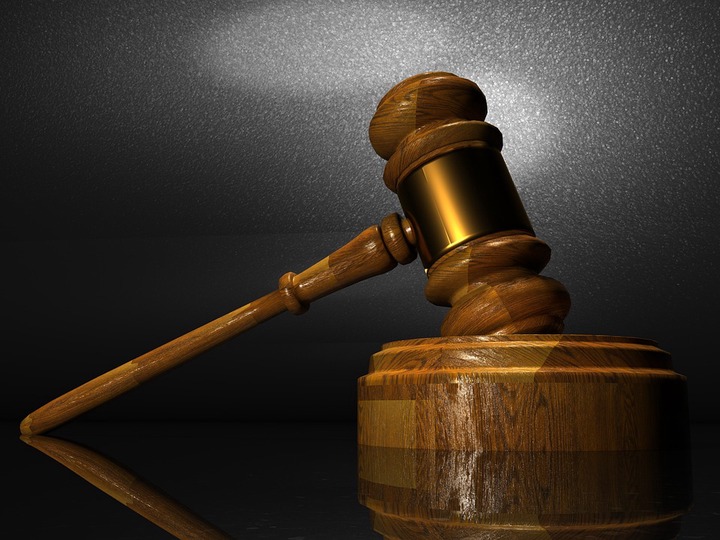 Our Justice system should go back to the books and update the new act and leave alone the 1950 Police act and draft new act at the current world.
Crime are happening under police nose and community are not allowed to take law in their hand, to ensure the safety of community.
Content created and supplied by: Ramallo (via Opera News )