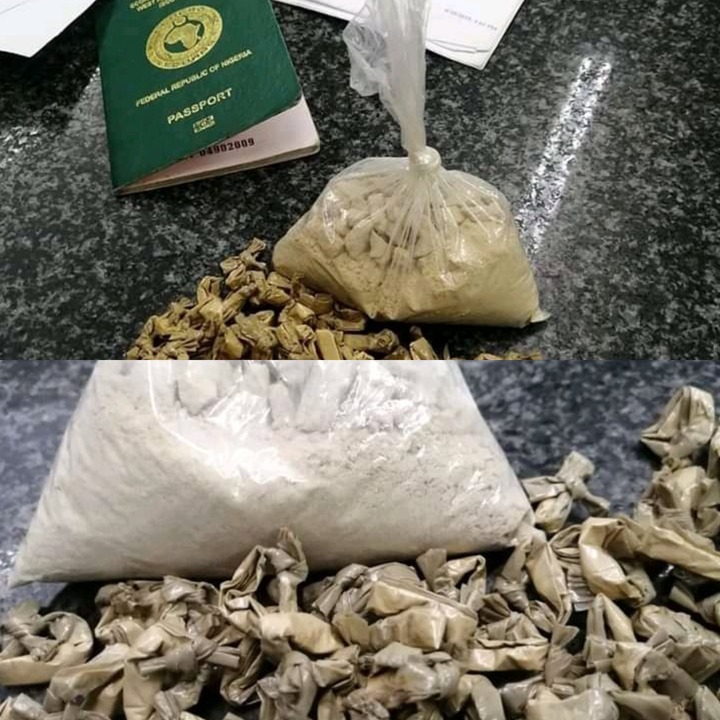 SAPS arrested a Nigerian man who selling nyaope in Sunnyside. The incident has caused a stir on social media many people are asking themselves, why are Nigerian guys always causing trouble in South Africa and around the world it seems like they are not only known for good things they are mostly known for bad things.
The suspect is believed to have been dealing serious drugs in South Africa Nope is a very dangerous drug that causes youngsters to lose their focus ended outdrive to finishing but they started, youngsters lose their cause and then end up being bums on the streets.
It is not right that most of these African brothers are promoting corruption and are ruining the futures of our youngsters here in South Africa, then the fact that our youngsters think that it's cool to be smoking these drugs only reinforces the fact that they have dominated us psychologically.
So South African citizens do not have bright futures because they are bombarded by bad things all around, and the economy for the government doesn't even help enough to save South African citizens from these predators. they themselves are complicit in these actions because they stealing from taxpayers and fattening their pockets instead of doing reform programmes and promoting actions that are worthwhile for the youth.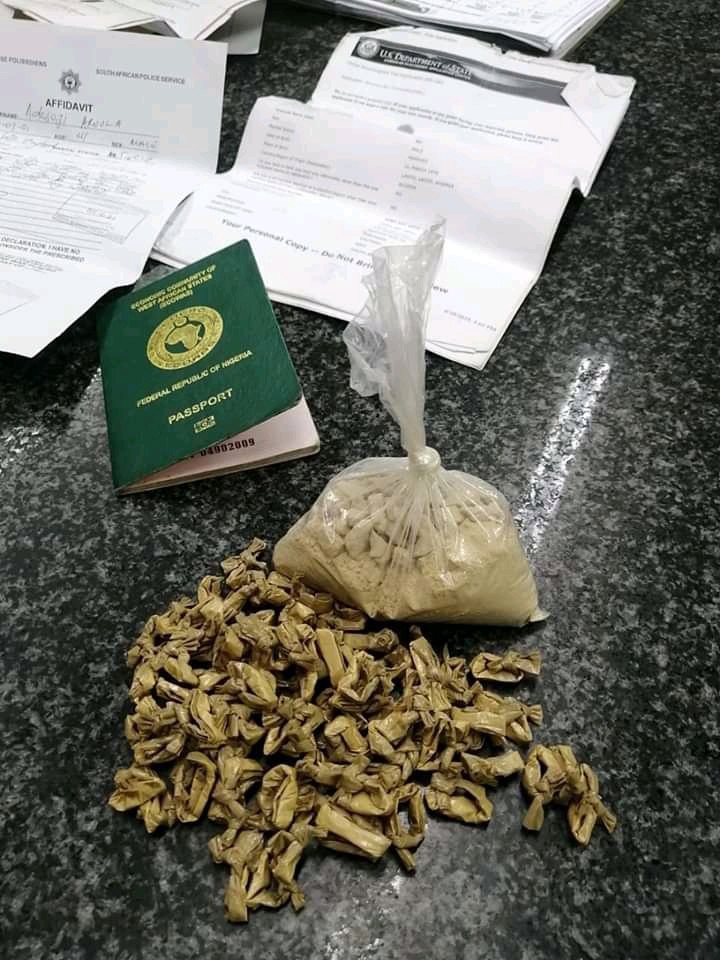 They are not creating job opportunities for the youth and subsequently driving them more towards drug use and depression, which ultimately ends in the suicides and death because of the decision's that they take. the government is very useless in this regard and it seems like they do not care what happens today youth, people are still learning with the same programmes that they used to that have failed many generations before their one for smartphone applications.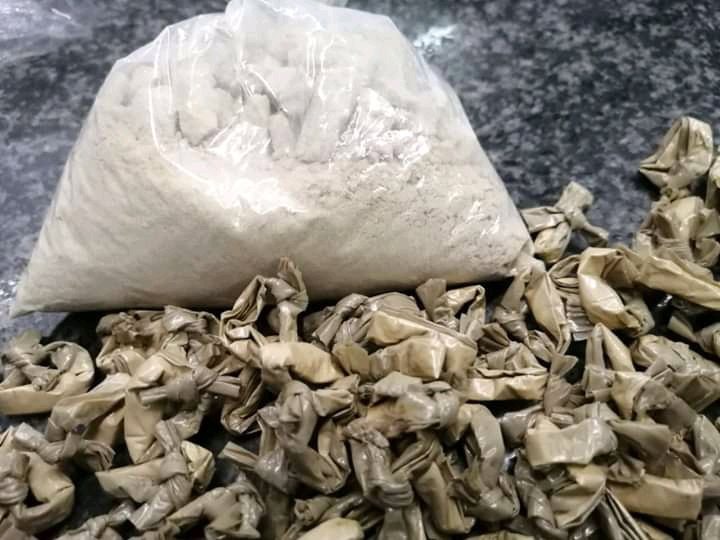 There is no way forward from here because more and more youth is getting damaged and losing the essential skills the deterred in higher institutions of learning, that will ultimately promote the bright futures both the youth.
Drugs are the things that are running the country now and corruption as well as crime, if things keep going this way more and more people are going to notice that crime pays and all the bad things that people are warning them against they pay so they might as well join into those bad things. at the end we have more criminals than we have good citizens who are hard working and nothing good can come of this.
https://twitter.com/Kingphaahla2/status/1361222660647227394?s=09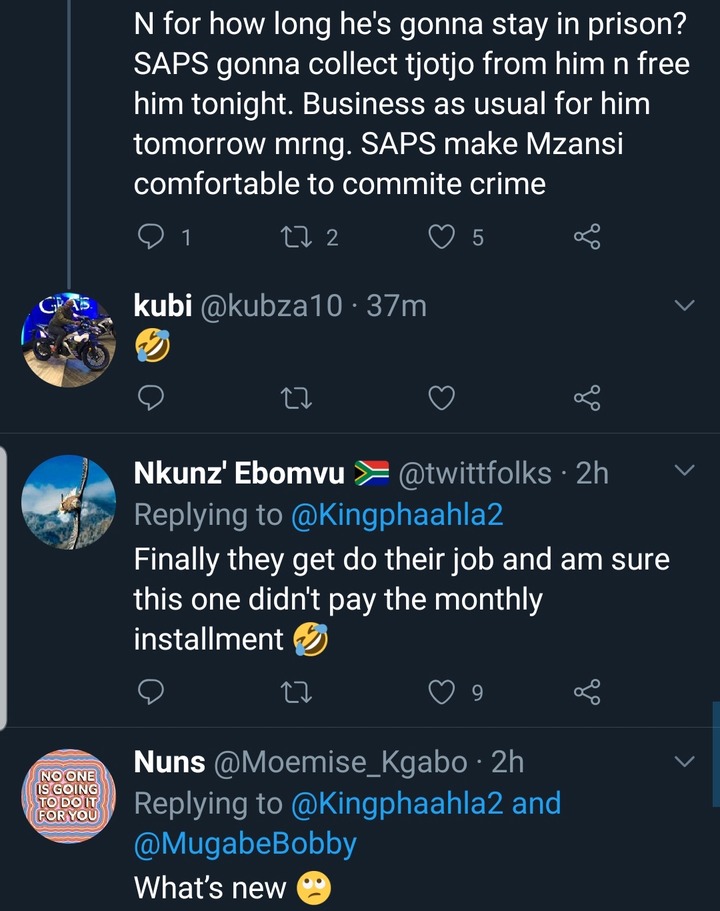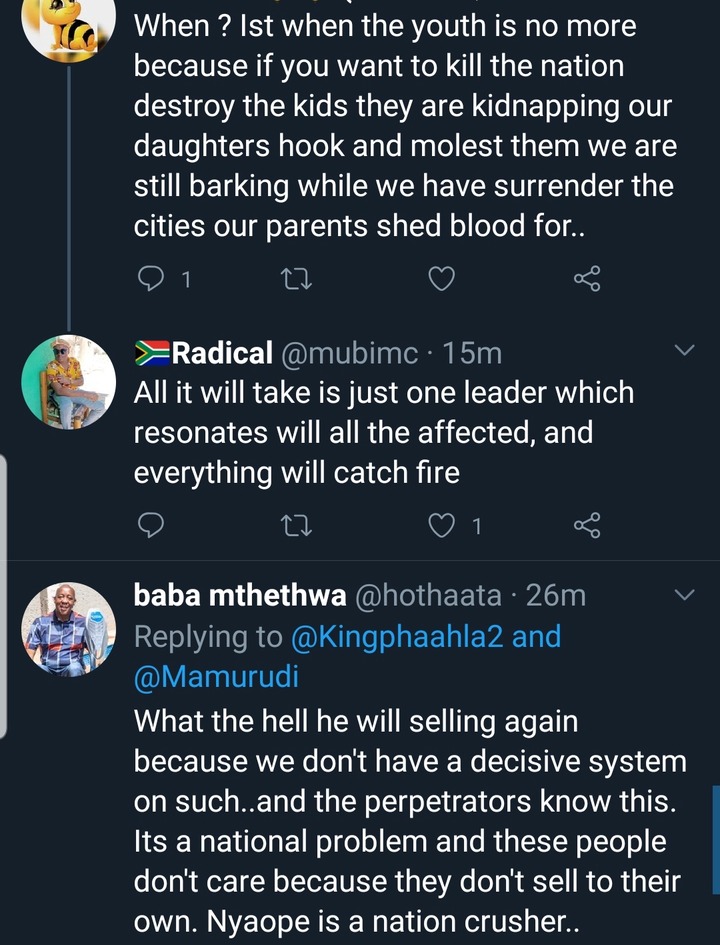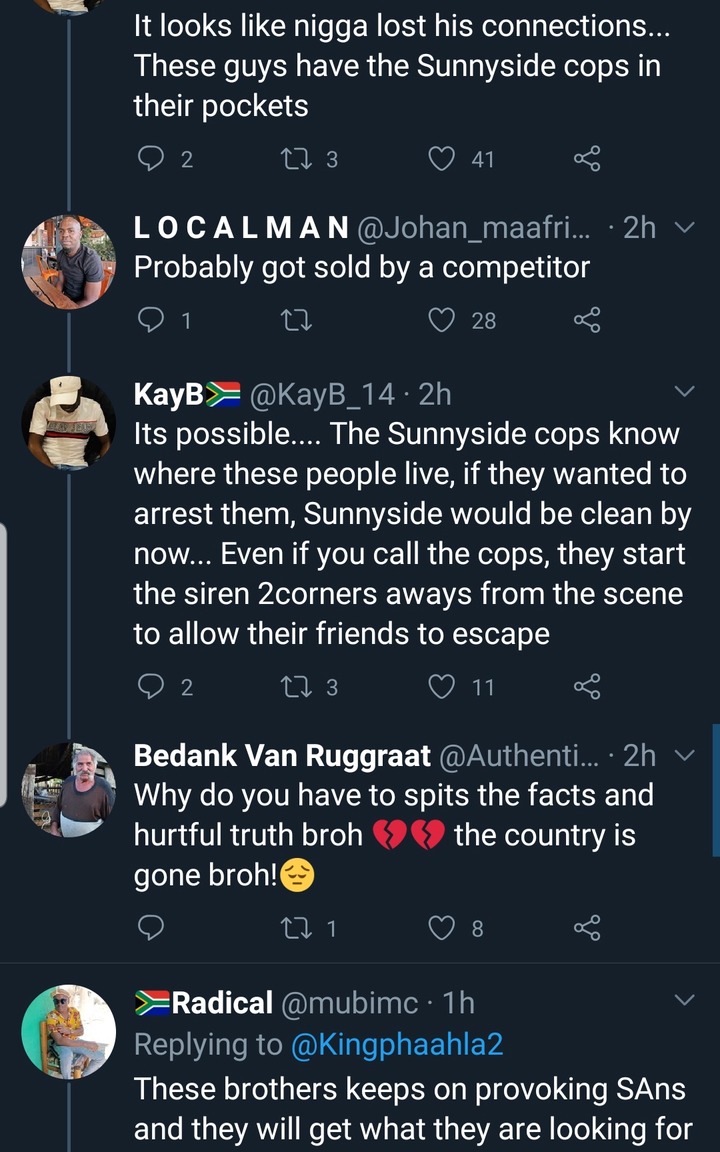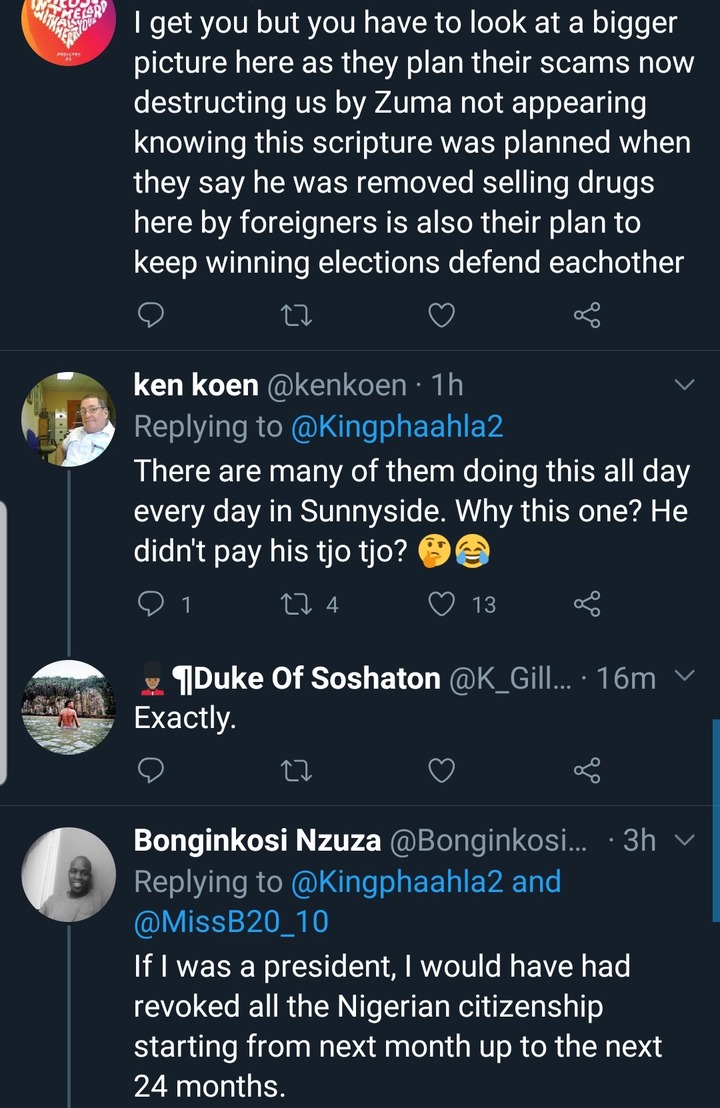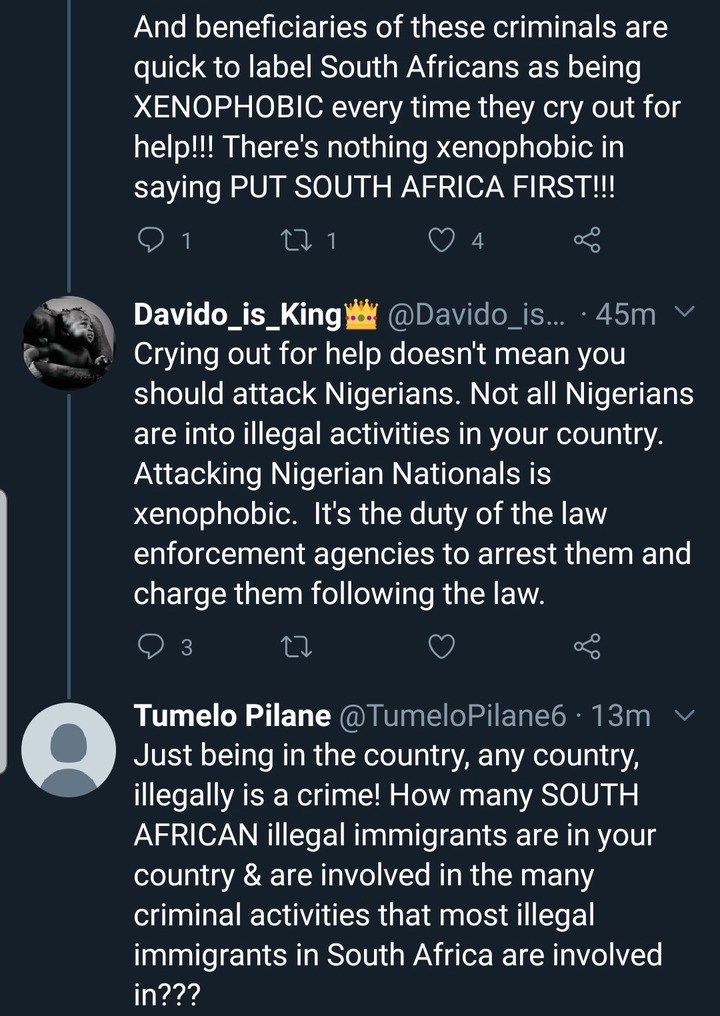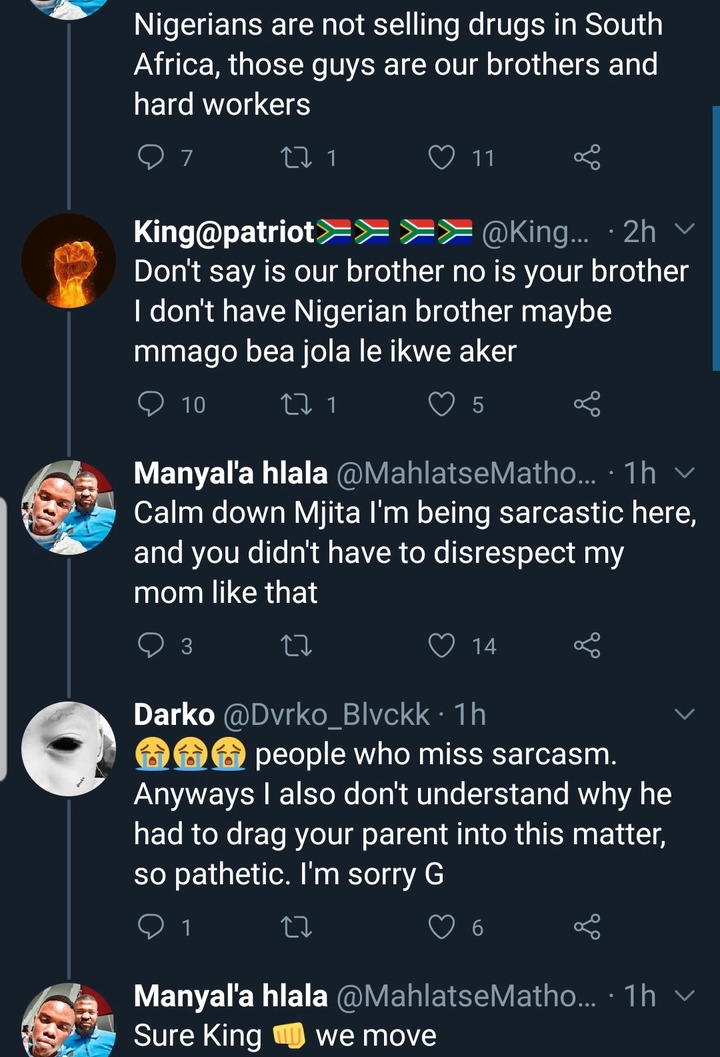 Content created and supplied by: Heist.money (via Opera News )