Burning coal also produces particulates that increase air pollution and health dangers. Burning coal emits large amounts of carbon dioxide into the atmosphere. These emissions have been shown to increase the greenhouse effect in the atmosphere and lead to global warming. Subsurface coal mining is dangerous.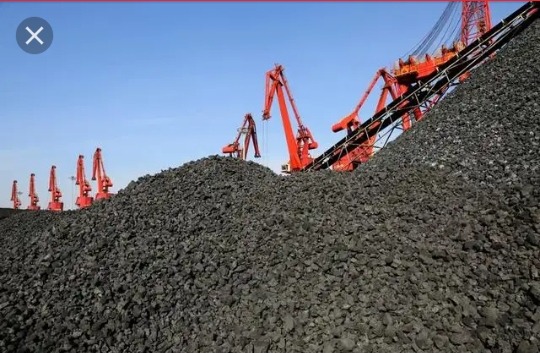 Along with adding to greenhouse gas pollution burning coal emits toxic and carcinogenic substances into our air, water and land, severely affecting the health of miners, workers and surrounding communities.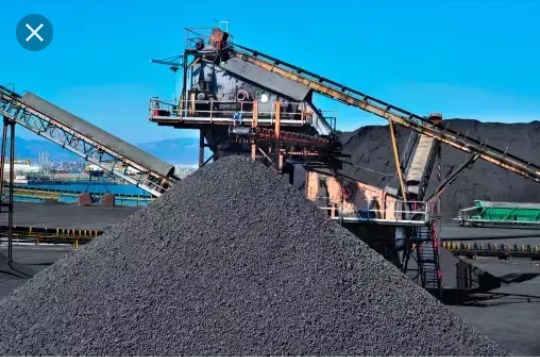 As part of the process of clearing the way for a coal mine, trees are cut down or burned, plants uprooted and the topsoil scraped away. This results in the destruction of the land it can no longer be used for planting crops and soil erosion.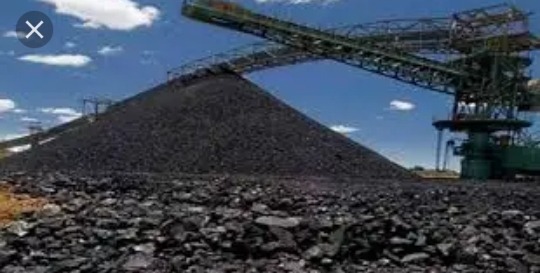 It is a formal study process used to predict the environmental consequences of any development project. As such environmental assesment provides a rational approach to sustainable development. It also enables us in carrying out environmental cost benefit analysis of projects at an initial stage.
Content created and supplied by: Kgokane (via Opera News )