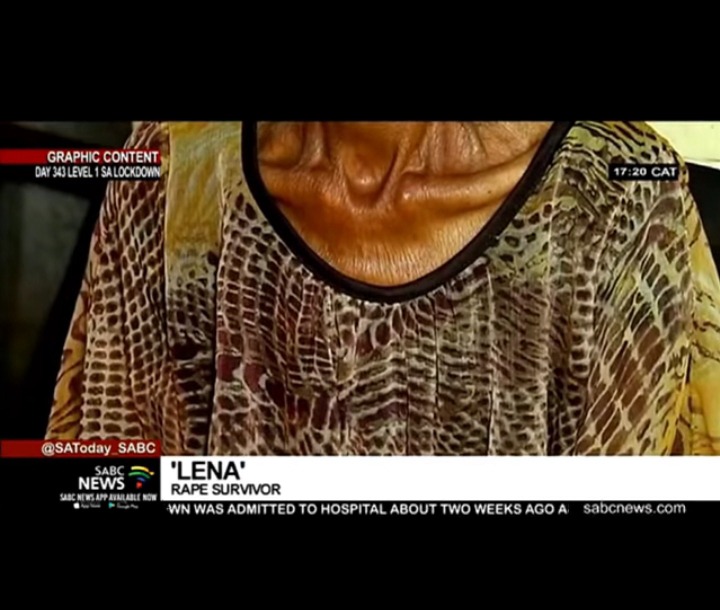 SABC News has reported that Lita( not her real name) from Sebokeng who is a 60-year-old pensioner has accused her son of raping her for years, she alleged that it has been happening at her shack in which they both stay.
Although social workers have promised to help the pensioner open a case againt the suspect, members of the community claim that they had to put much effort for officials to intervene in the matter.
The 37-year-old suspect is expected to go for mental evaluation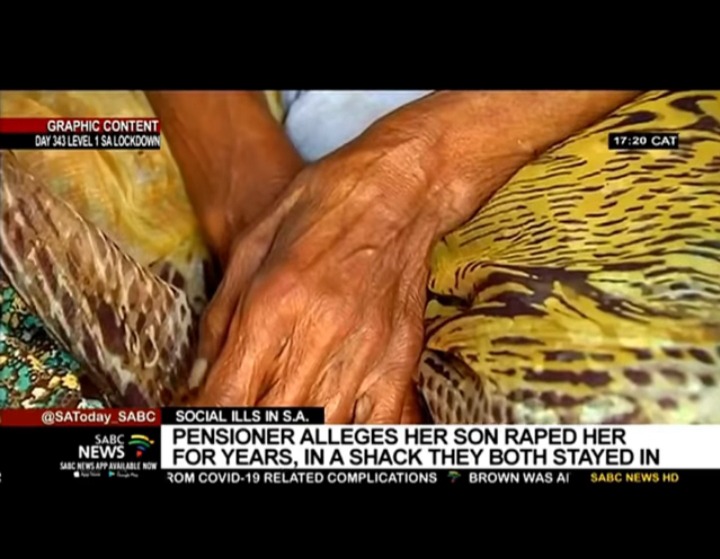 "It's been many years," said Lita.
The pensioner says that although her son sleeps in the bedroom and she sleeps in the kitchen it has not stopped him from abusing her as he would wake up during the night and go to the kitchen and forcefully oder her to open the blankets, hearing those words, Lita would grasp for some air and struggle breathing.
Why would a crime like this go on for over 10 years??
Video URL: https://youtu.be/UhK31gZDHss
Content created and supplied by: TheoM (via Opera News )