Bohang will kill Sepati.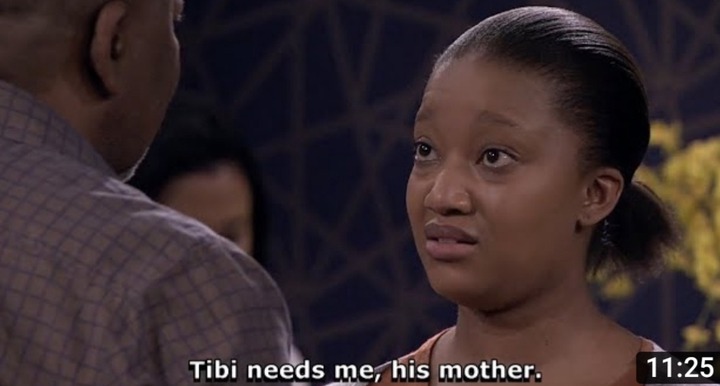 Bohang was an abuser to Sepati back in the days when they were dating. Sepati failed to report Bohang because he was a cop and his friends will kept defend him every time.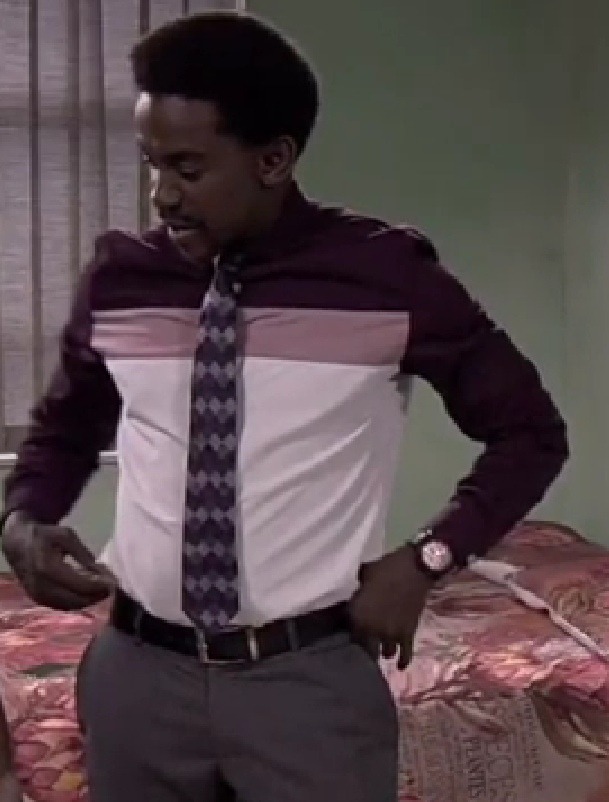 Sepati decided to take Tibi to Mma Bettie because he was not safe when Bohang is around. Sepati got work at a restaurant, but Bohang managed to track her down and she lost her job. Tibi used to call Yvonne to come back to her mother before she dies because she was sick. She wanted peace before she dies.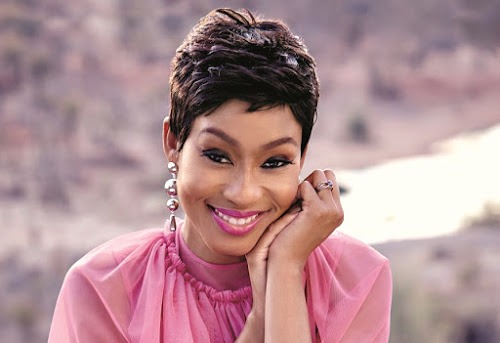 Sepati was staying with her friend because she was afraid of Bohang. She got information that Yvonne and Lerumo are Tibi's foster parents and they stay at Newtonian hotel.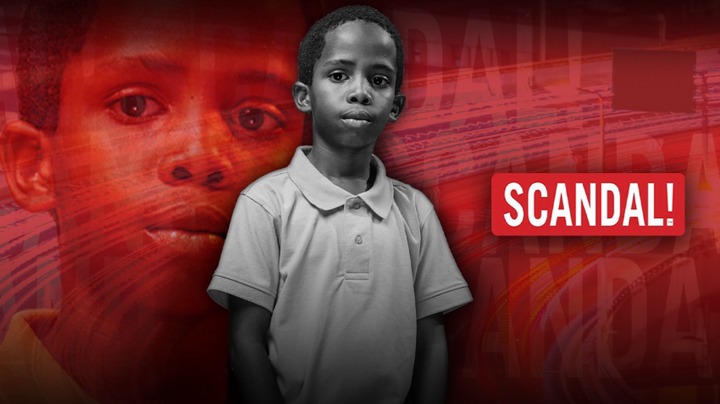 Sepati went to Newtonian hotel and she saw Tibi with Lerumo, she ran to Tibi and he recognized that it is his mother they hug each other.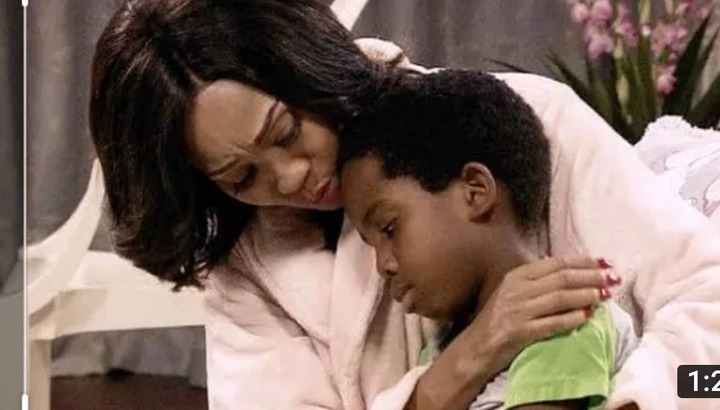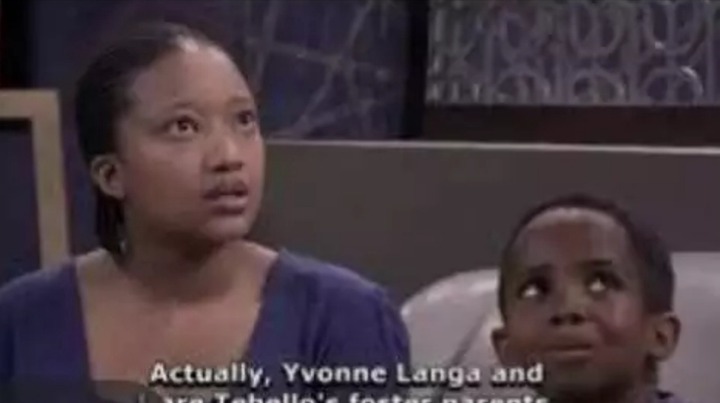 Sepati was supposed to find a job and a place to stay to pass the test from social services, and she passed it.
Bohang got promoted of being a captain and he had to be transferred to Newtonian police station. He started to follow Sepati wherever she goes, one day Sepati got a feeling that she is been followed. Bohang decided to go and talk with Sepati, she was shocked that Bohang managed to find her.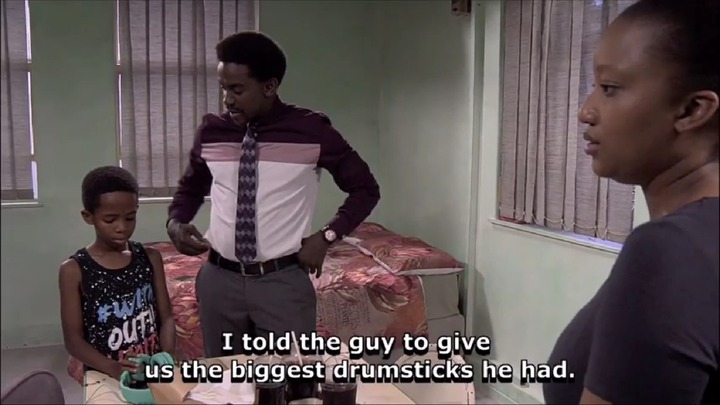 Sepati made peace with him because she did not want to fight any more. Lerumo told Bohang that he failed to attend the course because his qualifications did not allow him to take it.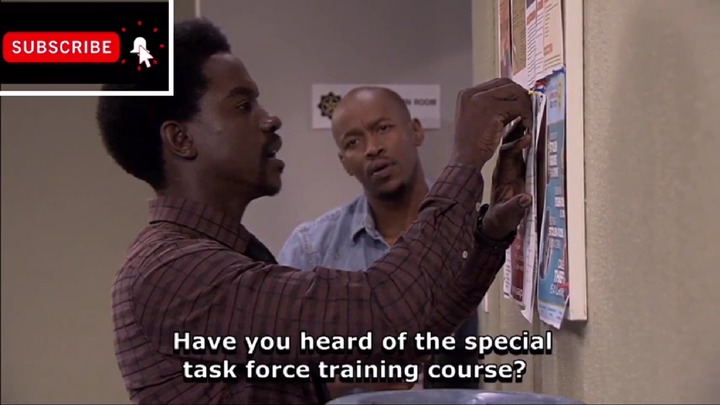 Sepati and Lerumo were kissing, and Bohang saw them where he was hiding.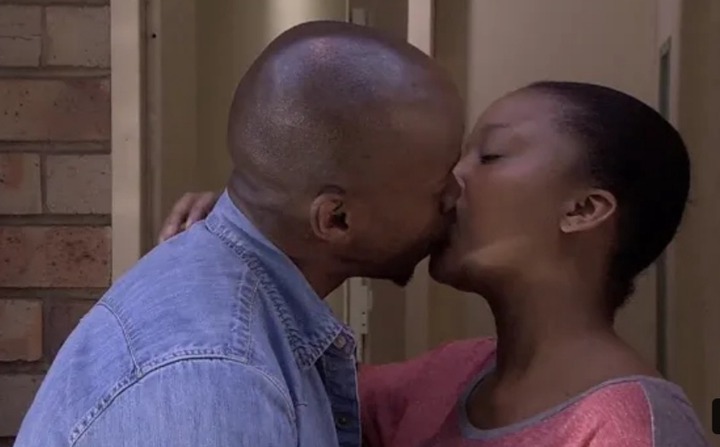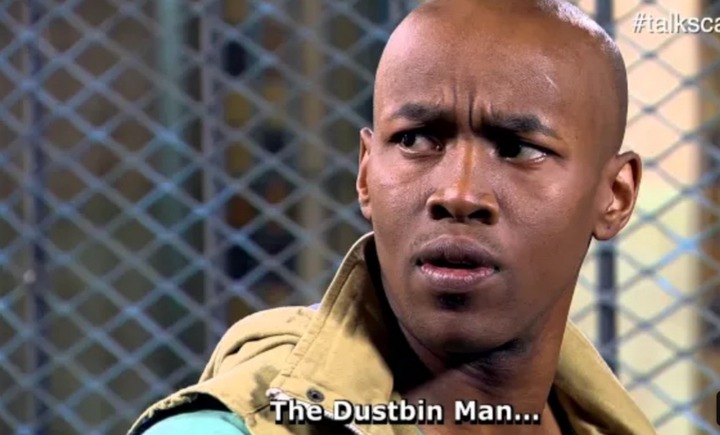 Javas gave Lerumo heads up about Bohang, but Lerumo did not listen.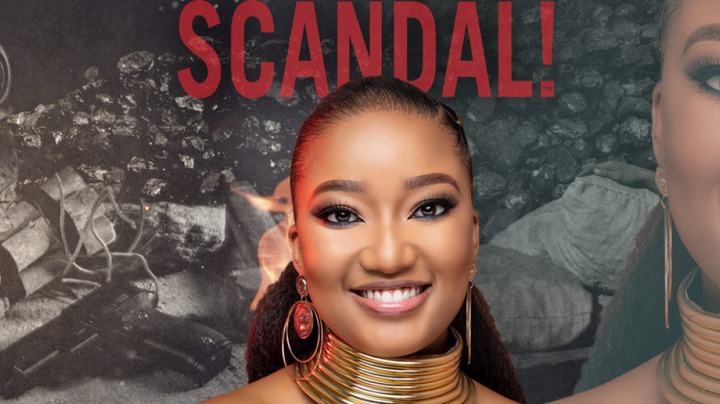 Content created and supplied by: Thabi_27 (via Opera News )