There is an on-going war in Johannesburg which is alleged to be between the Zimbabweans and Zulus who are taking each other on, and they are killing each other every day, people are losing lives as if their lives doesn't matter.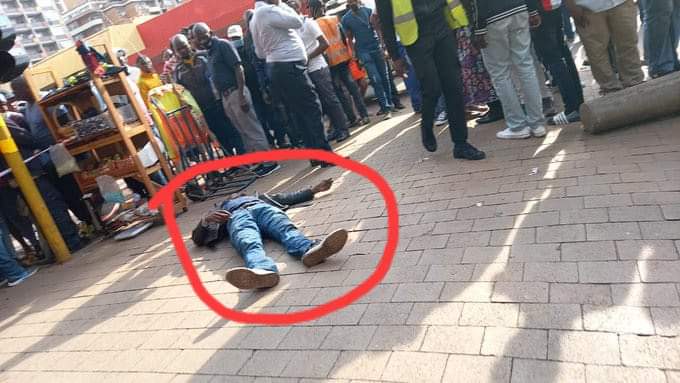 Sever people have been shot dead and it seems.more deaths are still to come since the war is on-going and nobody knows when it will come to an end.
FlyingNews Live Updates have reported yet another death after two men were allegedly shot, on died and one was fatally I jured duro g the shooting.
"Fight Between Taxi Driver's And Foreign Nationals Continue in Johannesburg City (Hillbrow Gauteng Province) Yet another MURDER & SERIOUS INJURIES IN BRUCE CNR CLAIM . 1 MALE SHOT & KILLED BY PERPS & ANOTHER SHOT IN LEG," the publication reports.
Since the war broke, we don't go a day without reading about a person murdered in cold blood in Hillbrow, authorities need to intervene and bring an end to these killings.
Source: https://www.facebook.com/475192955877521/posts/3986750174721764/
Content created and supplied by: Shonisani_Cliff (via Opera News )