If there's one important thing one should always do whenever they visit the streets of Jozi.Pitori and many other places within the mighty Gauteng province is to always be on high alert of your surrounding irregardles of weather you are walking or driving because anything can happen at any given time.
As much as Gauteng is known for having major cities and a lot of things that attracts tourist and actually a place to be for me people it is also a gangsters paradise.
For example take a look at what happened when a driver decided to park at the side of the road at night.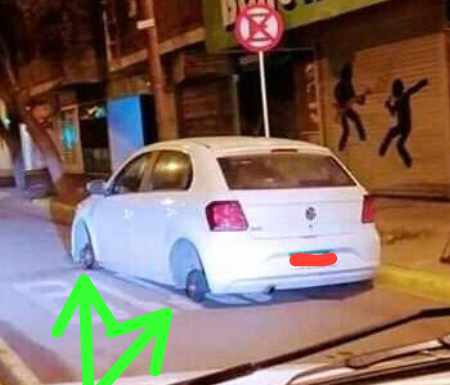 Parking on the road or side of the road in places like limpopo is a regular thing to many and such incidents never happen but then Gauteng is Gauteng.
If you know you gonna visit this province make sure your things are sorted and won't give you a problem because not only can you loose tires.you can loose whatever accessories you had in your ride and your life if you fail to co-operate when the process of you being robbed is happening.
Share the article to spread the awareness 
Source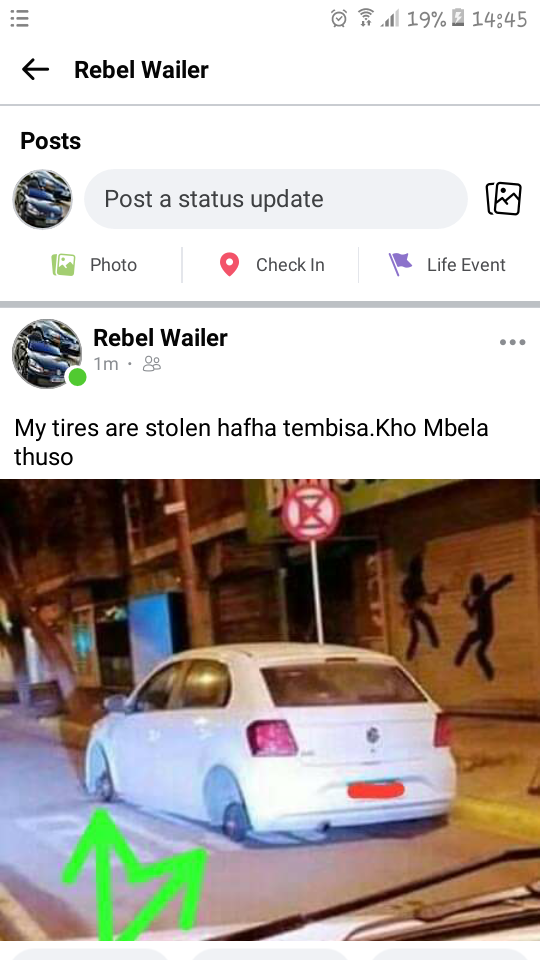 Content created and supplied by: RastaWrites01 (via Opera News )